Sveum: Wrigley Field 'is a special place'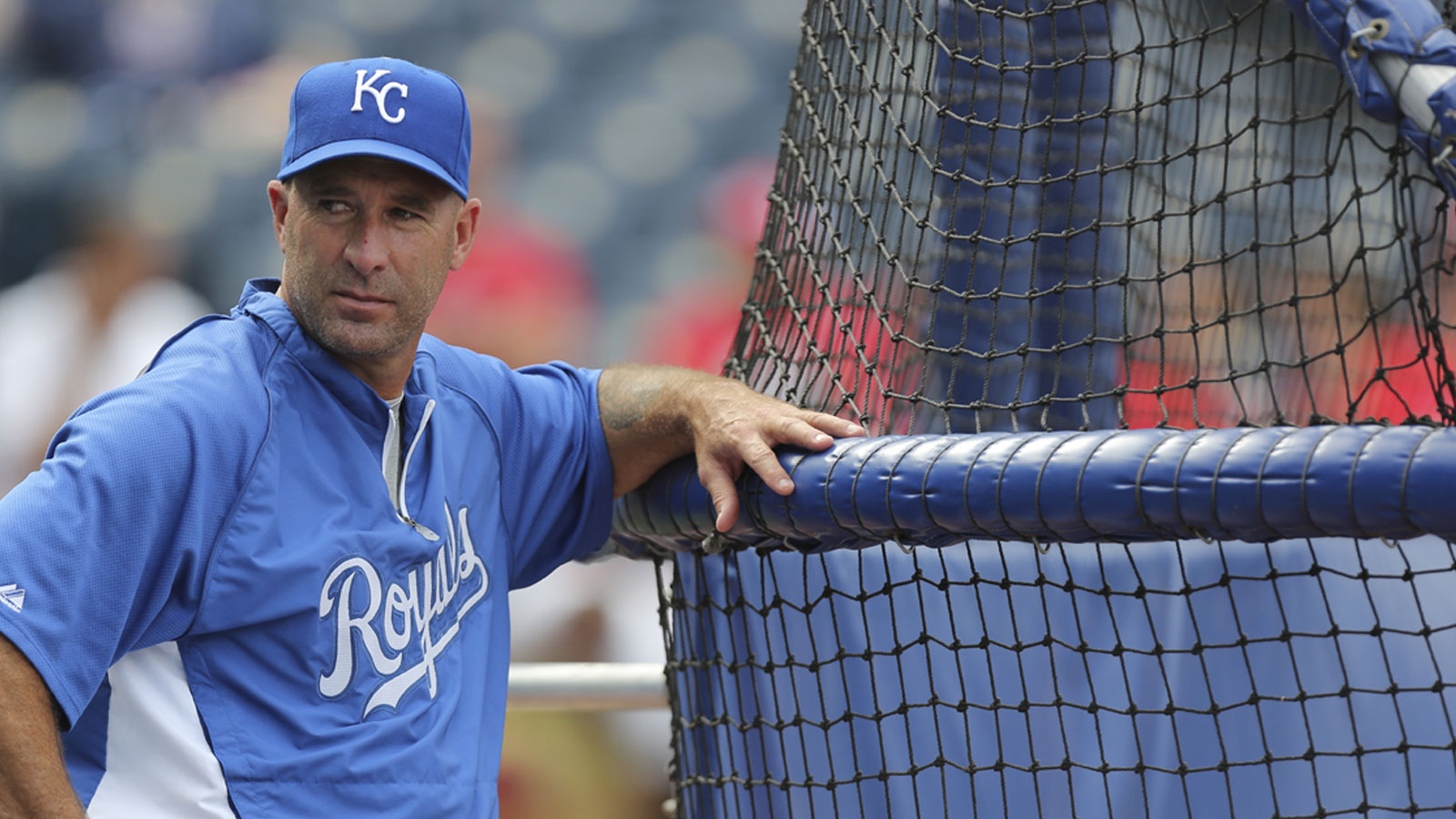 A rare interleague series between the Cubs and Royals also marked Dale Sveum's return to Wrigley Field.
Sveum, who managed the Cubs for two seasons, is now the Royals' hitting coach.
"I've been on this [visting] side way more than [the home] side in my career, so it's the same," Sveum told CSN Chicago. "I don't know if it's weird or not. It's good to see some of the guys and some of the players that I haven't seen since I left. I dunno; it's been a while now."
While Sveum may have downplayed his return to the Windy City, he did acknowledge that Wrigley Field isn't just any other stadium in the Majors.
"If you can't get up and play in this place, no matter what the facilities are, you might not have a heartbeat," Sveum said. This is a special place."
(h/t CSN Chicago)