St. Louis Cardinals History: Mark McGwire Breaks Homer Record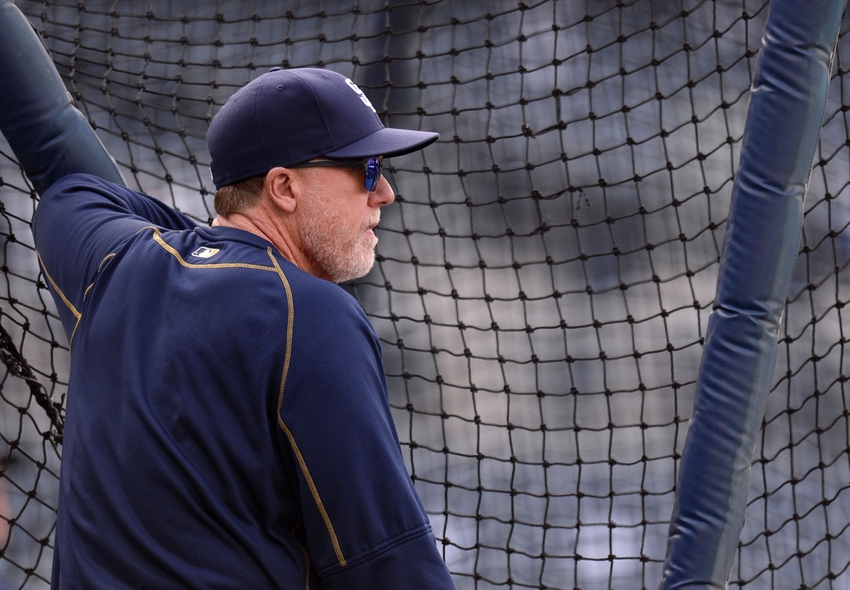 When Roger Maris set the single season home run record in 1961, there was a great deal of controversy as to whether or not the record should be considered legitimate. That was not the case when St. Louis Cardinals slugger Mark McGwire broke the record on this day in 1998.
When Roger Maris broke Babe Ruth's single season home run record, there was a great deal of controversy surrounding the legitimacy of the accomplishment. Yes, Maris hit 61 home runs, but he did so in eight more games. As such, his accomplishment was marked with an asterisk for quite some time before it was considered to be the true record.
The same controversy did not follow Mark McGwire's quest for the record in 1998. The St. Louis Cardinals slugger, along with Chicago Cubs outfielder Sammy Sosa, laid siege to the record throughout the season. Over time, it became apparent that, barring injury, one or both of the stars would shatter the old record.
More from Call to the Pen
That record fell on this day in 1998. Facing Steve Trachsel, McGwire hit a low line drive down the left field line, barely clearing the wall. The Cubs congratulated him as he circled the bases, where he was mobbed by his teammates and lifted his son aloft. He headed into the stands, where he shared the moment with Maris' family, honoring the late slugger as he broke his record.
While the record fell without controversy at the time, that has not been the case in recent years. His usage of Androstendione, while legal in baseball at the time, was looked upon harshly by the media. Add in Jose Canseco's allegations that McGwire took steroids, and suddenly his record came into question.
With his admission that those PED allegations were, in fact, true, and the questions surrounding Barry Bonds record set three years later, the true home run record is again being called into question. Some refuse to recognize either McGwire, Bonds, or Sosa surpassing the 61 home run mark, considering Maris to still be the true record holder. it's interesting how acceptance of Maris being the record holder has come full circle.
The single season home run record has been surrounded in controversy since Roger Maris broke the record in 1961. That was not initially the case when Mark McGwire set a new record in 1998, but his accomplishment is regarded with a great deal of suspicion these days.
This article originally appeared on