St. Louis Cardinals History: Last Legal Spitballer Released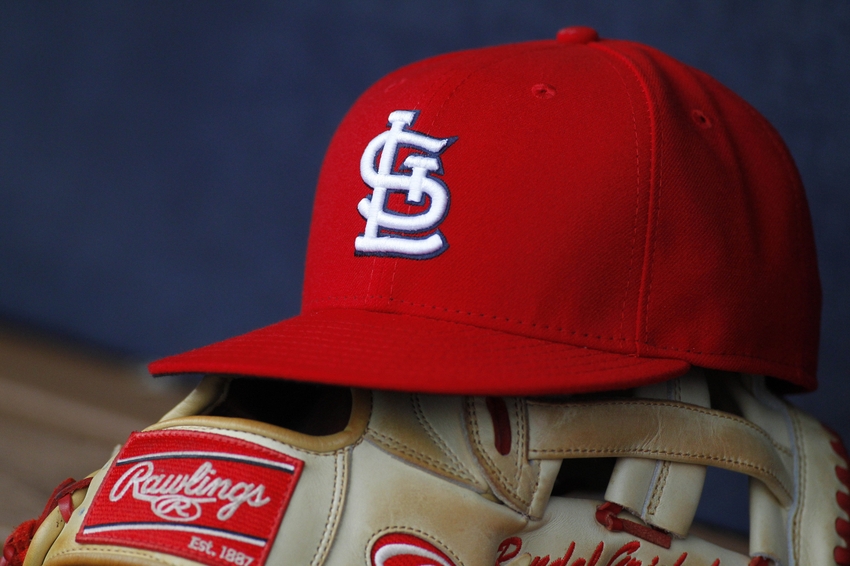 Burleigh Grimes had quite the successful career, winning 270 games and making the Hall of Fame. However, with his career winding down, the St. Louis Cardinals released the last legal spitballer on this day in 1931.
The circumstances surrounding the banning of the spitball are quite tragic in nature. Carl Mays, a submariner who was playing for the New York Yankees at the time, drilled Cleveland Indians shortstop Ray Chapman in the head with a pitch that ended up fracturing his skull. Chapman would succumb to his injuries hours later, with Mays claiming that the wet and scuffed ball did not behave as he intended.
At the time, there had already been questions as to whether or not the spitball was legal. Pitchers threw the ball on a somewhat regular basis, but the rulebook, which stated that the ball could not be defaced, was vague in regards to whether or not the pitch should be permitted. That interpretation was clarified after the season, as the spitter was deemed illegal.
However, those who already threw the pitch at the Major League level were allowed to do so. Amongst the 17 pitchers designated as legal spitball throwers, Burleigh Grimes was the last to still be playing his trade. By this time, a decade after the ban, he was a member of the St. Louis Cardinals, a 37 year old pitcher approaching the end of his career.
More from Call to the Pen
On this day in 1931, the Cardinals decided that it was time to cut ties with Grimes. Given his age, it was understandable that they would feel that he was just about done in the Majors. Although he was 17-9 with a 3.65 ERA, Grimes was also fighting his command, leaving pitches in the zone. His 1.408 WHiP and declining strikeout rate were more indicitive of his performance than his won-loss record.
However, he remained in the Majors for another three seasons. After spending 1932 with the Cubs, Grimes bounced around the league. He ended up playing on four different teams after the Cubs released him in 1933, including the Cardinals once again.
As it turned out, the cardinals were right to let him go after the 1931 campaign. In those three years, Grimes went 13-23, posting a 4.73 ERA and a 1.570 WHiP. The magic that he possessed throughout the 1920's, when he was one of the best pitchers in the game, was gone.
On this day in 1931, the St. Louis Cardinals let go of the last legal spitballer in MLB history. Although they brought him back less than two years later, it was the right move.
This article originally appeared on