Sore oblique forces Justin Upton to leave Padres game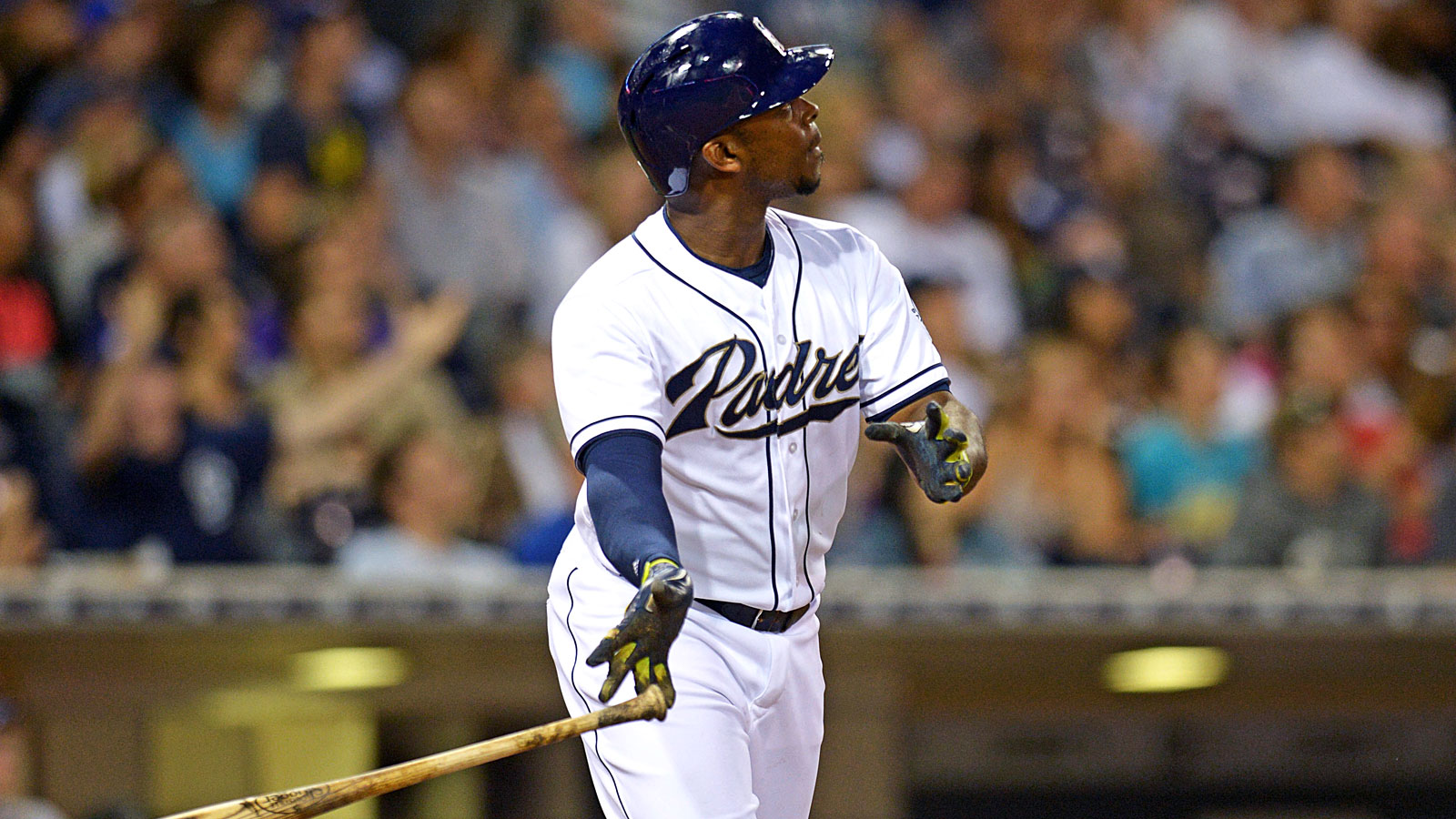 When outfielder Justin Upton left the San Diego Padres' game in the fifth inning on Sunday, there was plenty of speculation that he had been traded, but he was pulled from the game for another reason.
Upton's left oblique began bothering him during the game and began to affect his mobility, which prompted interim manager Pat Murphy to make the precautionary move to pull him from the game.
"It got to the point where I couldn't rotate," Upton said. "It feels like something has locked up. Instead of pushing it, we felt coming out of the game would be the best thing."
Upton began experiencing discomfort in his oblique before the All-Star break in a series against the Pittsburgh Pirates.
"I think he's played through it a little bit," Murphy said. "He's realizing that this is getting worse and this could jeopardize the season if he didn't take care of it. It really tightened up on him today."
The 27-year-old left fielder is confident that he can continue to play through the injury with proper treatment.
"At this point, I'll continue treatment," he said. "For me, I can play through anything. Hopefully, we can clean it up for good."
(h/t MLB.com)