Silver Slugger winners announced; David Ortiz wins his seventh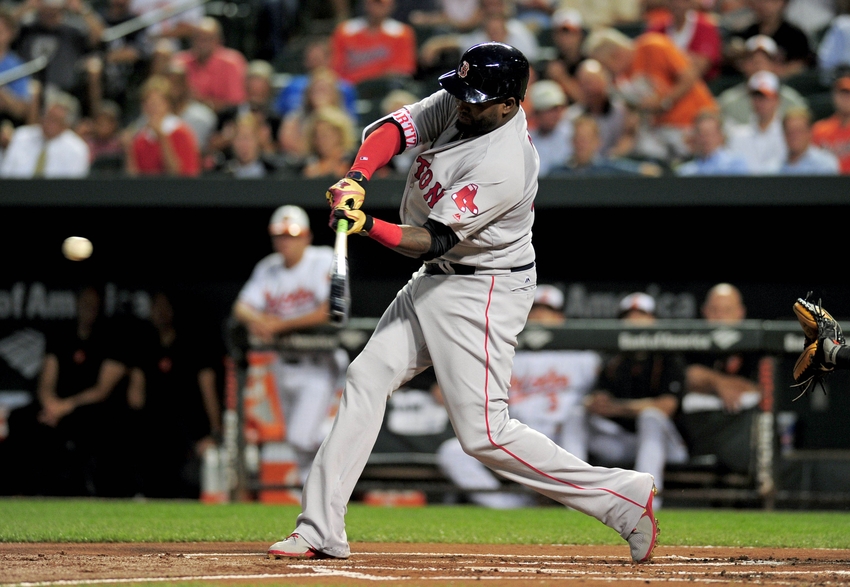 The 2016 Silver Slugger award winners have been announced. Did a player on your team walk away with one of the most prestigious awards in professional baseball?
Exactly one week upon the completion of one of the greatest World Series matchups in recent memory, the second wave of MLB honors has been handed out.
The annual Silver Slugger awards have been delivered to the best hitters in baseball at each position. A few players such as Boston Red Sox designated hitter David Ortiz and Detroit Tigers First baseman Miguel Cabrera brought home their seventh and fifth awards respectively. The future of the Silver Slugger was highlighted in the National League, as all but one player won the award for the first time in their careers. Rounding out winners was Mike Trout, who took home his fifth consecutive Silver Slugger.
American League
Catcher: Salvador Perez (Kansas City Royals)
First base: Miguel Cabrera (Detroit Tigers)
Second base: Jose Altuve (Houston Astros)
Shortstop: Xander Bogaerts (Boston Red Sox)
Outfield: Mookie Betts (Boston Red Sox)
Outfield: Mike Trout (Los Angeles Angels)
Outfield: Mark Trumbo (Baltimore Orioles)
Designated Hitter: David Ortiz (Boston Red Sox)
National League
Catcher: Wilson Ramos (Washington Nationals)
First base: Anthony Rizzo (Chicago Cubs)
Second base: Daniel Murphy (Washington Nationals)
Third base: Nolan Arenado (Colorado Rockies)
Shortstop: Corey Seager (Los Angeles Dodgers)
Outfield: Charlie Blackmon (Colorado Rockies)
Outfield: Yoenis Cespedes (New York Mets)
Outfield: Christian Yelich (Miami Marlins)
Pitcher: Jake Arrieta (Chicago Cubs)
The Boston Red Sox took the award home three times over with Ortiz, Bogaerts, and Betts respectively. Ortiz's seven Silver Slugger awards are the most at the designated hitter position. Big Papi is certainly being sent off in style after posting the third best batting average (.315) and the fourth most home runs of his career (38).
Cabrera, Bogaerts, and Donaldson are all collecting their second consecutive Silver Slugger awards, while Altuve is receiving his third consecutive award.  Altuve is an American League candidate for the Most Valuable Player award as well, finishing with a stat line of .311/.354/.437. He set career highs with 24 home runs and 96 runs batted in.
Rookie shortstop sensation Corey Seager walks away with the first of many Silver Slugger awards he should see in his career. Like Jose Altuve, Seager is also a MVP candidate for the National League. Also among first-time winners is Anthony Rizzo, who set career highs in hits, doubles, RBI, and slugging percentage.
More from FanSided
This article originally appeared on