Ken Griffey Jr. once played a devious prank on rookie Alex Rodriguez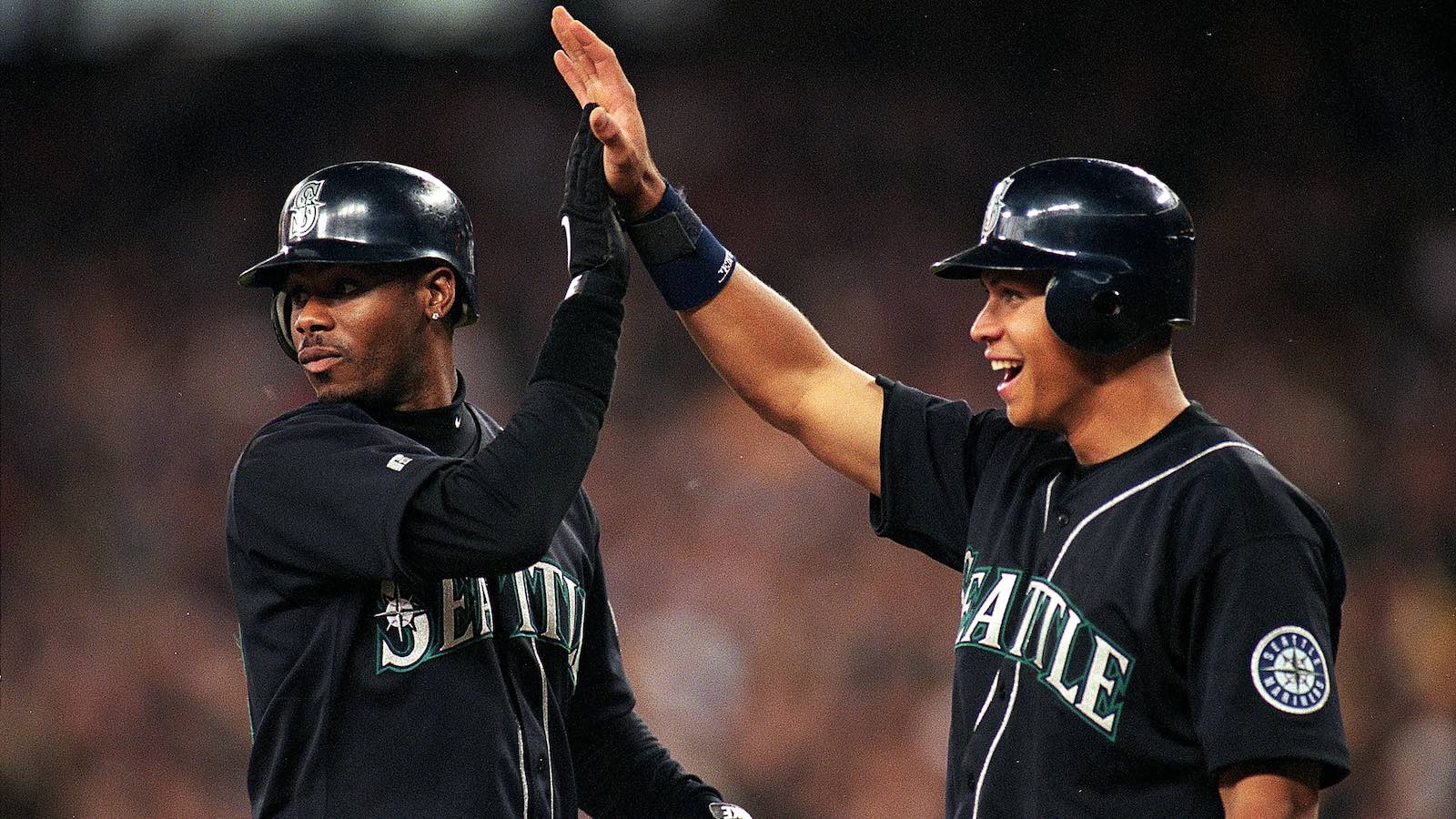 Ken Griffey Jr. and his 630 home runs will go down as one of the best players to ever step foot on an MLB diamond. After 22 stellar seasons in the bigs, he set the record for the highest Hall of Fame voting percentage, solidifying his place in history. In addition to being great on the field, he was also a jokester off it.
Ben Reiter of Sports Illustrated detailed the pranks Griffey used to pull, namely one he played on Alex Rodriguez, who was a rookie at the time of the hazing. Griffey was able to convince the 18-year-old star shortstop that he could make big money by selling his sperm.
Via SI.com:
That wasn't the only prank Griffey pulled. One year later, he paid up a bet he lost to his manager Lou Piniella with a cow — a 1,200-pound cow. Rather than buying Piniella the steak dinner he promised, Griffey put the farm animal in his manager's office.
It's obvious Griffey loved his time in the majors, and he made the most of it. From pranks like these to tickling Ichiro before each game, Griffey was someone every player and fan could love.