Giants 'hanging by a thread' but still hold out hope for comeback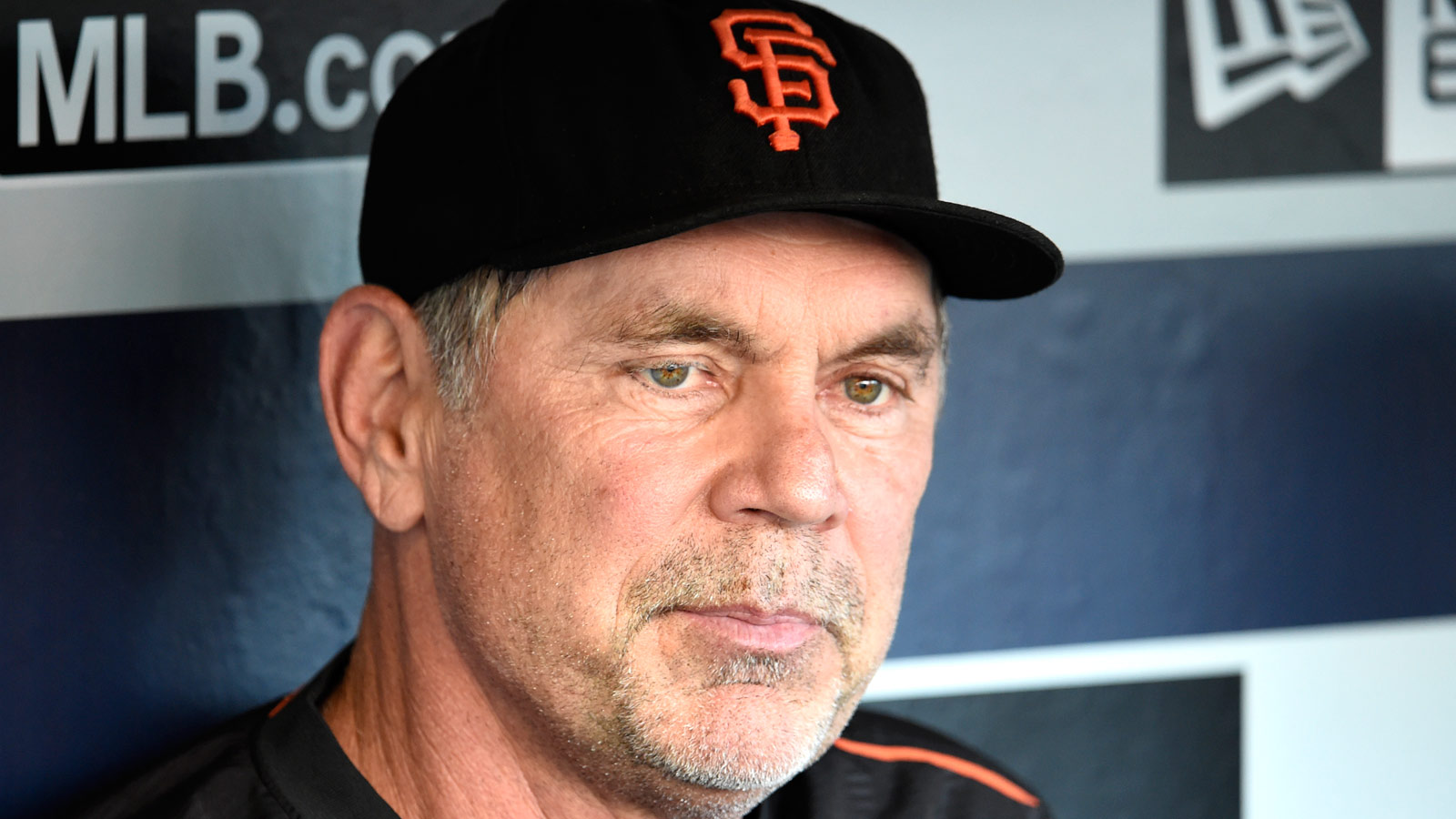 The San Francisco Giants suffered a heartbreaking defeat on Wednesday as they make one final desperation push for a postseason berth.
However, while the odds are certainly stacked against them, they refuse to quit.
On a night when the NL West-leading Los Angeles Dodgers pulled off a victory, the Giants lost a close one to the Padres on a walk-off hit in the bottom of the ninth.
After Wednesday's events, the Giants now trail the Dodgers by seven games in the division standings with 11 games remaining in the regular season.
"We're hanging by a thread. This was a tough one. We let it get away," manager Bruce Bochy said after the loss.
The Dodgers' magic number has now dipped to five, which has all but squandered the Giants' playoff hopes.
Nonetheless, the Giants will host the Dodgers for a four-game head-to-head series next week that could have a tremendous impact on the divisional race.
"[We're] still breathing. That's the way you look at it," Bochy said. "We'll keep saying 'You never know' and keep going out there and playing hard."
(h/t CSN Bay Area)