Giants shut down All-Star 2B Panik for rest of the season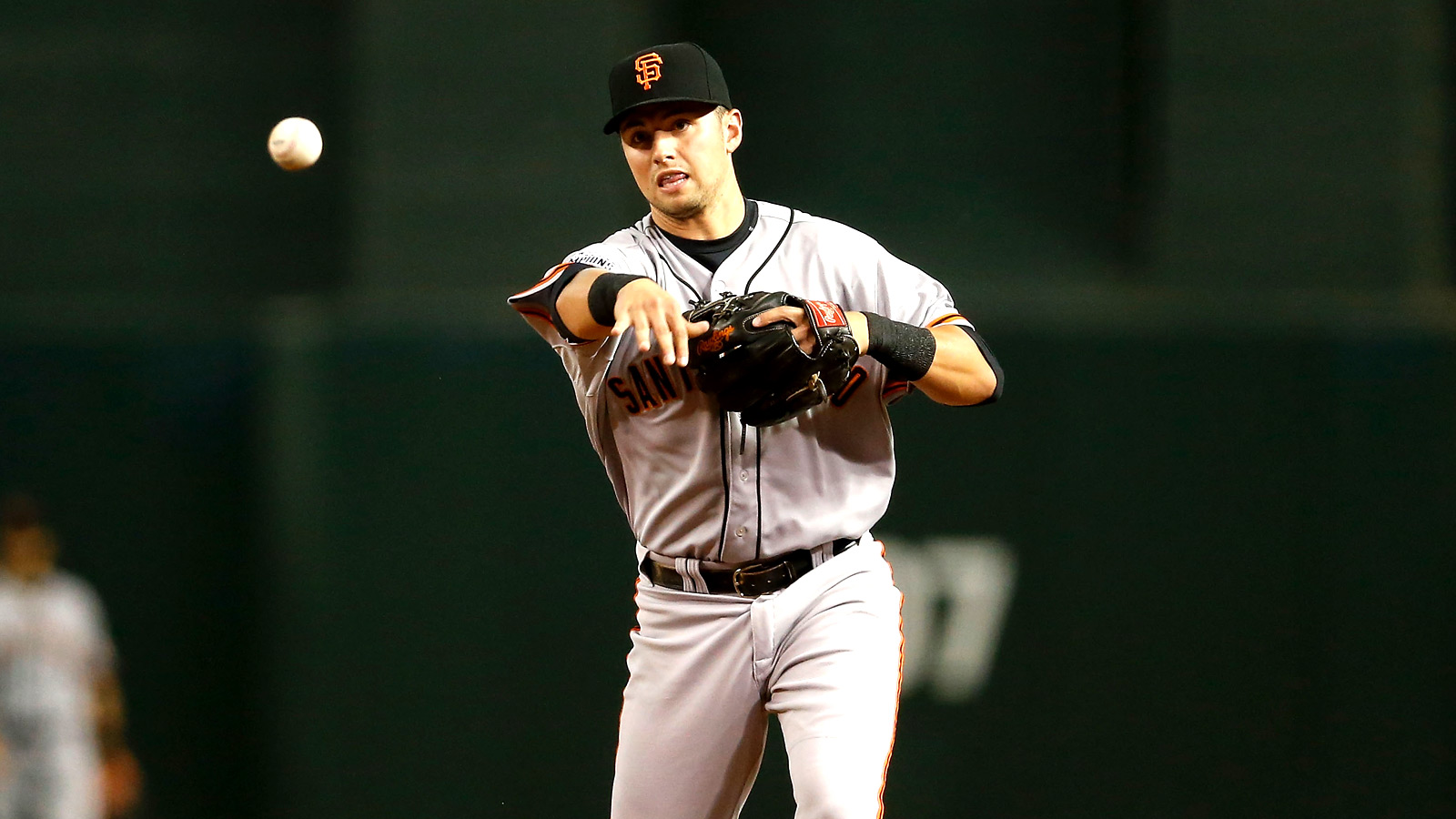 Joe Panik's All-Star season has officially come to a close.
Amid his struggles with inflammation in his lower back, the 24-year-old second baseman has been placed on the 60-day disabled list with only a few weeks remaining in the season.
Manager Bruce Bochy hinted earlier in the week that Panik might not see the field again for the Giants this year after his back troubles flared up in a game last week.
The good news for Panik and San Francisco is that the extent of his injury appears to only be inflammation and not a chronic issue related to structural matters.
"Once everything gets back to normal and heals, he'll be fine," trainer Dave Groeschner said. "The problem is the five or six weeks [of rehab] probably wasn't quite enough. Now we just need a longer amount of time. Everybody seems pretty confident that with the longer time and prolonged rest, he should be fine."
Panik capped off his terrific first full season in the majors at 100 games, hitting .312/.378/.455 with eight home runs and 37 RBI.
The 2011 first-round draft pick was selected to his first All-Star team this year after an impressive first half of the season.
(h/t CSN Bay Area)