San Diego dedicates stretch of freeway to 'Mr. Padre' Tony Gywnn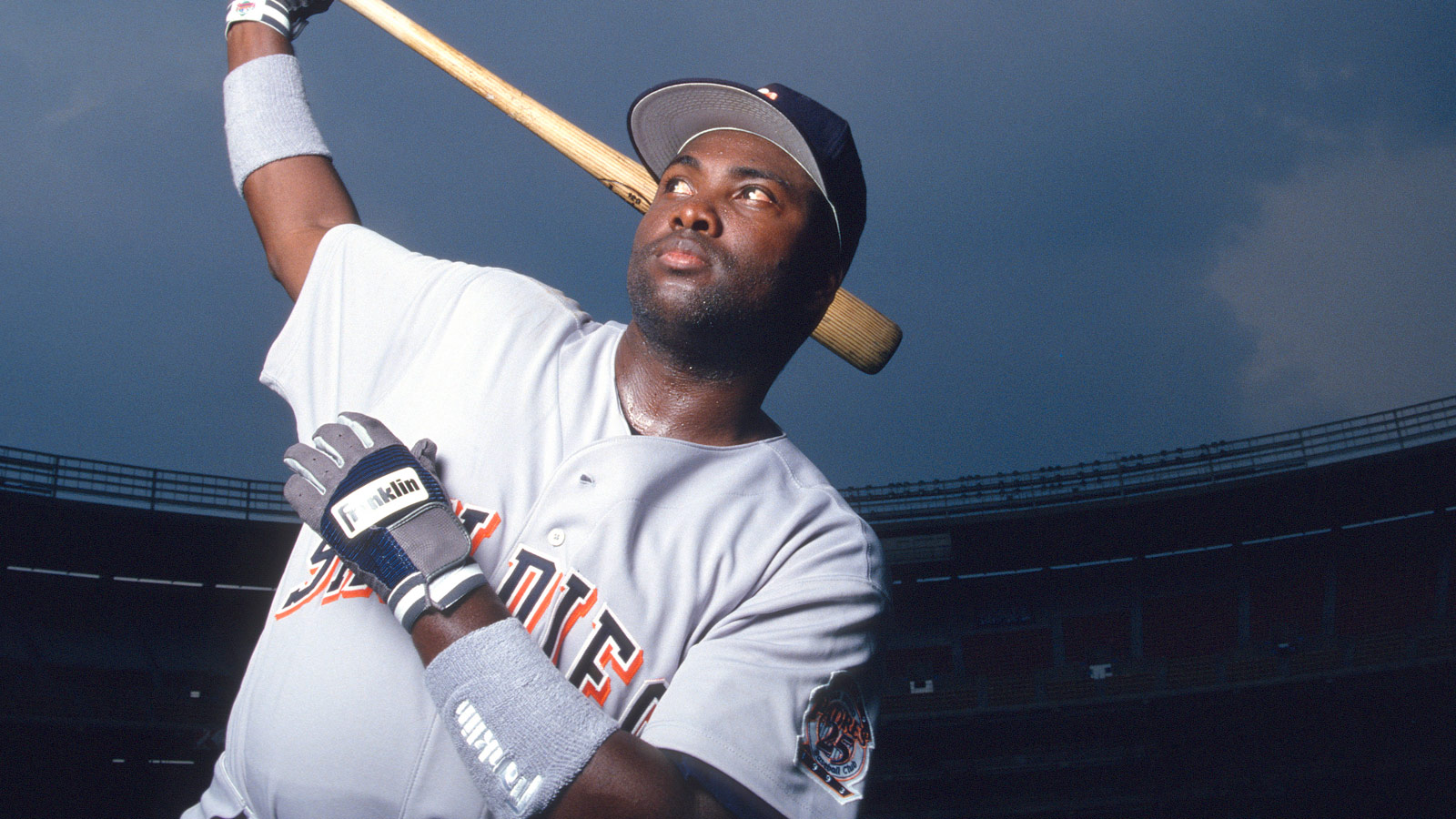 A year after his passing, the city in which Tony Gywnn spent his 20-year baseball career has ensured that his memory will live on.
On Monday morning, the City of San Diego dedicated a 4.5-mile stretch of Interstate 15 to Gywnn, nominating a piece of the freeway "Tony Gywnn Memorial Freeway."
"I know he's looking down, probably cackling, about him having his own piece of highway," Tony Gywnn Jr., who was joined by his sister Anisha and mother Alicia for the naming ceremony, told San Diego's NBC-7.
Gywnn died last June from cancer of the salivary gland at age 54.
"We just appreciate all the love, all the support we've been given over the past year and a half," Anisha said. "We vow to keep going with our dad's legacy."
Gwynn, who notched 3,141 hits with a lifetime .338 batting average in his 20 years with the Padres, was known not just for his contributions on the field but off the field in the San Diego community as well.
"I think it's important," a fan said of Gywnn's freeway dedication. "I think all cities should recognize locals for what their accomplishments are."
(h/t MLB.com)