San Diego Padres: New Uniforms for 2017 Released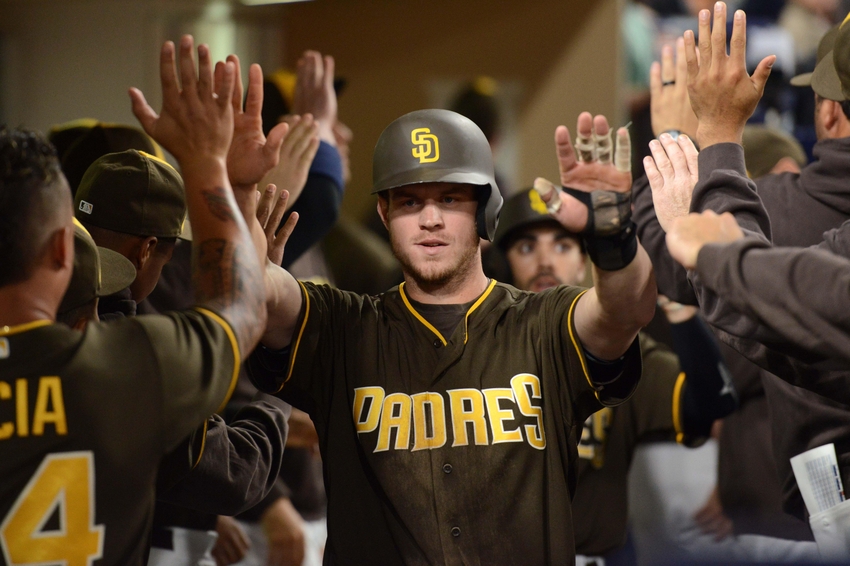 On Tuesday, the San Diego Padres unveiled their uniforms for the 2017 season. While the team preserved some of fans' favorites, they introduced a new look as well.
While the San Diego Padres may still be in rebuilding mode, there is a general consensus around baseball that they have some of the nicest uniforms. Unlike the majority of major league clubs, San Diego has various different looks at home based on what night of the week it is. This adds intrigue for some fans who are interested in the way the team looks.
On Tuesday, the organization released what the team will wear for 2017. While many of the uniforms are the same, they introduced one additional home jersey as well as an additional road jersey containing minor adjustments.
The most major change was the removal of yellow from the home uniforms. This is a bit of a new look, as it simplifies the jersey. Many don't like a uniform with just two colors, blue and white. But others feel that it appears sharper and bolder this way.
https://twitter.com/Padres/status/801157050793213952
This article originally appeared on