The Padres are officially off to the worst start in MLB history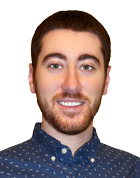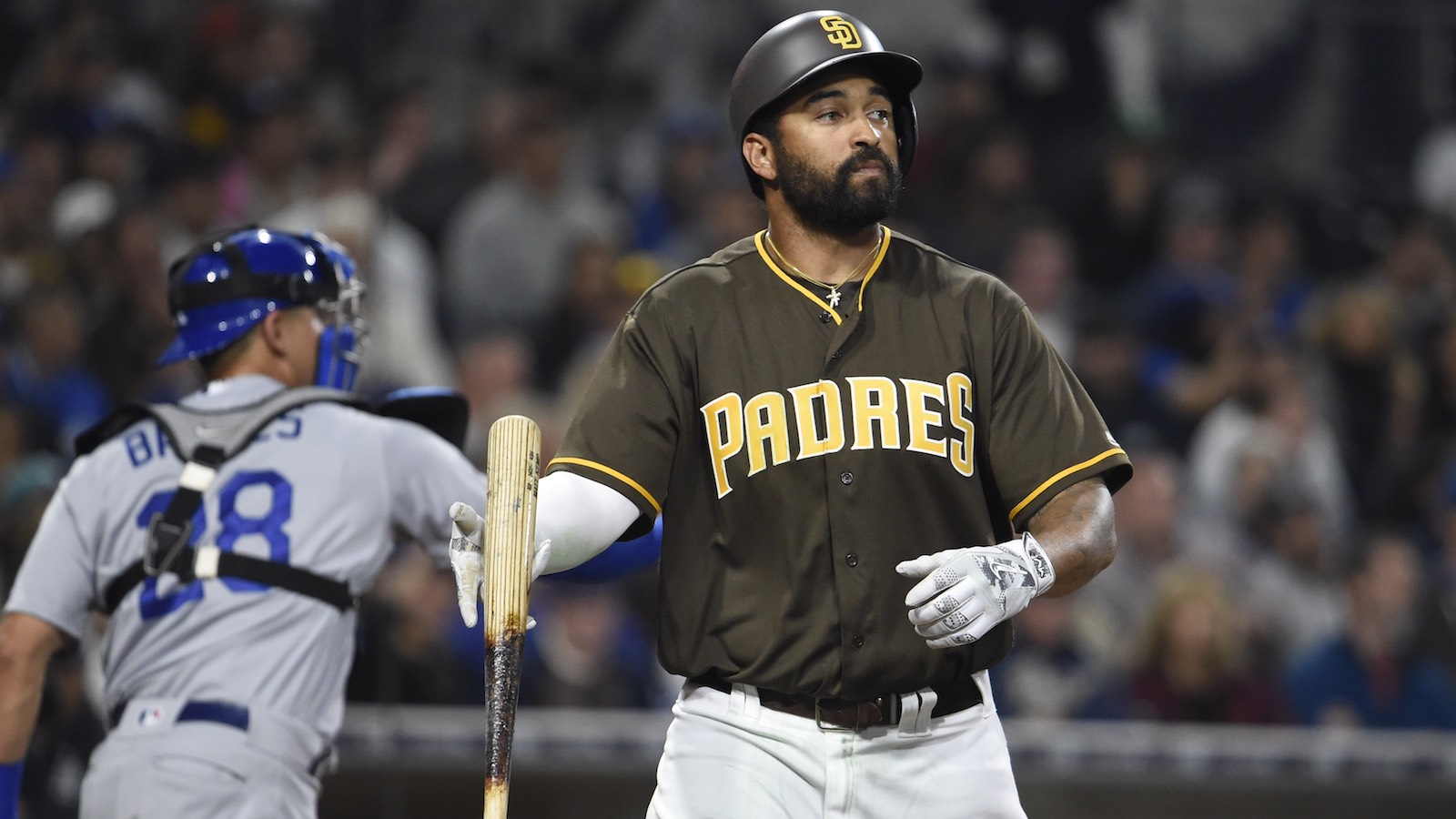 The San Diego Padres' season could have gotten off to a better start to say the least. Their fans have had very little to cheer about through three games in what's been a putrid beginning to 2016.
In fact, the Padres have yet to score a single run. Zero. Zilch. Nada. The offense has been stagnant thus far. Historically lifeless, actually. San Diego is the first team in MLB history to be shut out in its first three games.
Bad news for #Padres: First team in MLB history to be shut out for first 27 innings. Good news: Next three games at Coors Field.

— Bill Shaikin (@BillShaikin) April 7, 2016
They've been outscored 25-0 in those three games, all of which came at the hands of their division rival Los Angeles Dodgers. The Padres' offense has been just as terrible as the pitching, with the team allowing 15, three and seven runs, respectively.
To make matters worse, the Padres were outscored by the Dodgers' pitcher on the mound Wednesday, rookie Kenta Maeda. He homered in the game and already has more runs scored himself than the entire Padres team combined.
2016 @Dodgers pitchers: 2 runs
All opponents: 0 runs pic.twitter.com/D68ppuYGaS

— MLB Stat of the Day (@MLBStatoftheDay) April 7, 2016
As for the Dodgers' staff, it's been just the opposite. Their starters have allowed just seven hits, one walk and have struck out 18 batters in 19 innings. Additionally, they're just the second team to shut out its opponents in each of the first three games.
Granted, the season is still young, but these two teams are headed in opposite directions early.