Russell making a name for himself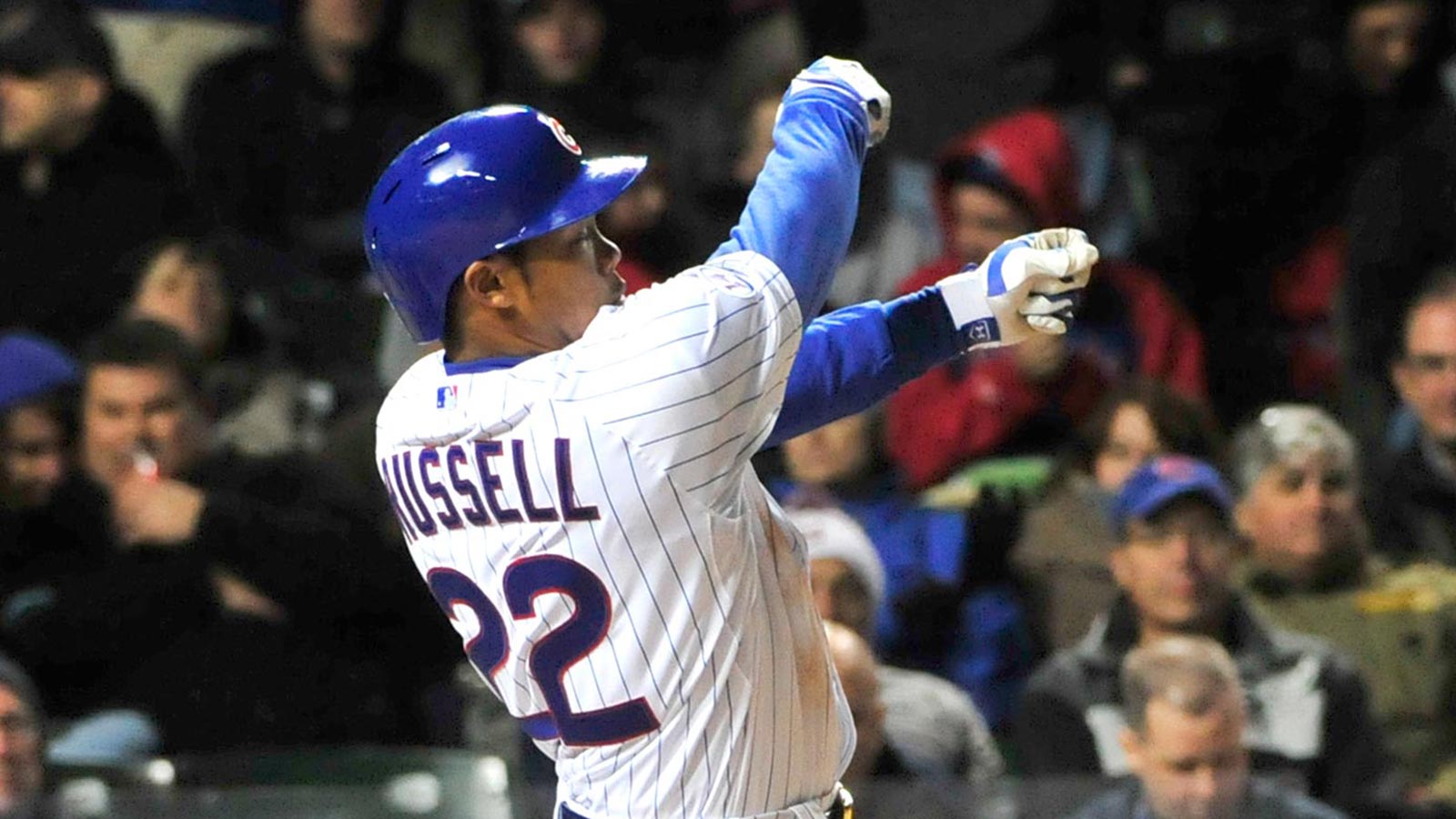 With all the focus on Kris Bryant, Addison Russell — Baseball America's third ranked prospect — has been able to fly a bit under the radar.
Sure there was some buzz when Russell came up, but it was nothing compared to the fanfare that came with Bryant's promotion.
"That's kind of how I like it," Russell told CSN Chicago. "I like to be under the radar a little bit. I don't like to be out there in the media a lot. I'm just a quiet person. It's been kink of cool to just kick back, relax and let most of the attention go the other way."
However, Russell is starting to heat up at the plate and his relative anonymity may not last long.
Russell is in the midst of a 10-game hitting streak and it wouldn't be surprising to see his name get mentioned for National League Rookie of the Year at some point during the season.
"I want to be consistent," Russell said. "I'm still trying to learn the ins and outs of second base. But at the plate, I think it's a little natural. Things are just coming together. I'm seeing more pitches, seeing more pitchers and really recognizing pitches here."
(h/t: CSN Chicago)
Photo Credit: David Banks/Getty Images