Rockies winning away from Coors Field this year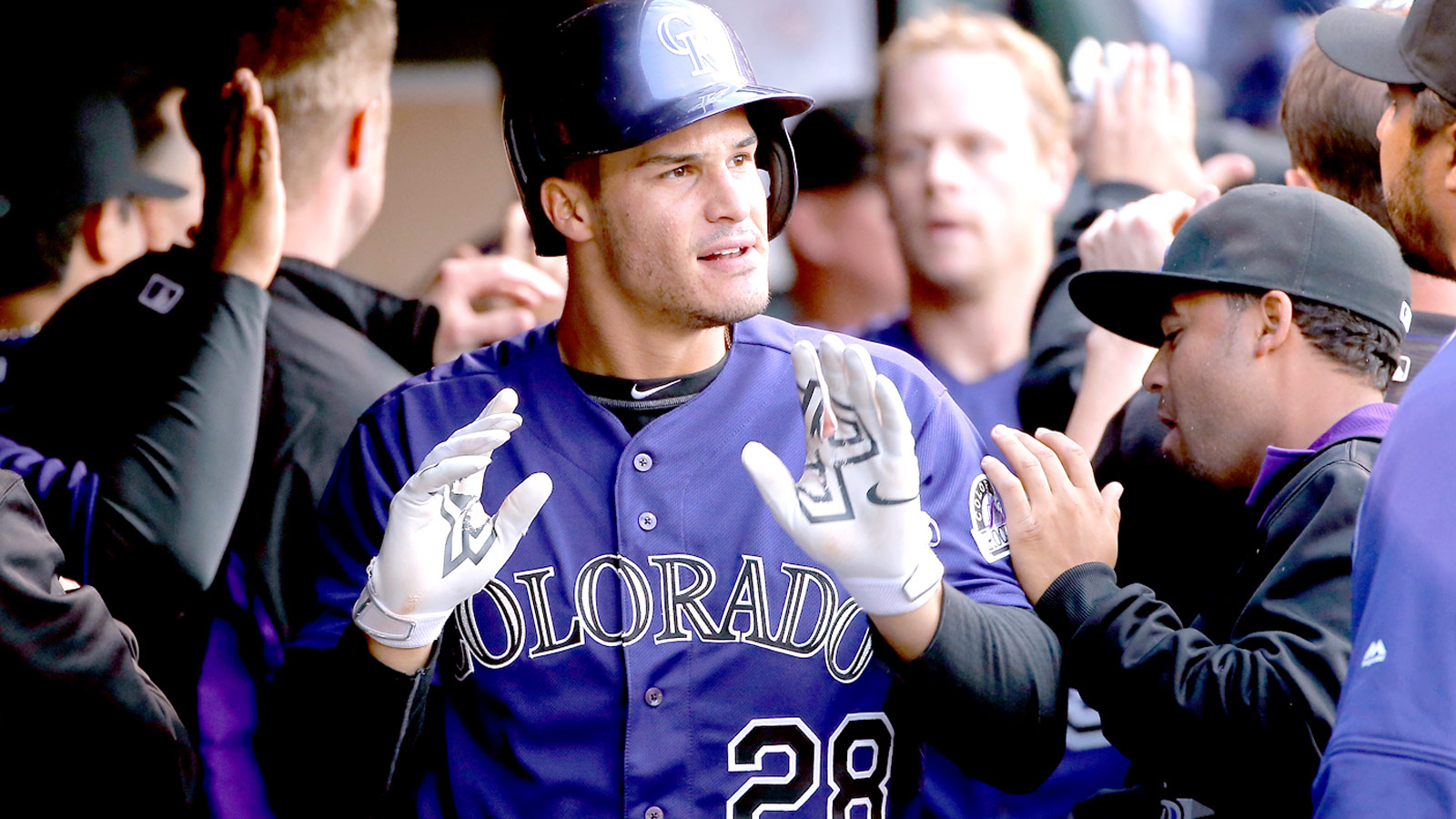 As the Rockies settle in for a 10-game home stand, the team might actually be wishing they were back on the road. The Rockies typically don't play well on the road. They posted their worst road record last season with only 21 wins away from Coors Field. They won 29 each of the previous two seasons. They've only finished above .500 on the road once: 41-40 in 2009.
This season is shaping up differently though. The Rockies are coming off their first-ever road sweep of the Phillies this past weekend to give them a 14-13 record away from Coors. It was actually their third road sweep this year. They started the season with a sweep in Milwaukee and then swept the Giants in San Francisco April 13-15.
One of the reasons the Rockies have been playing so well on the road is the outstanding play of third baseman Nolan Arenado away from Coors. Of his 12 home runs, he's hit 10 of them on the road. According to MLB.com, Arenado's 10 road homers through the first two months of this season are already more than the seven combined he hit away from Coors in his previous two seasons.
(MLB.com)
Photo credit: Doug Pensinger/Getty Images