Rockies' Tulowitzki won't campaign for himself in ASG Final Vote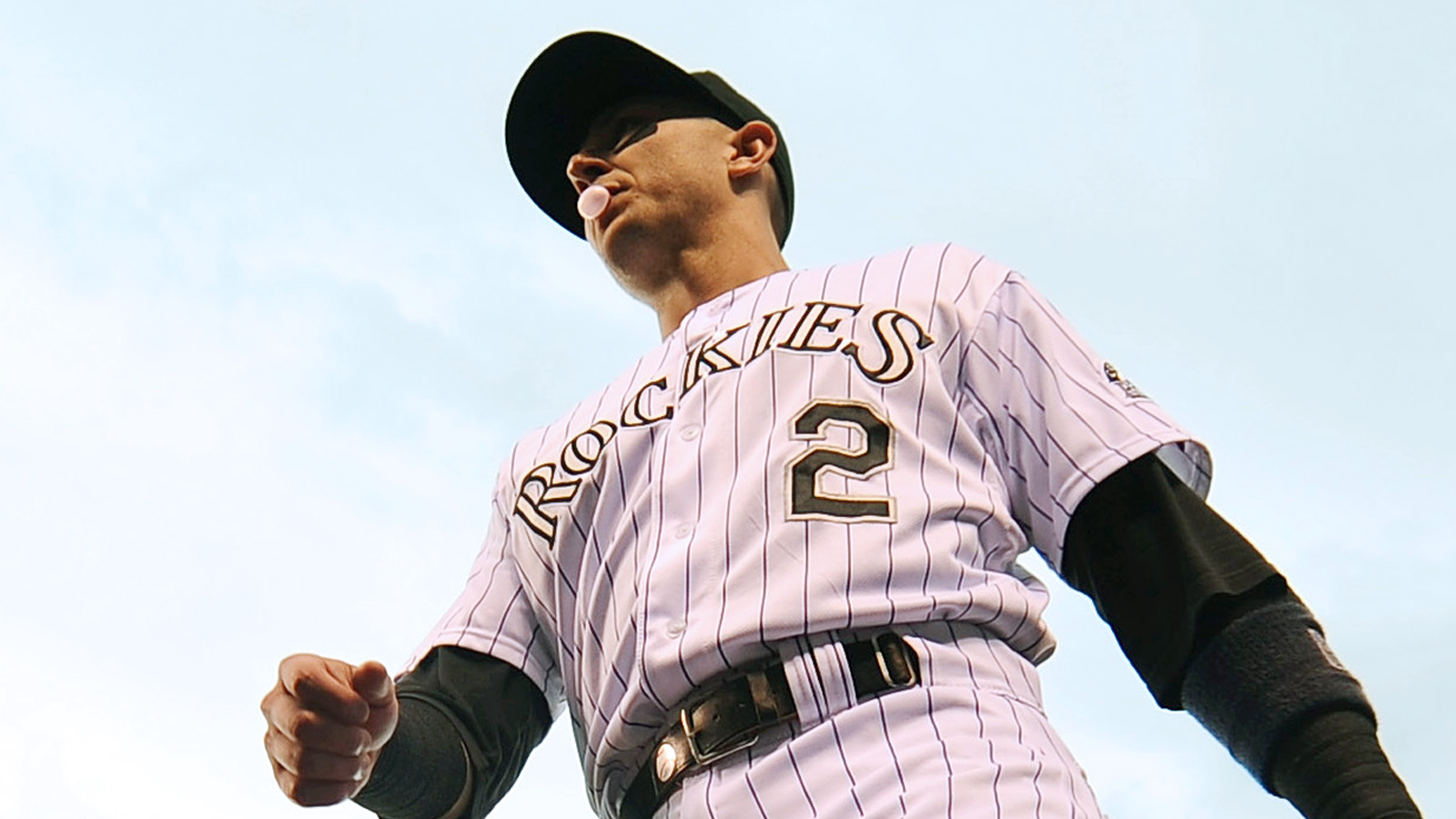 Troy Tulowitzki was second in the first NL All-Star Game Final Vote update released on Wednesday. That Tulo showed up this high among the five Final Vote candidates is a credit to his play rather than any campaigning he's been doing for himself. Per MLB.com, he said:
"I won't be sitting here campaigning for myself. I won't be shooting any texts, myself, trying to get myself in. If I gather enough votes from the fans, obviously, it'll be much appreciated."
So what kind of case has he made with his numbers? He extended his hitting streak to 19 games on Tuesday. He's reached base safely in a career-high 34 straight games. He's batting .375 over the past two weeks and .320 overall entering Wednesday which ranks fourth in the NL.
Rockies manager Walt Weiss quipped:
"I don't know who the campaign manager is, but we've got to get one."
(h/t MLB.com)
Photo credit: Ron Chenoy/USA TODAY Sports