Rockies' Tulowitzki, Arenado in contention for spots on All-Star team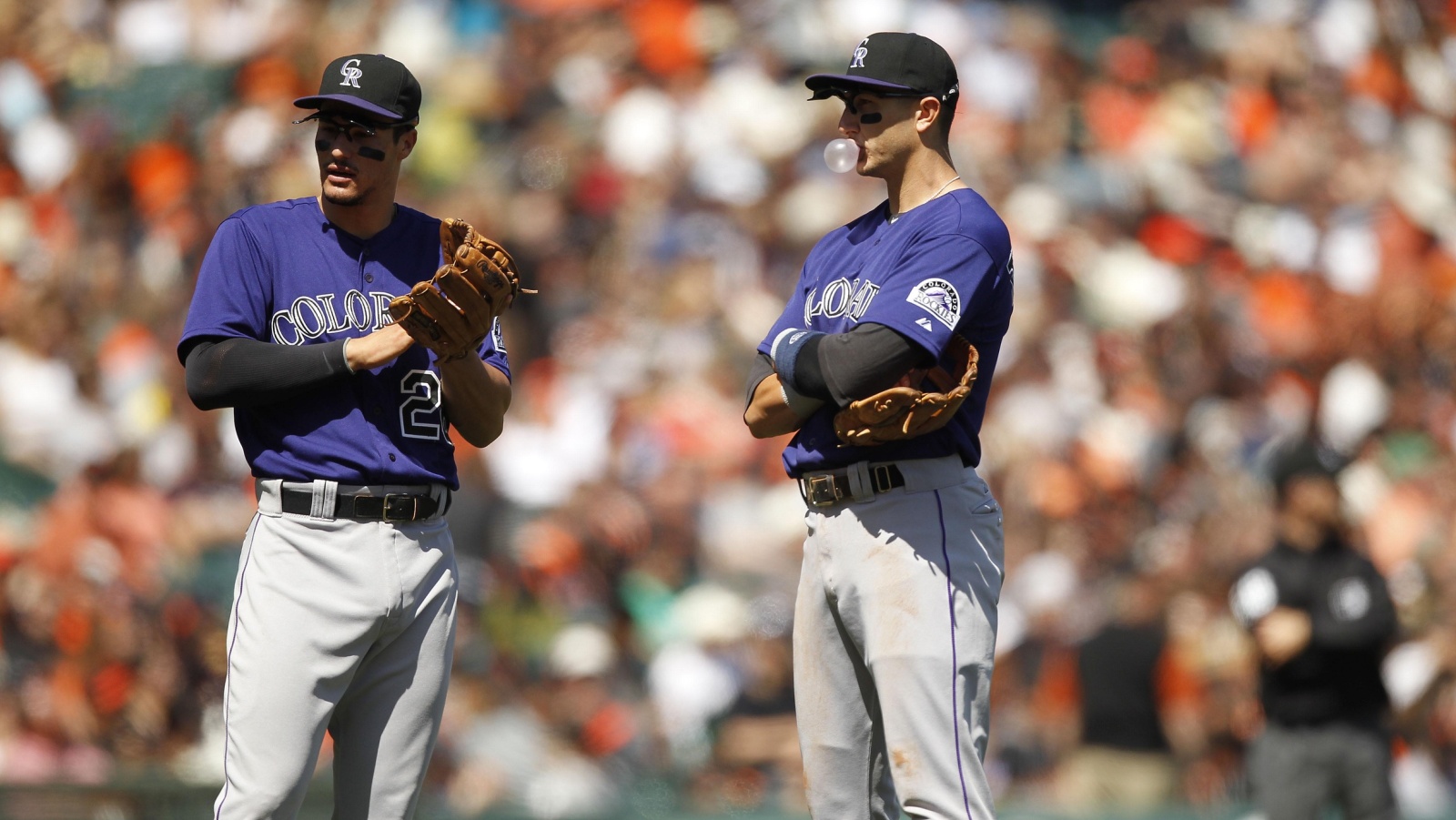 With nine days to go until All-Star voting closes, Major League Baseball released the penultimate voting update. Compared to last week's update, both shortstop Troy Tulowitzki and third baseman Nolan Arenado continued to be third and fourth in voting at their respective positions.
Tulowitzki may not be an offensive standout this season among NL shortstops, but he's started to heat up this month. Tulo is batting .368 in June and his three home runs and 17 RBIs have already surpassed the numbers he put up in these categories during the previous two months.
Arenado is a distant fourth to the Cardinals' Matt Carpenter despite being fifth, according to Baseball Reference, among all National League position players with a 3.3 WAR and first with a 2.0 defensive WAR. Arenado leads all NL third basemen in RBIs with 54, which ranks fourth overall in the league.
(h/t Denver Post)