Rockies outfielder Corey Dickerson begins rehab assignment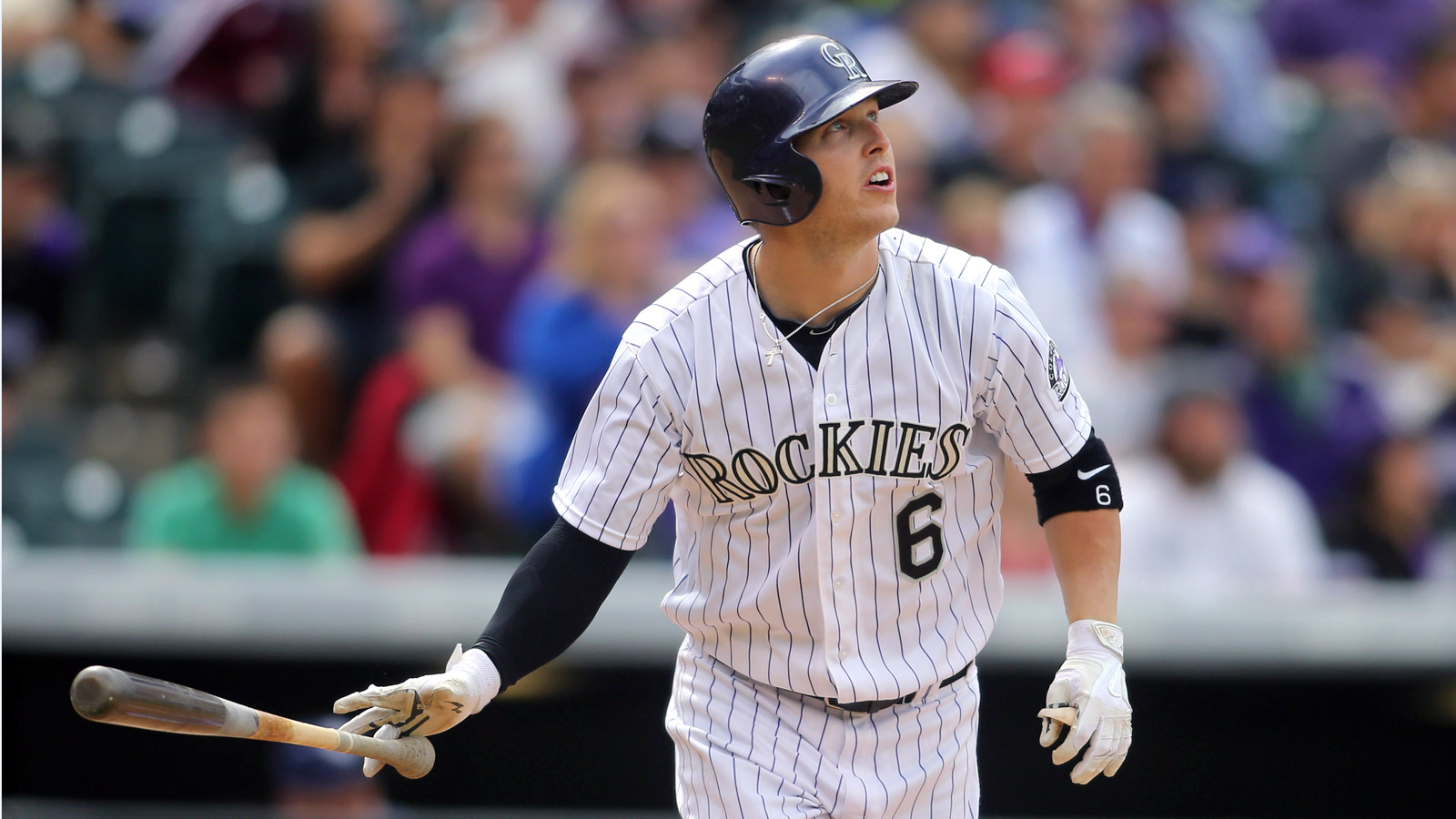 Colorado Rockies outfielder Corey Dickerson is back on the field again after missing a month of action.
Dickerson, who has been sidelined with plantar fasciitis in his left foot since June 16, began a rehab assignment on Sunday with the Modesto Nuts, the Rockies' Class-A affiliate, in which he played the majority of the game in left field and went 1 for 3.
The 26-year-old left fielder has only played in 38 games this season, as his plantar fasciitis sent him to the disabled list from May 19 to June 11 prior to flaring up again in mid-June.
Dickerson is expected to play another game with the Nuts on Monday.