Rockies not playing well at home, attendance down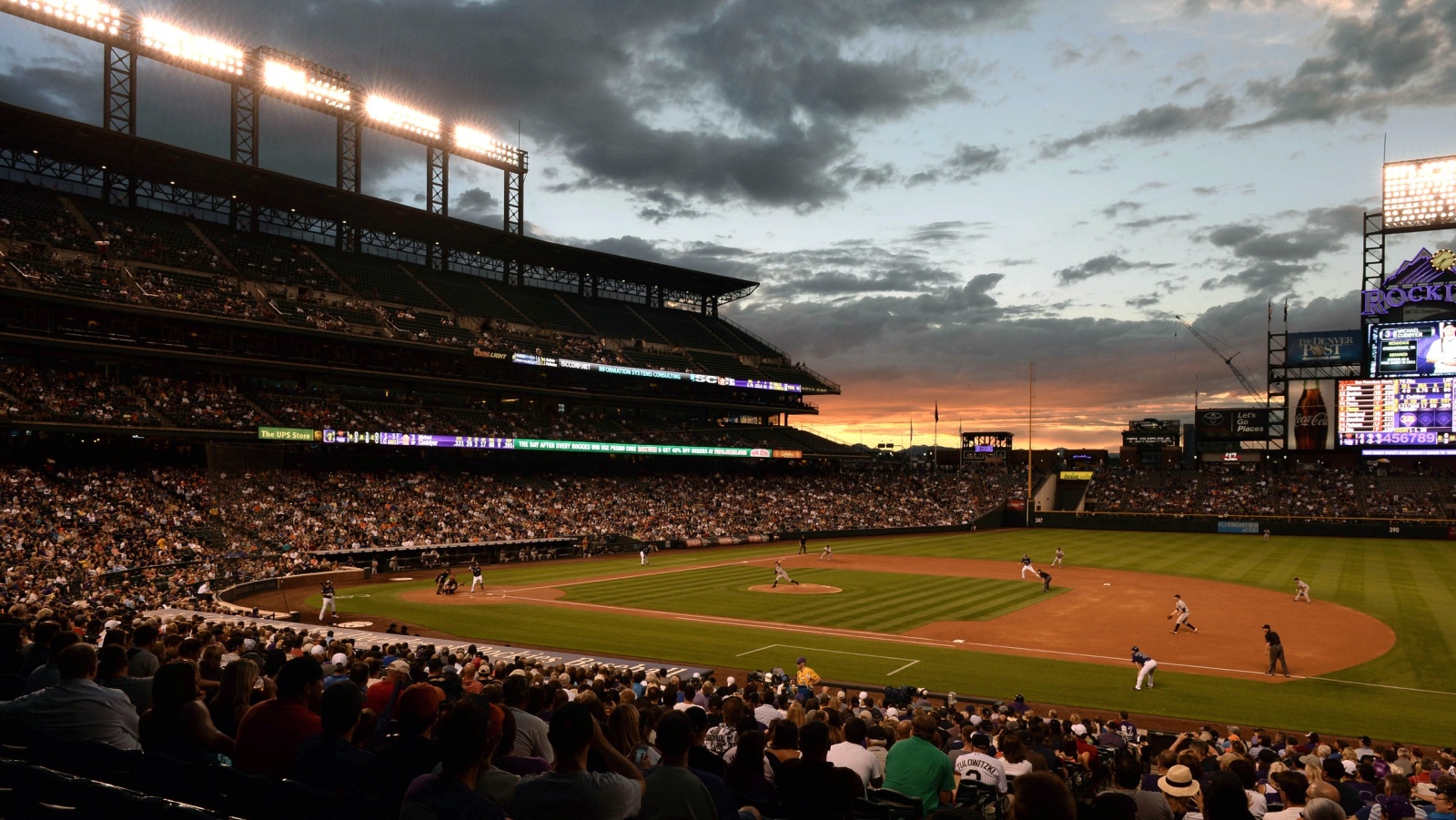 Despite the fact that the Colorado Rockies have never won the National League West in 22 seasons and only won more than 83 games twice, the team has consistently had great home attendance. While the popular opinion may be that the beauty of Coors Field is what attracts so many fans, Rockies blog Purple Row posits another reason. According to Purple Row, it may have more to do with the fact that the Rockies have always played very well at home despite their overall record. Despite going 66-96 last season, the Rockies won 45 games at Coors.
There's a problem this year though. The Rockies are actually under .500 at home (13-20) and not much better overall. While the team was fourth in the National League last year in average home attendance (33,090), the Rox rank ninth in the league this year in attendance at 29,413. Curiously, the last time the team averaged less than 30,000 fans per game was in 2007 — the year they made it to the World Series.
(h/t Purple Row)