Rockies draft Tyler Nevin, son of former major leaguer, 38th overall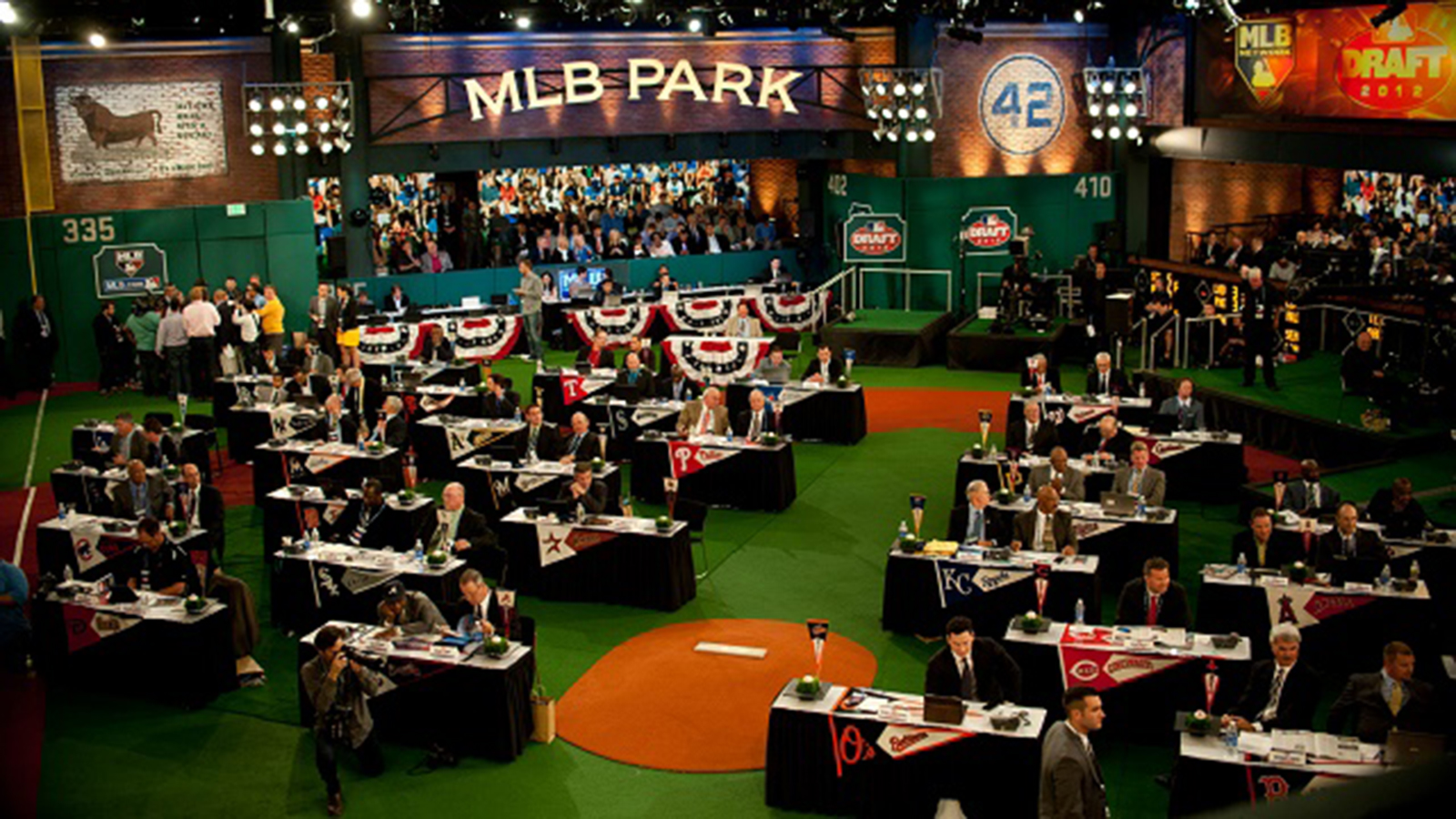 With their second pick in the Draft and the 38th overall pick, the Colorado Rockies selected third baseman Tyler Nevin out of Poway (Calif.) High School. If the name sounds familiar, it's because the 18-year-old is the son of former major leaguer and longtime San Diego Padre, Phil Nevin.
Nevin's father was actually the first overall selection in the 1992 Draft out of Cal-State Fullerton.
According to Rockies beat writer Thomas Harding, Nevin recalls being at Coors Field when he was 10 or 11 years old while his father was with the Cubs:
"I was just shagging — I was real shy back then, so I didn't really get into the mix and try to hit," said Nevin, 18. "I was just glad I could experience that with him."
(h/t MLB.com)
What a day…Thank you to the @Rockies for giving me the opportunity to make my dream come true!

— Tyler Nevin (@TylerNevin23) June 9, 2015