Rob Manfred: 'No timetable' on a Pete Rose decision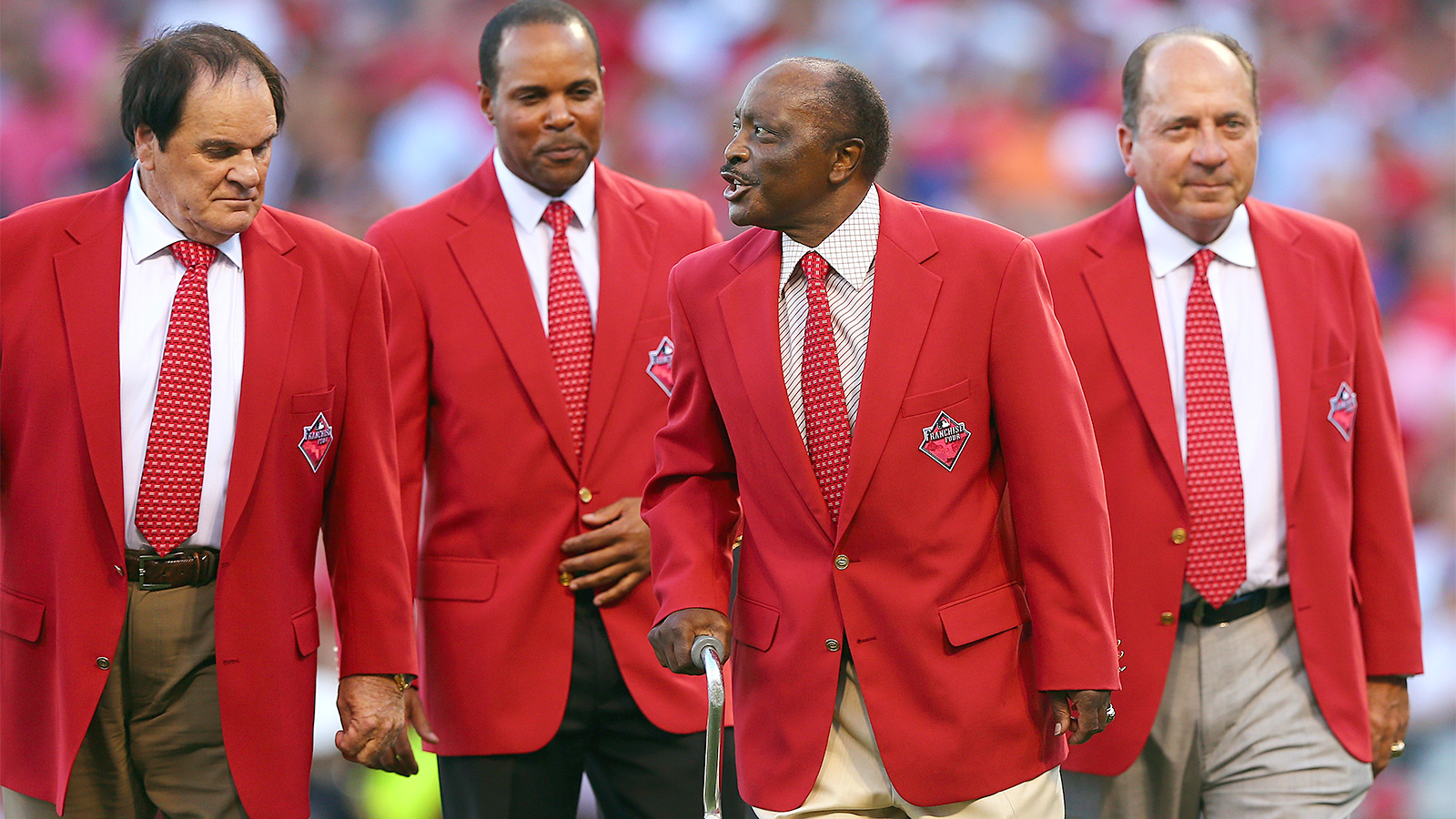 Everyone wants to know what MLB commissioner Rob Manfred will do with Pete Rose, but it looks like everyone is just going to have to sit back and be patient.
"There's really no change in terms of the process with respect to Pete Rose," Manfred said in a Cincinnati Enquirer article. "The review of the original investigatorial material is ongoing."
Rose applied for instatement in March, but it's a complicated and delicate issue that has – and will continue to – take a lot of thought, consideration and time.
"I've made it clear to them that I'm not prepared to discuss that timetable," Manfred said. "No. 2, in terms of my own thinking, timing is going to be driven by how quickly we can get the work done and I want to get it done before I meet with Mr. Rose."
(h/t Cincinnati Enquirer)
Photo Credit: Elsa/Getty Images