Rizzo, Bryant enjoy All-Star experiences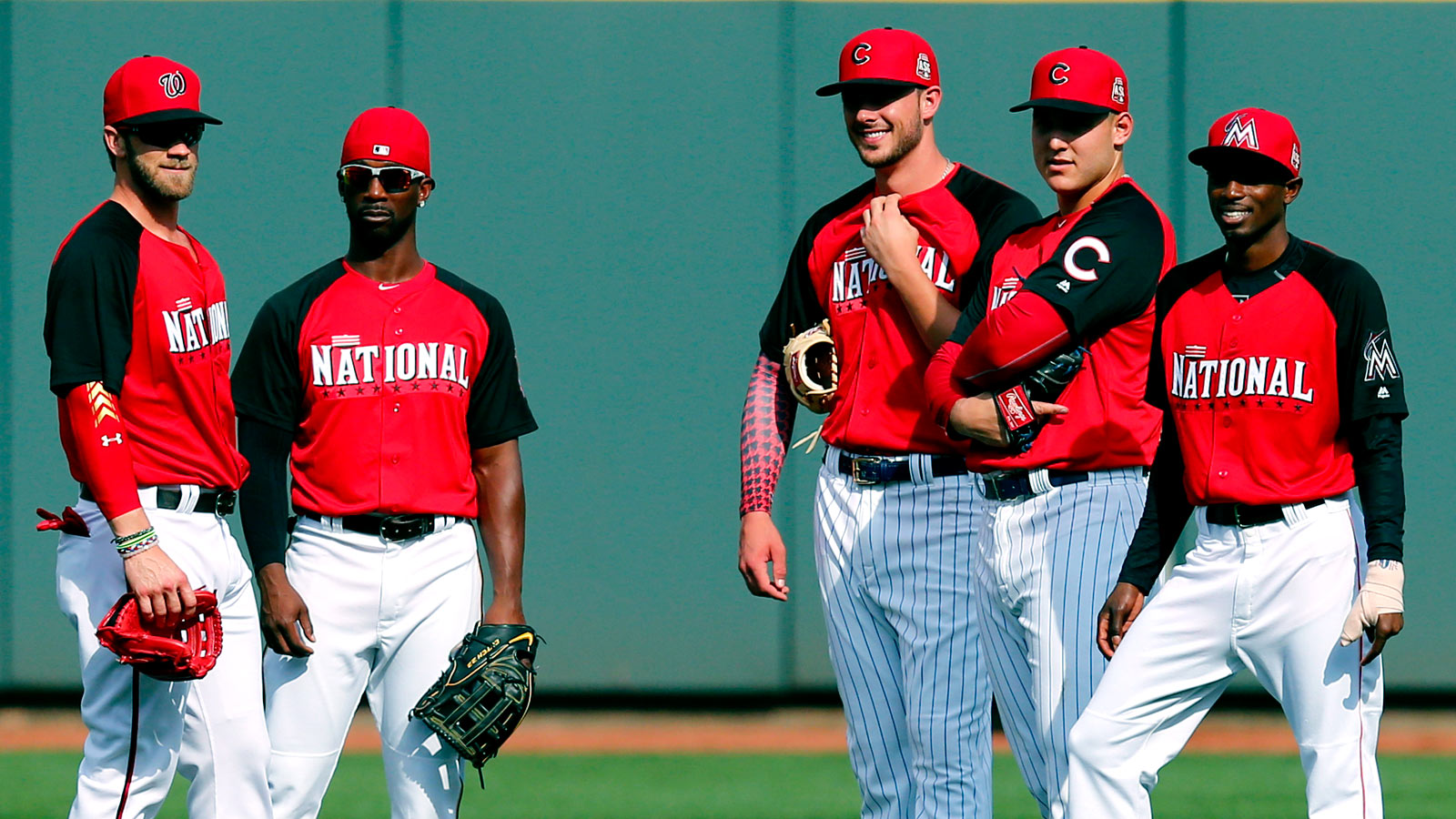 The National League came up a bit short on Tuesday night, but Kris Bryant and Anthony Rizzo still had a great time during the All-Star break.
"I never would have thought something like this would happen," Rizzo told CSN Chicago. "[The All-Star Game] is equally awesome this time around. It's fun. Something that I don't think will ever get old."
Rizzo went 0-for-2 in the game while his teammate, Bryant, went 0-for-1 with a walk.
Just like Rizzo, Bryant enjoyed every bit of the experience and tried to take advantage of the opportunity as much as possible.
"Just looking at guys and how they're preparing for a game, how they take their batting practice round," Bryant said. "I think sometimes, you can learn more from not even talking to them, just watching how they go about it. There's a lot of guys here to watch."
(h/t CSN Chicago)
Photo Credit: Rick Osentoski-USA TODAY Sports