Rising Apple Report: Mets Yoenis Cespedes Special!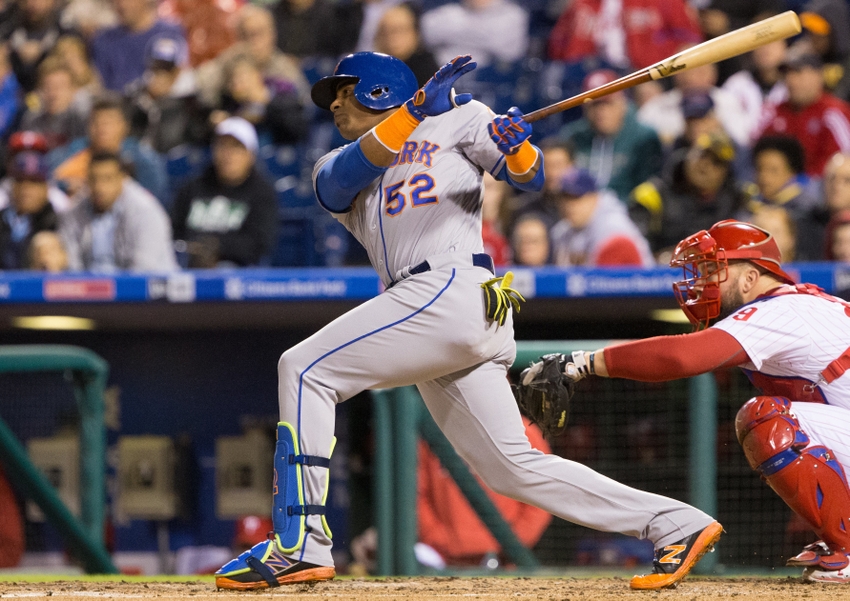 What's my favorite part of the Yoenis Cespedes signing, other than him being on the Mets for a few more years? We don't have to worry about this next offseason!
I say as much at one point in the latest Rising Apple Report, where Rising Apple co-editor J.T. Teran and a kid we affectionately call Long Island Mike share our elation that the Mets were able to get the suspense over with so early in the offseason.
Listen to our podcast below, and leave us some questions in the comments that you'd like us to answer next time on the Rising Apple Report!
This article originally appeared on