Rising Apple Report, Ep. 140: The 2016 Mets and where they go from here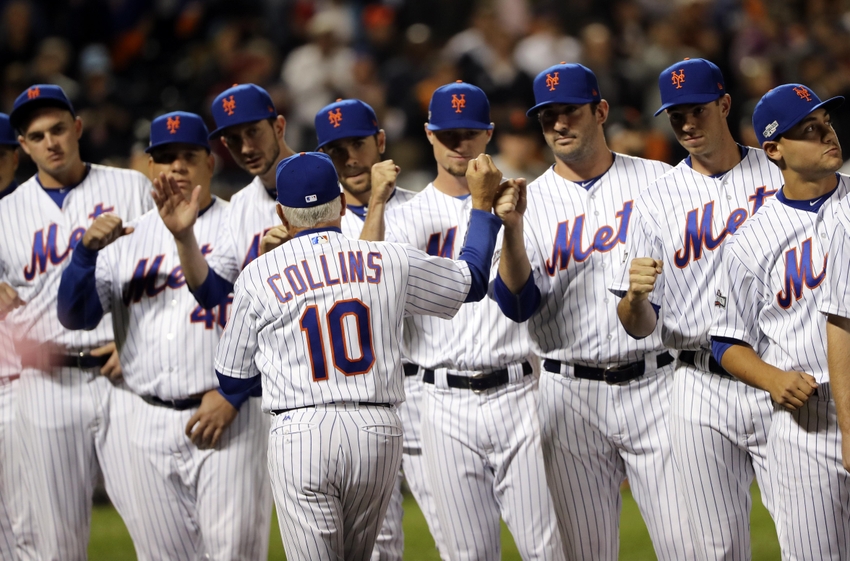 The Rising Apple Report returns with its 140th episode!
Though bittersweet, myself, staff writer Mike Lecolant, and guests Gary Mack of Mets Musings and SND Podcast's Steve Nosomowitz get together to discuss all the latest on your favorite team, the New York Mets!
Before reminiscing on a memorable 2016, the guys will discuss the current situation in the playoffs. Afterwards, they'll discuss where the franchise goes from here.
And as always, they'll look back at the National League New York history of 1940, as well as the players to wear number 40 in New York Mets history.
So, join us for the latest edition of the Rising Apple Report!
Rising Apple Report, Ep. 140 – The 2016 Mets and Where They Go From Here
More from Rising Apple
This article originally appeared on