Report: Marlins not considering trading Martin Prado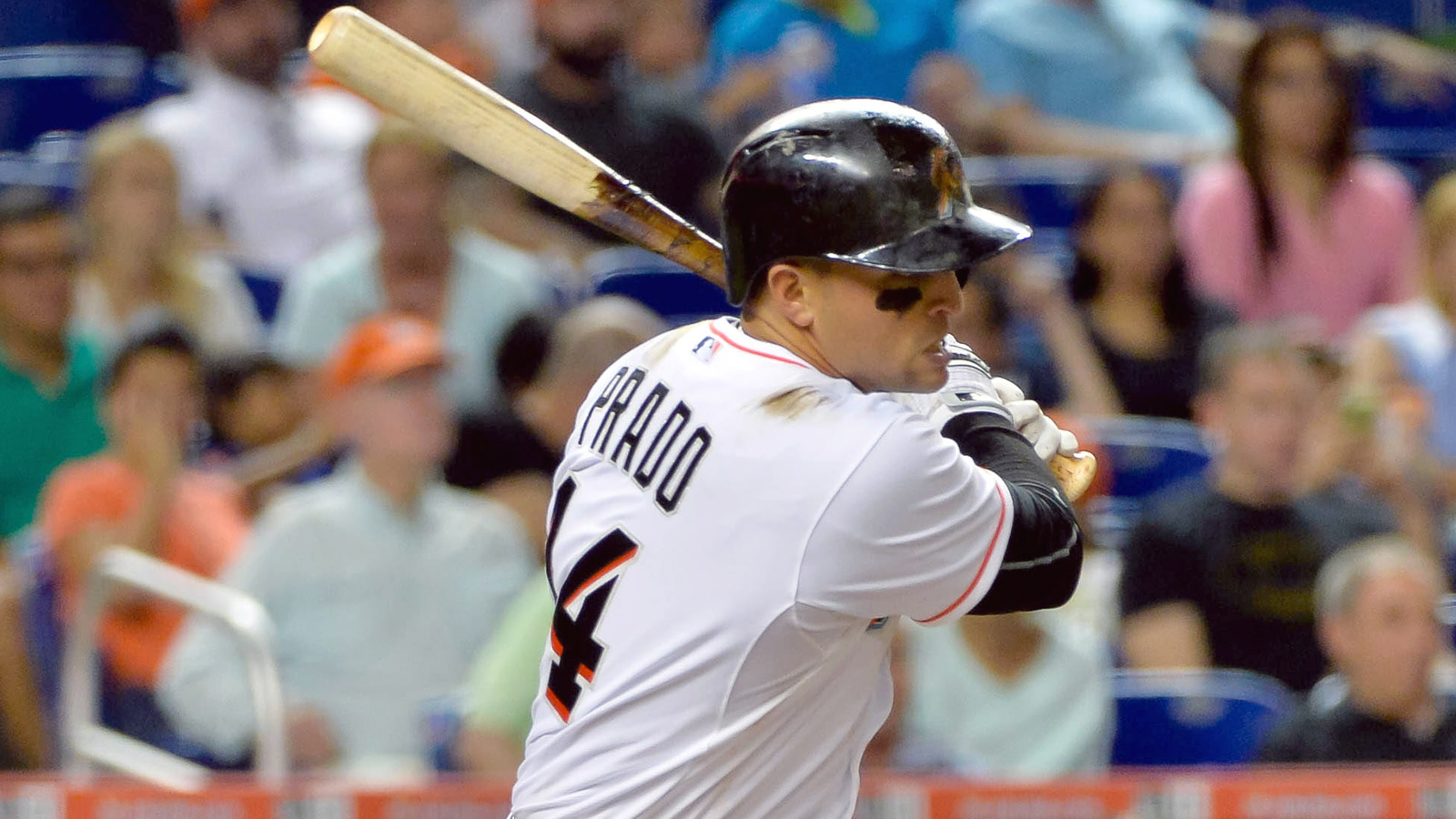 It's been a rough road for the Miami Marlins as they push to take off in 2015, but they're not planning on throwing in the towel any time soon.
In particular, the Marlins are reportedly not considering trading one of their star players, Martin Prado, in order to rebuild for next season.
According to MLB.com, "The Marlins have not quit on the season," and "aren't thinking about trading away core pieces."
The New York Mets, in particular, might have an interest in Prado as uncertainty looms regarding third baseman David Wright's return from injury.
However, "Dealing [Prado] would be a tremendous blow to the clubhouse, and a signal of retreat to a market that is tired of rebuilding," MLB.com writes.
The Marlins are 20-31 on the season, but have won two out of their last three series.
(h/t MLB.com)
Photo credit: Steve Mitchell/USA TODAY Sports