Report: Chase Utley's ankle feeling better, discovers flaw in swing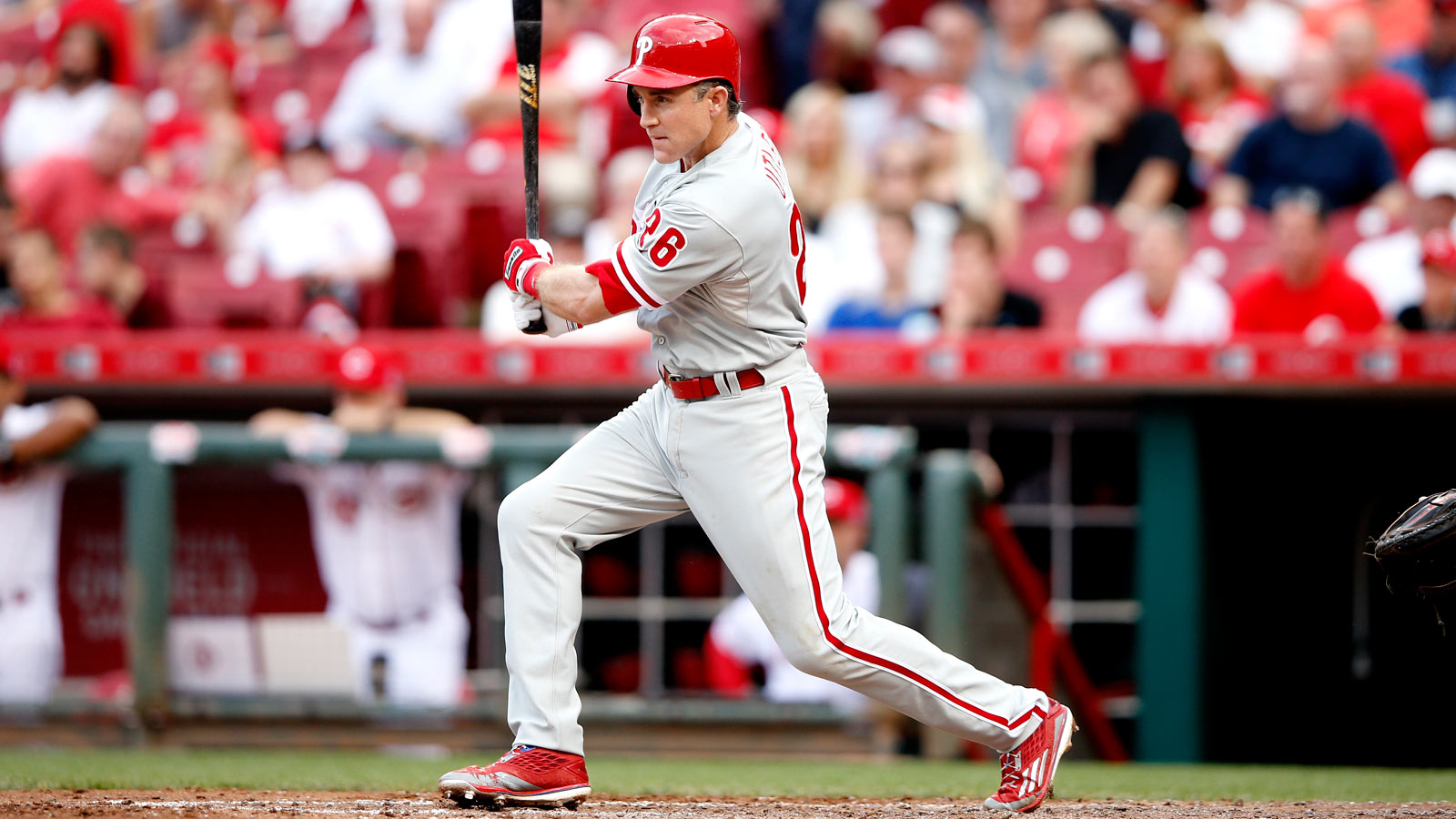 As he continues to rehab his injured ankle, Philadelphia Phillies second baseman Chase Utley is reportedly feeling better, and has also simultaneously noticed a defect in his swing.
FOX Sports' Ken Rosenthal reports that Utley has discovered a flaw in his swing that he believes was connected to his ankle injury.
Good news on Utley: Per source, he not only is feeling better, but also has figured out a flaw in his swing that was caused by ankle injury.

— Ken Rosenthal (@Ken_Rosenthal) July 15, 2015
After a tumultuous first half of the season, in which he hit .179/.257/.275 with four home runs and 25 RBI, Utley hopes that his revelation about his swing will help him turn things around at the plate and subsequently secure him playing time, as general manger Ruben Amaro Jr. doesn't think Utley should start at second base upon his return from the disabled list.
The 36-year-old infielder originally injured his ankle in spring training and had been playing through discomfort for the bulk of the season.