Remembering Casey Blake's Tenure in Cleveland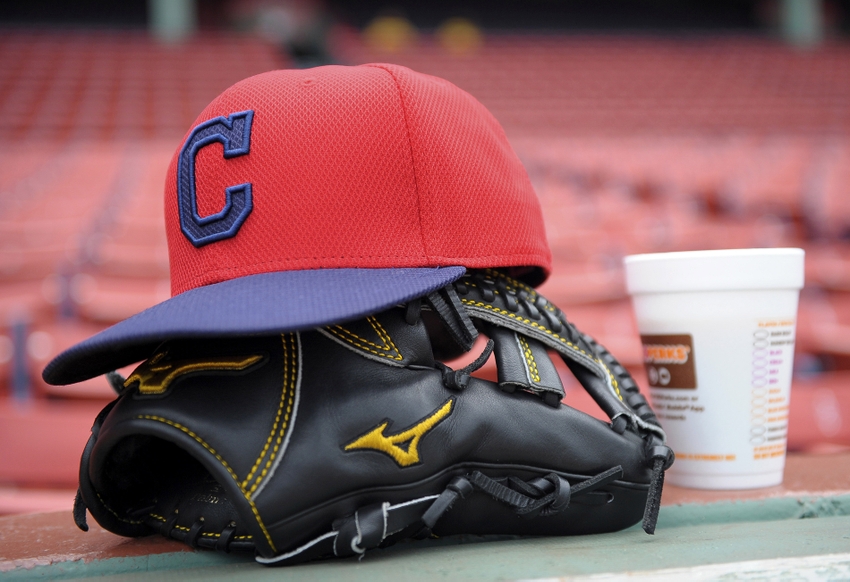 Former Cleveland Indian Casey Blake is on the 2017 Hall of Fame ballot, making it time to remember what he accomplished in Cleveland.
The Cleveland Indians are well-represented in the National Baseball Hall of Fame. While some former Indians may join the club in the next few years, there is one name who will not join the bunch.
Casey Blake is on this year's ballot, although it would be a surprise if he even received any percentage of the votes. But while Blake may not go down as one of the game's best, he was still a solid player during his tenure in Cleveland.
Blake joined the Indians in 2003, which marked the first of six consecutive years he would open the season as an everyday starter. He primarily played third base, while also being able to play in the outfield as well.
He was a part of the 2007 team that went to the ALCS, finishing the year with the respectable slash line of .270/.339/.437.
But perhaps his most notable contribution to the Indians was being a part of the trade that brought Carlos Santana to Cleveland. Blake was already 34 years old in 2008, and after a slow start to the season, the decision was made to undergo a slight rebuild.
Casey Blake is a name fans will remember if it is mentioned, but he never did anything to warrant any special recognition. He may one day go into the Indians Hall of Fame because of his tenure in town, but that would not be something that would happen soon.
He was able to launch a successful MLB career in Cleveland, but his name will fade due to the lack of a championship. If the 2007 team brought home a title, his name would be associated with the legend of that team, the same way players on the 2016 team would go down if a title was won.
But the lack of Hall of Fame enshrinement does nothing to take away from Blake's solid MLB career. He was able to hold down third base when Andy Marte ended up being a disappointment, and routinely played in around 150 games when healthy in Cleveland.
For those reasons, it is hard to have anything but positive thoughts about Blake as he continues to enjoy his retirement. And while his involvement in the trade to acquire Santana was involuntary, his constant class at that time and throughout his career will always be appreciated.
More from Wahoo's on First
This article originally appeared on