Reds are looking to set a world record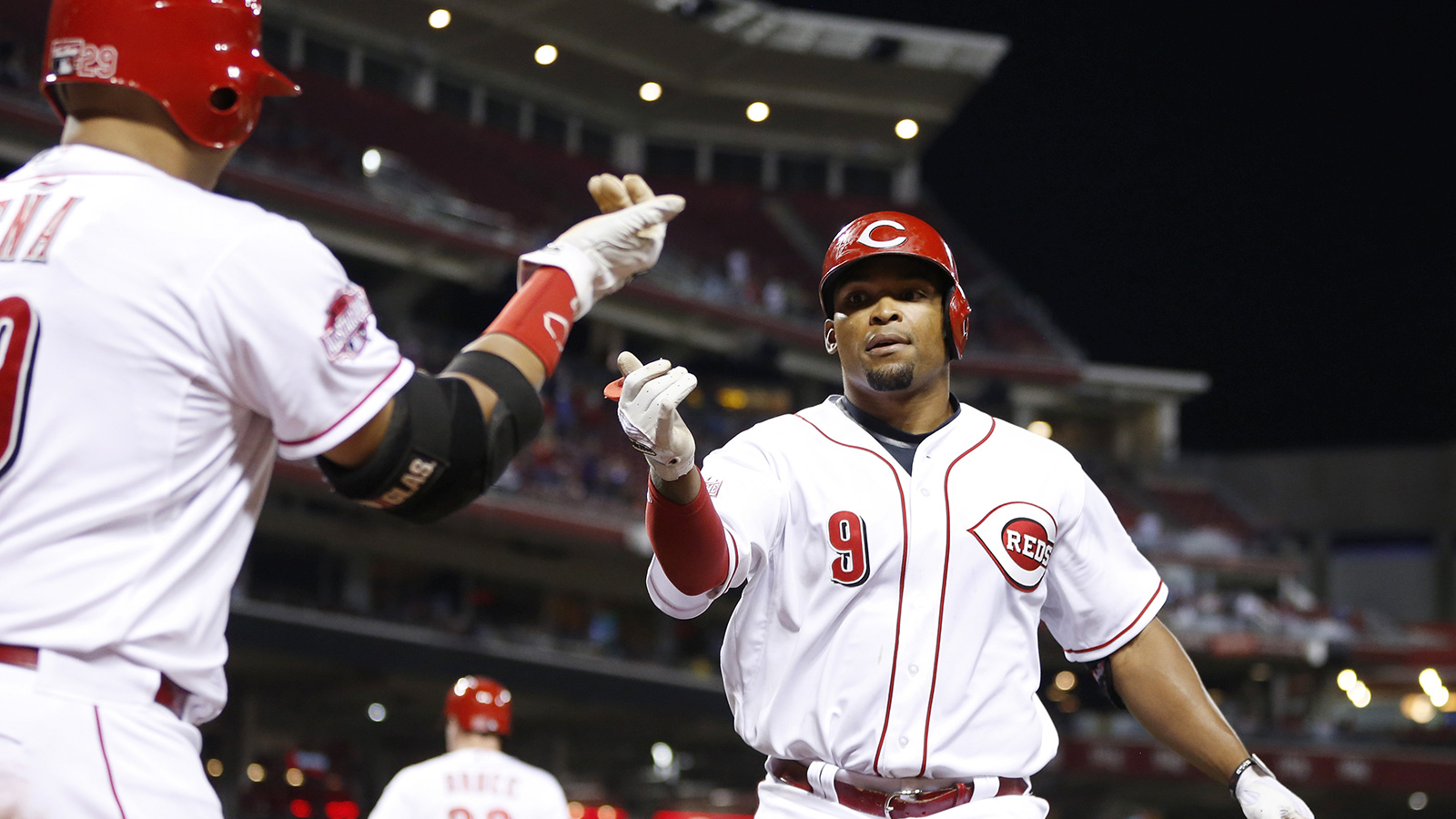 During All-Star week the Cincinnati Reds will team up with numerous organizations in an attempt to set a world record for the biggest game of catch in history.
"Major League Baseball, the Reds, Chevrolet and Guinness World Records will join together in an effort to set the record for the largest game of catch during All-Star Week in Cincinnati. The new All-Star event, part of MLB's focus on engaging young people with the sport, is scheduled for 6 p.m. ET on July 9 at the P&G Cincinnati MLB Urban Youth Academy," according to Reds.com.
In order to set the record, the Reds will need 250 pairs of kids at the event.
(h/t Reds.com)
Photo Credit: Joe Robbins/Getty Images