Rays owner Sternberg suggests team may stand pat at deadline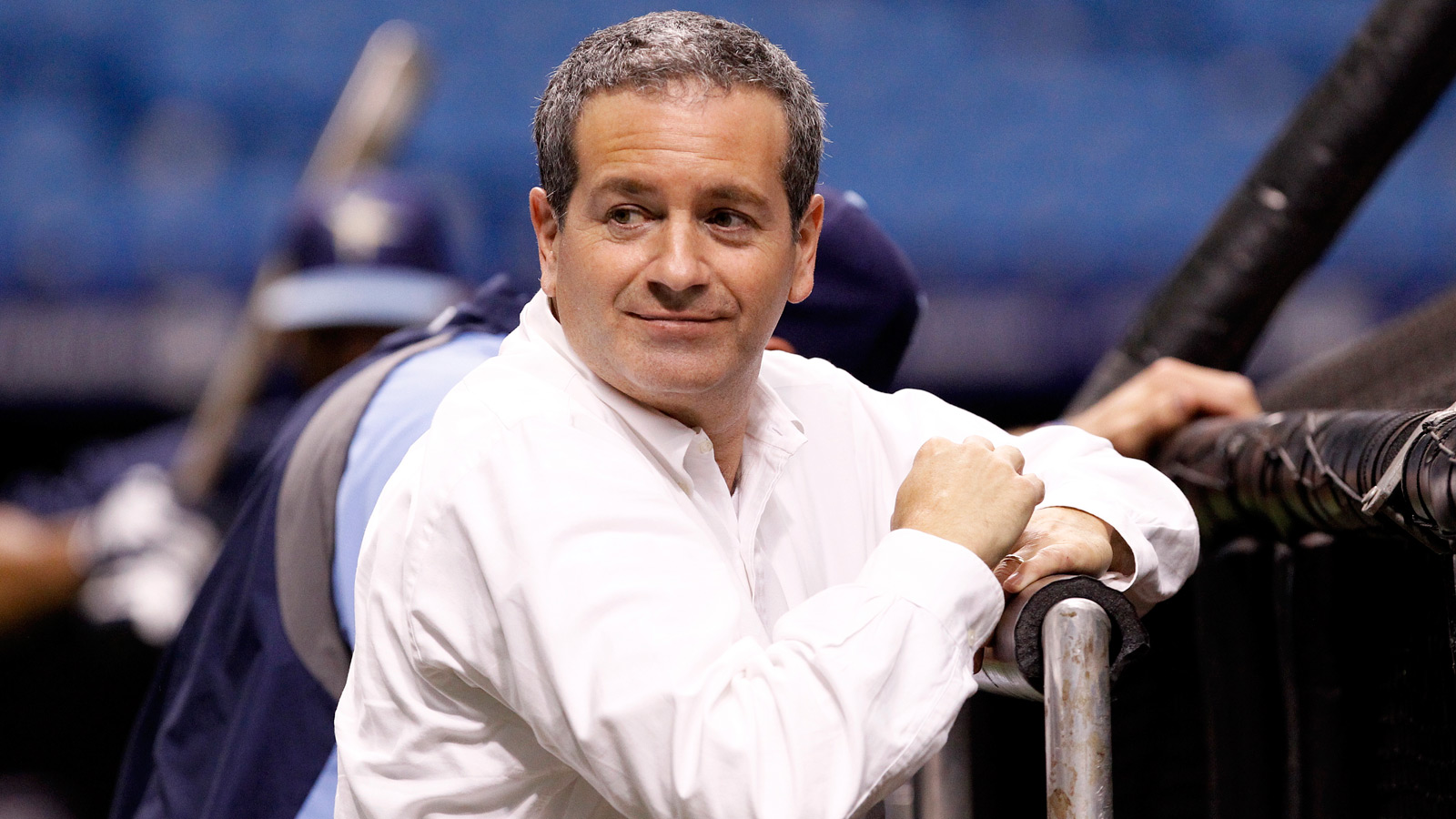 If you're a Tampa Bay Rays fan looking for the team to add players at the trade deadline, you might not want to get your hopes up.
Rays owner Stuart Sternberg spoke to the Tampa Bay Times, suggesting that the team is not looking to add "elite upgrades."
#Rays Sternberg said acquisition cost for elite upgrades ($ + players) is "too prohibitive,'' market is thin, competition for them is keen

— Marc Topkin (@TBTimes_Rays) July 20, 2015
#Rays Sternberg: "We believe strongly" that current organization and roster "are good enough to get us to where we need to get to.''

— Marc Topkin (@TBTimes_Rays) July 20, 2015
Heading into Monday's games, the Rays were completely average at 47-47, but sat only four games back in the American League wild card.
The team is getting steady production out of it's rotation, and has/will receive a boost from returning injured starters.
They could, however, stand to upgrade their offense. First base, short stop and right field have all been issues for the team, as neither position has hit over .226 on the season.