QUIZ: Grapefruit or Cactus: Which should be your spring training destination?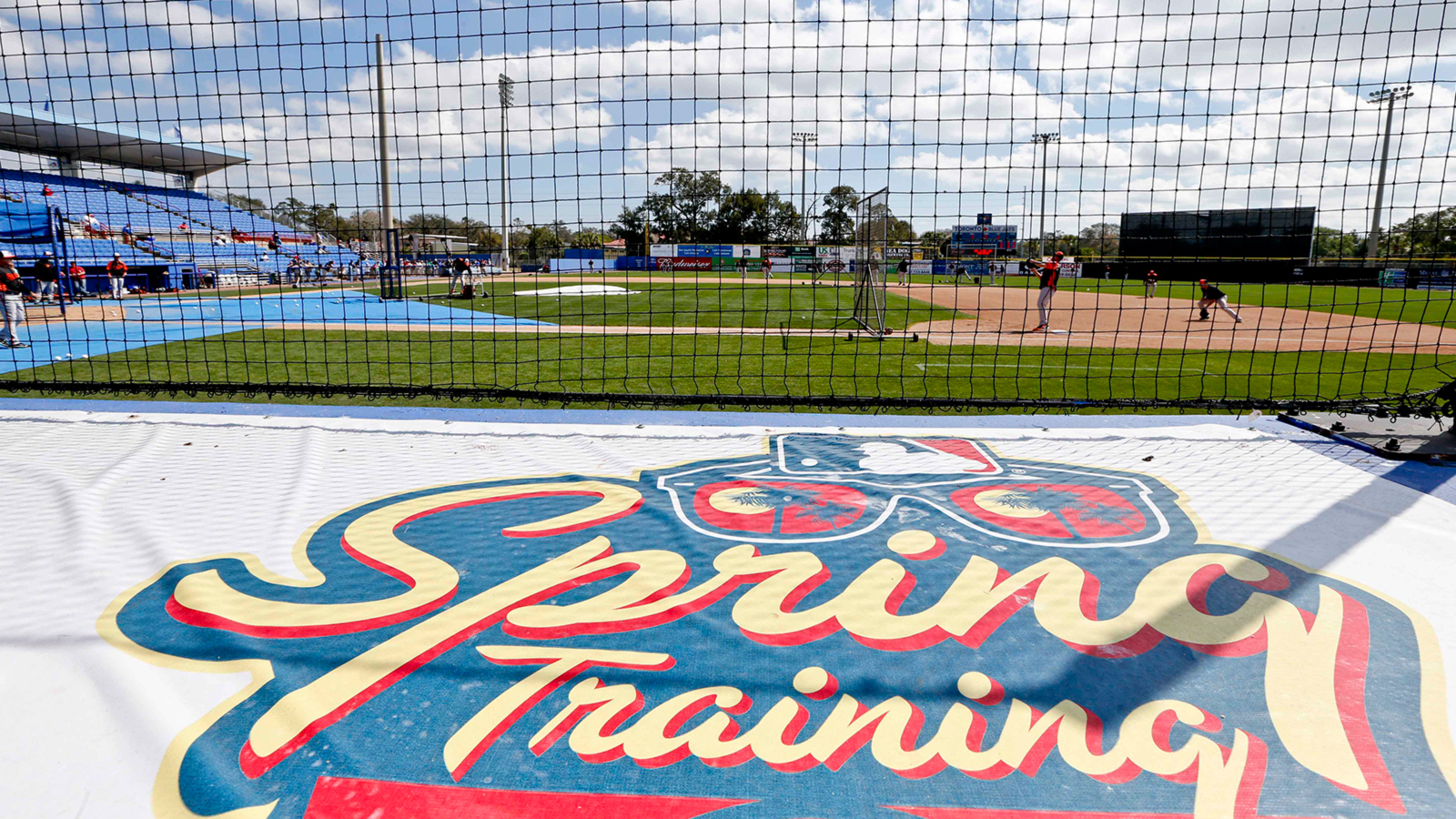 If you're one of the millions of Americans suffering from baseball withdrawal, don't worry — spring training is right around the corner.
While it's comforting to see baseball on TV and hear it on the radio, nothing is better than the real thing. So maybe it's time to take a trip to Arizona to check out the Cactus League, or maybe to Florida to see the Grapefruit League in action.
Take our quiz below to find out which spring training destination would be the best fit for you!