Posey overtakes Molina among All-Star voting for NL catchers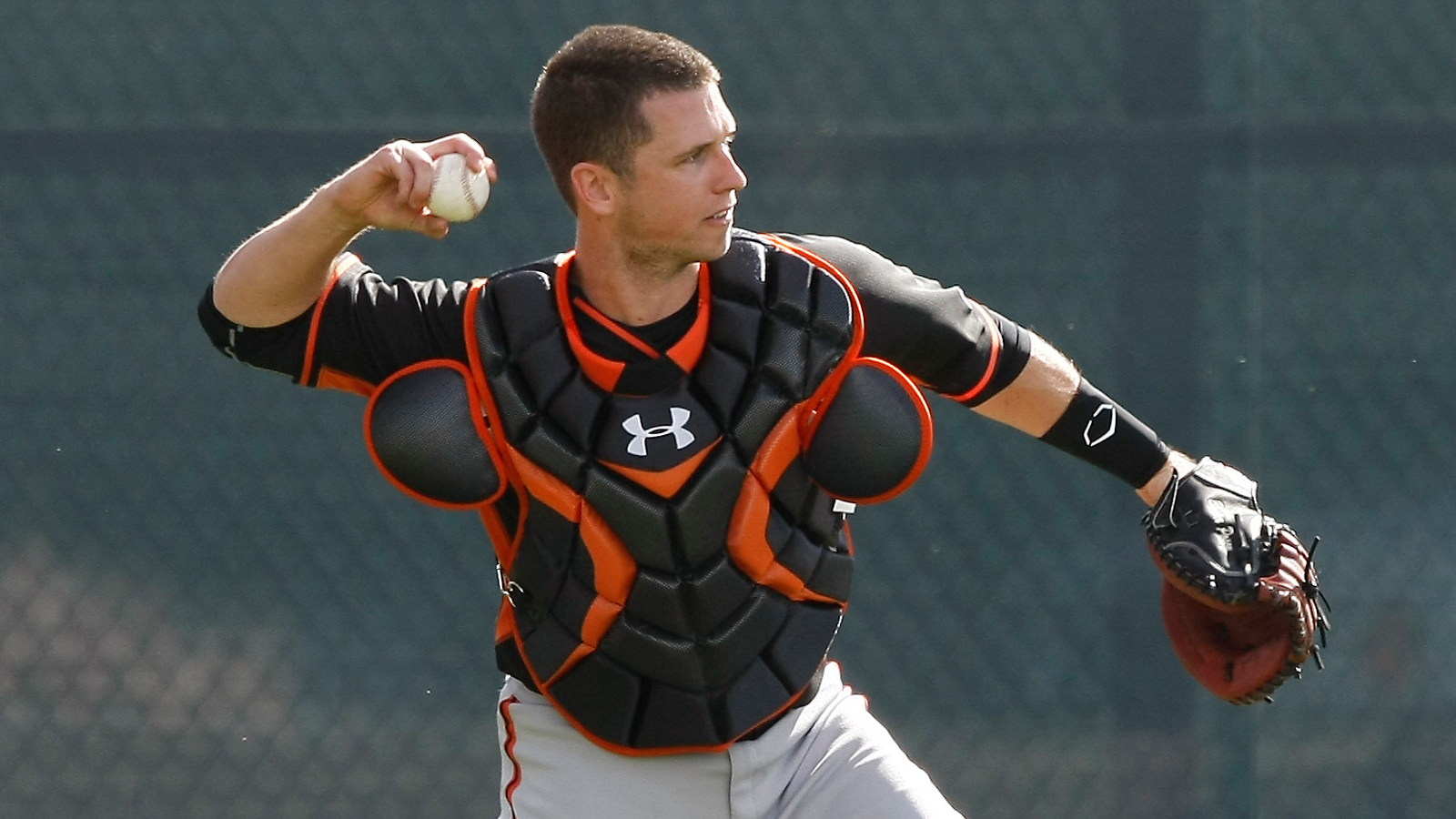 Giants catcher Buster Posey has overtaken the Cardinals' Yadier Molina in voting to be the National League's All-Star Game starting catcher. Last week's voting update had Molina in the lead. The race between Posey and Molina is the closest race for any position in the NL. Posey has 1,679,730 votes compared to Molina's 1,542,231. Both of them have separated themselves from the rest of the field as the Cub's Miguel Montero sits in third with just over half a million votes.
Molina has been an All-Star six straight seasons, while Posey was not selected last season after being an All-Star in 2012 and 2013. Both catchers are noted for their handling of pitching staffs and defense, particularly Molina with his seven Gold Gloves, though Posey may have the advantage offensively. The Giants catcher is batting .291 with eight home runs and 27 RBIs. The Cardinals backstop has yet to homer this year.
(h/t MLB.com)