Polanco struggling against lefties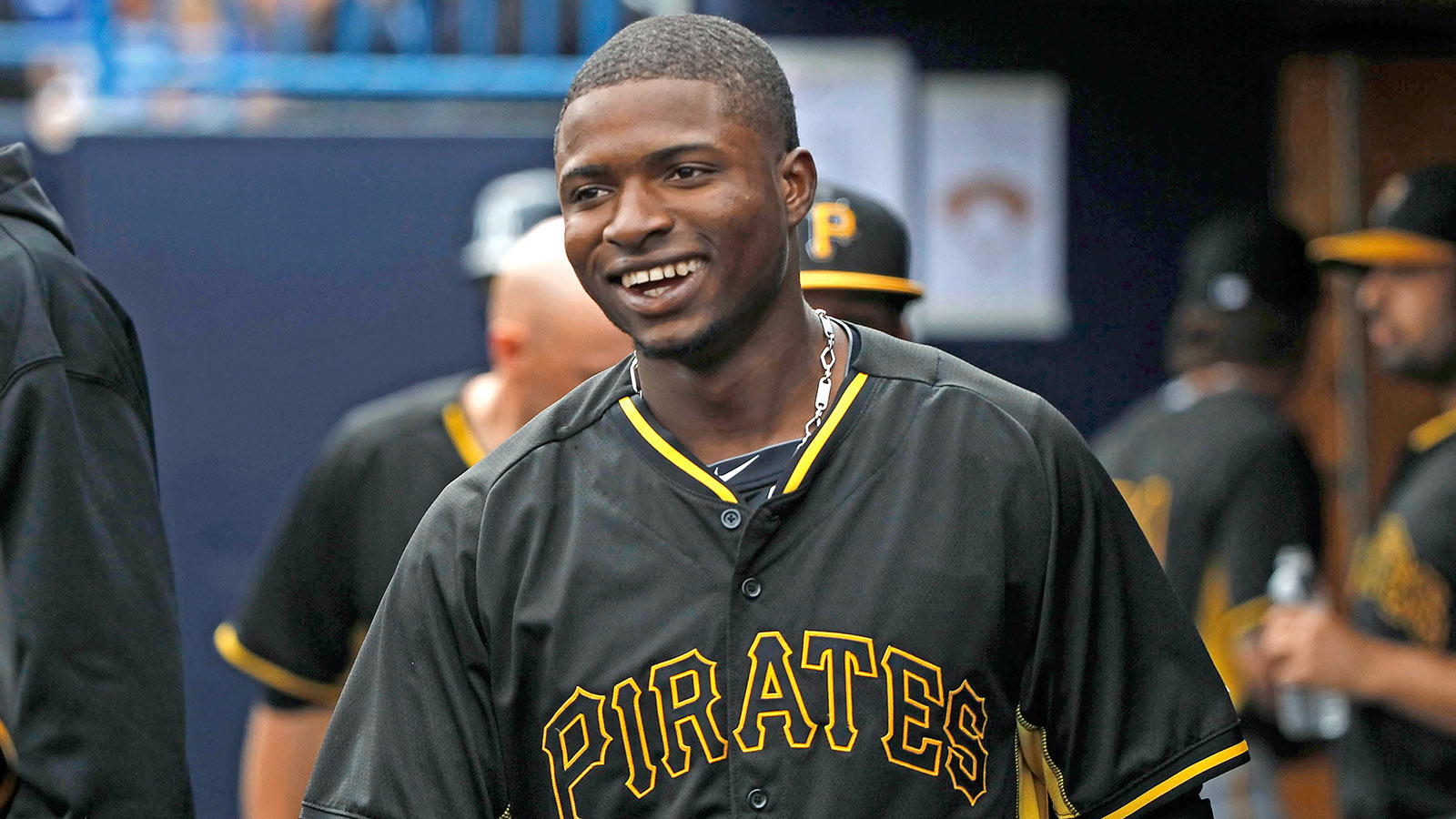 Gregory Polanco is a young player and therefore he's constantly learning and facing new challenges.
Well his latest challenge that he needs to conquer is learning how to hit left-handed pitching.
Polanco has struggled against left-handers this season, but the good news is he's attacking the problem head-on.
"They are here, and they're not going to leave," Polanco told the Pittsburgh Tribune-Review. "In the minor leagues, I hit the good lefties. … I'm going to get it. I just have to keep working at it every day and trust what I'm working on."
(h/t Pittsburgh Tribune Review)
Photo Credit: Kim Klement-USA TODAY Sports