Watch Pirates stud prospect Josh Bell blast a grand slam in his second MLB at-bat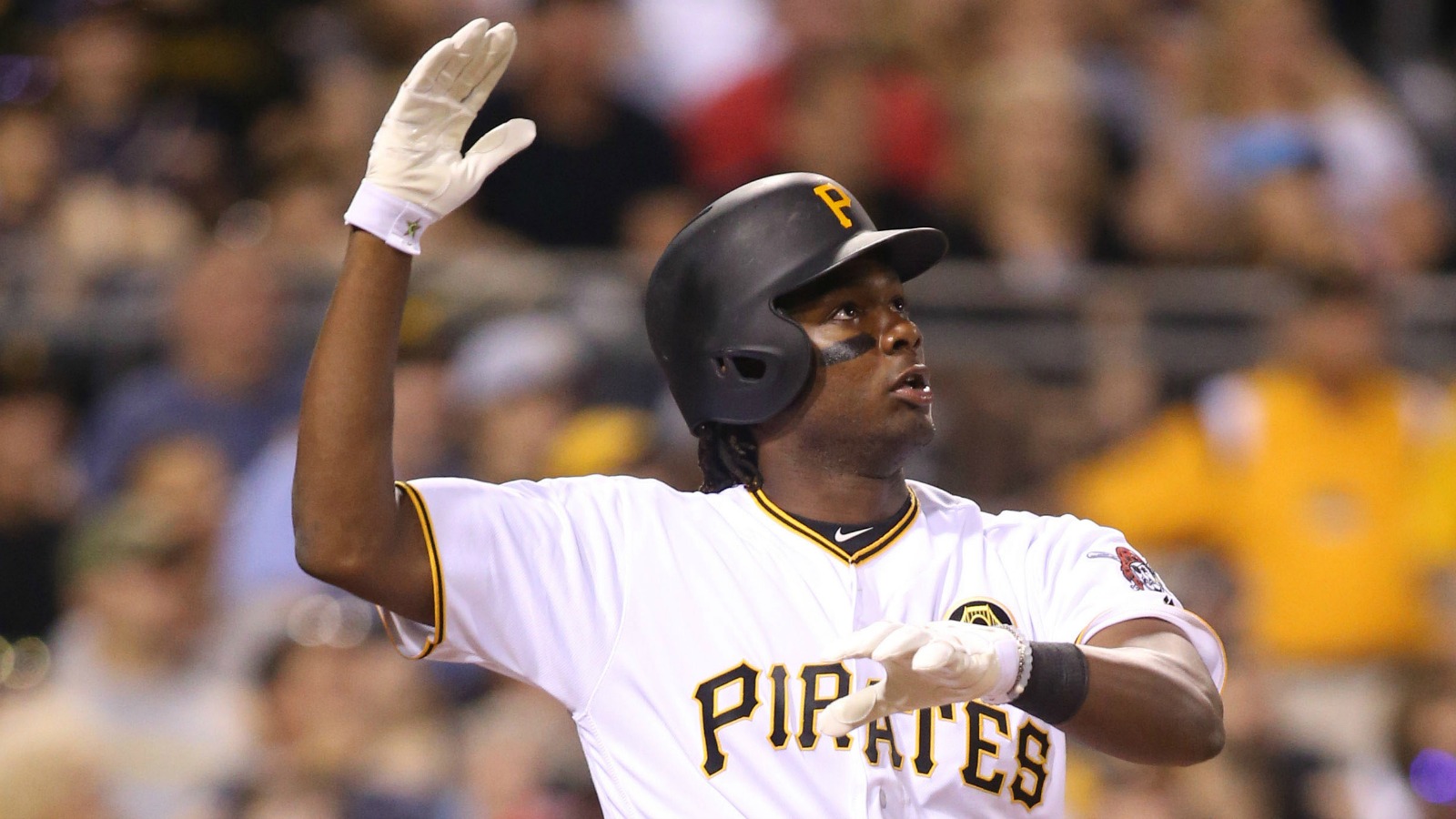 Pittsburgh Pirates prospect Josh Bell announced his arrival with authority on Saturday.
In just his second major-league at-bat, Bell — ranked as a top-50 prospect by MLB.com, Baseball America and Baseball Prospectus — belted a grand slam in a pinch-hit appearance against the Chicago Cubs.
The 23-year-old Bell, who singled as a pinch hitter in his debut Friday, is hitting a cool 1.000 with a 3.500 OPS. According to the Pittsburgh Post-Gazette, the Pirates plan to send the switch-hitting first baseman back to Triple-A after the All-Star break. But perhaps they'll reconsider.
Meanwhile, the Pirates have won nine of their past 10 games to move within 6.5 games of the NL Central-leading Cubs. And they will go for a three-game sweep of Chicago on Sunday afternoon at PNC Park.