Pittsburgh Pirates History: Pirates Sign Two Pitchers from India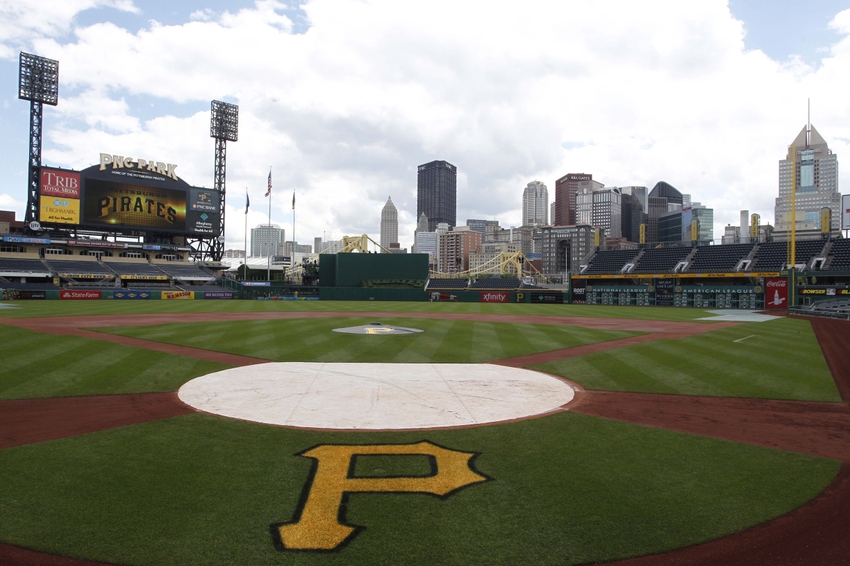 Aside from Japan and South Korea, the continent of Asia is virtually untapped when it comes to finding potential MLB caliber talent. On this day in 2008, the Pittsburgh Pirates made the first foray into India, signing two pitchers from the reality show "The Million Dollar Arm Hunt."
Considering that there are over six billion people on the planet, it would make sense that potential professional baseball players could be anywhere. The vast majority of these players have come from the Americas, with imports from Nippon Pro Baseball and the Korean Baseball Organization. Yet, even though leagues have begun in Europe, the majority of the world is not represented in American baseball.
It was on this day in 2008 when the country of India had their first professional baseball players. A televised reality show called "The Million Dollar Arm Hunt," organized be agent J.B. Bernstein, centered around attempting to find baseball talent on the Asian subcontinent. From that show, pitchers Rinku Singh and Dinesh Patel, former cricket players, were signed by the Pittsburgh Pirates.
Both pitchers made their debut on July 4, 2009, pitching for the Gulf Coast League Pirates. Patel struck out one in his scoreless innings, while Singh allowed a run on two hits. He did, however, also notch a strikeout, showing that his pitches also had some life.
More from Call to the Pen
While Patel had the better debut, Singh had the better minor league career. Patel finished 2009 with a 1.42 ERA and a 0.789 ERA, but he struggled the following year. Back with the GCL Pirates, he posted an 8.59 ERA and a 2.318 WHiP in 7.1 innings before being released.
Singh, meanwhile, struggled in his first season, posting a 5.84 ERA and a 1.459 WHiP. However, the following year, he appeared much more comfortable, pitching well in the Gulf Coast League before moving up to A-ball. In 2011, he pitched at four different levels, and had made himself an interesting player. 2012 was spent in the South Atlantic League, where he posted a 3.00 ERA and a 1.250 WHiP in 72 innings.
Unfortunately for Singh, injuries have taken their toll since them. Tommy John surgery, a broken elbow, and a myriad of other injuries have short circuited his career. Still in the Pittsburgh Pirates system, Singh has pitched one inning since 2012, giving up a hit in Gulf Coast League action last year.
Their journeys to the Pirates, and to even be signed, were made into a movie called The Million Dollar Arm. Patel now serves as baseball instructor, and both players hope that their path to professional baseball will inspire other young people in India to pick up the game.
Perhaps, at some point, other players from India will follow in their footsteps. For now, Dinesh Patel and Rinku Singh remain as the only players from India to have appeared in professional baseball.
This article originally appeared on