Hurdle doesn't have 'any warm and fuzzies' over imminent playoff berth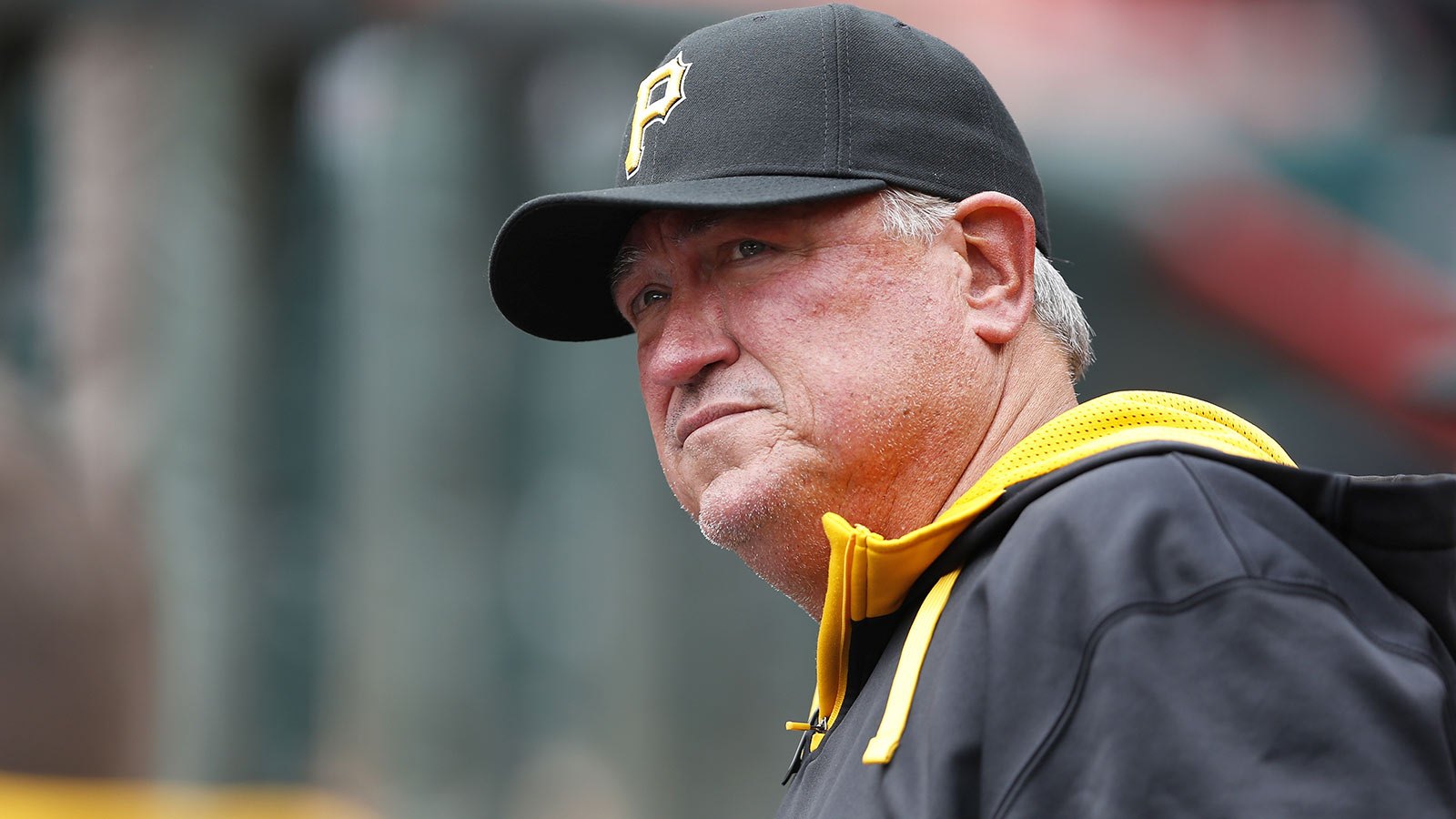 Heading into Monday's game, the Pittsburgh Pirates' magic number to clinch a playoff berth was just three.
They could clinch a spot in the postseason for the third consecutive season as early as Tuesday, but that just doesn't excite manager Clint Hurdle anymore. His expectations are higher now.
"I think the first time, it has the most meaning," Hurdle said before their game against the Colorado Rockies via TribLive. "Now, I'm not caught up in it. I don't have any tinglies or any warm-and-fuzzies. Our guys who've been with us the past three seasons, I'd anticipate they don't either. You just need to keep playing."
Hurdle acknowledged that it's always special to earn a spot, but the team has their eyes set on the top of the division.
"I would never slight the (significance) of getting in," Hurdle said. "But we're trying to create a different type of legacy. We've kept things in perspective. We'll play the game today, then figure out where we are afterwords. But we definitely are focused on finishing the season. We haven't dropped any of our expectations. We're still playing for the (NL Central) title."
With a win Monday, the Pirates would notch their 90th win of the season.
They open a three-game set against the first-place St. Louis Cardinals on Monday, September 28.
MORE MLB:
Want stories delivered to you? Sign up for our MLB newsletters.
(h/t TribLive)