Pirates using advanced system to monitor fatigue among players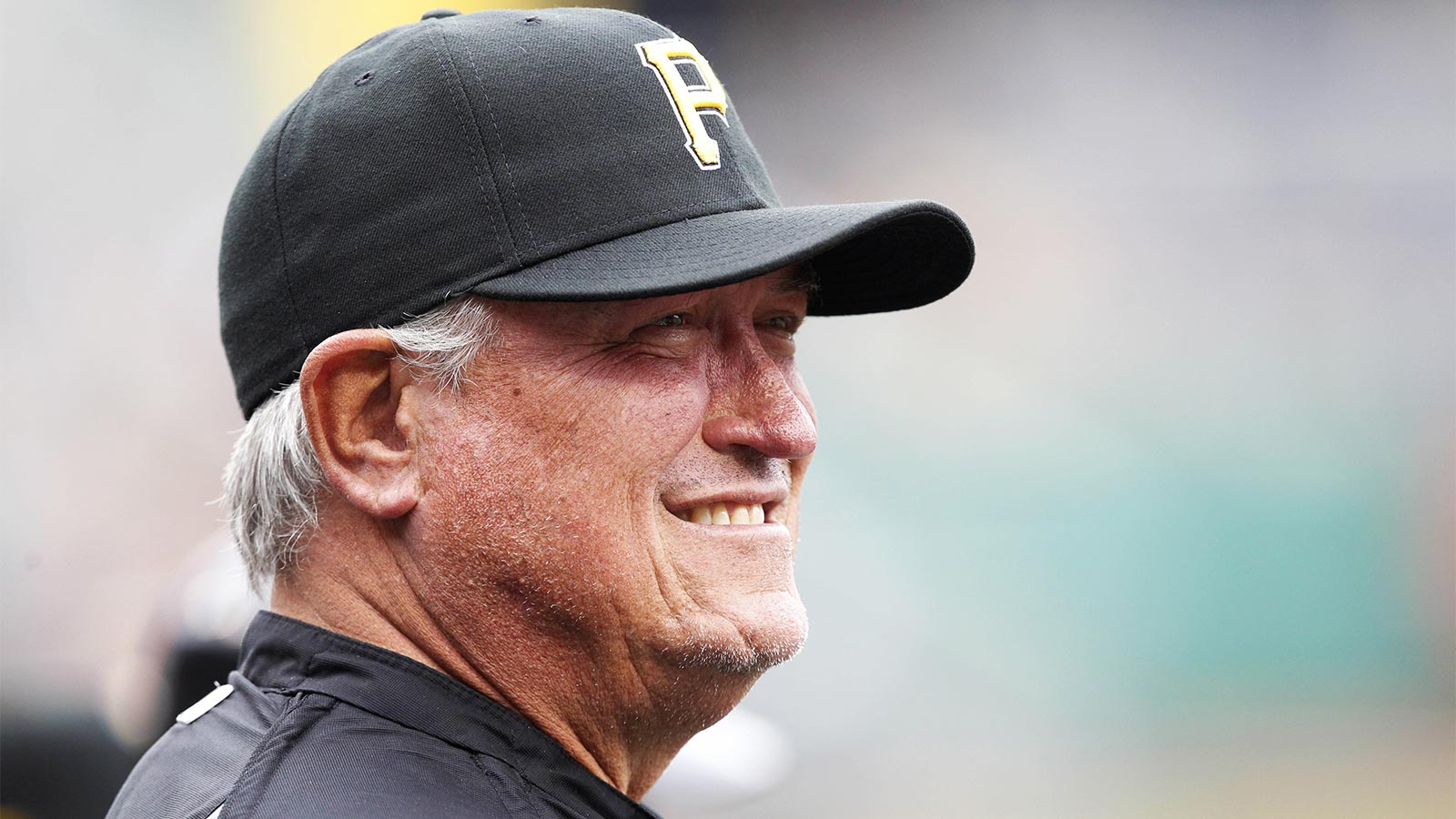 Before Wednesday's game against the Chicago Cubs, Pittsburgh Pirates manager Clint Hurdle lifted the curtain a bit as to why he's been shuffling the starting lineup against key opponents.
In Tuesday's game, Hurdle placed third-string shortstop Pedro Florimon and defensive specialist Sean Rodriguez in the lineup that ultimately saw the club fall 2-1.
When asked why he would do that in such a critical game, the skipper revealed the Pirates are monitoring fatigue in very different ways. From TribLive:
Hurdle would not reveal what goes into the fatigue measurements, but the Pirates are using electronic monitoring devices, analytics, and their training staff to gauge fatigue.
"We're very happy with the results," Hurdle said. "This has been a lot more than anyone in this (media session) knows about: a lot more information shared, a lot more studying. We are trying to put something together that we can quantify better. We are still learning from other teams in other sports that are working in those areas as well (most notably the Golden State Warriors, who reduced players' minutes and saw increased efficiency last season).
"I know it's not making sense to a lot of people outside the clubhouse, but it's making sense to the players. It's making sense to us."
What goes into these measurements isn't certain, but Pirates fans can rest assured that Hurdle is using a ton of information to build his lineup.
(h/t TribLive)
MORE MLB:
Want stories delivered to you? Sign up for our MLB newsletters.