Pirates' Aramis: 'Really means a lot' to be back with winning Bucs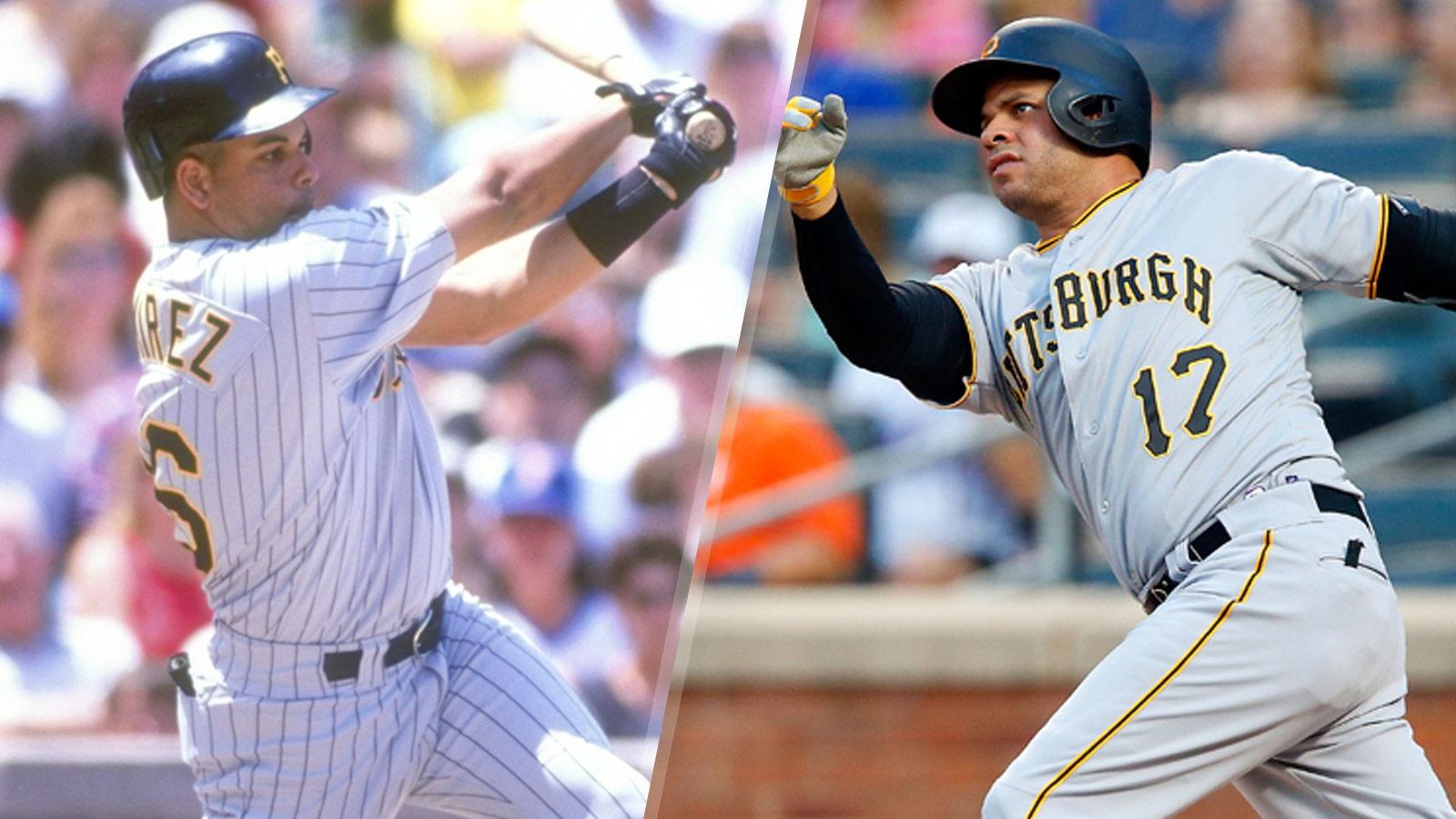 Before the 2015 season, then-Milwaukee Brewers third baseman Aramis Ramirez said that this season will be his last.
He's certainly making it count in the place he started his career.
From 1998 to 2003, Ramirez played in a Pittsburgh Pirates uniform, never having a winning season on his resume.
Now, in 2015, the Pirates are a much different team, in the middle of a division race and seemingly a safe bet to claim a wild card spot.
"To have the chance to come back here and help the Pirates in a playoff push — that really means a lot to me," Ramirez said via MLB.com.
His manager Clint Hurdle agrees.
"I know he's happy to be back," Hurdle said. "I like the fact that this guy wants to close things out in a place where he started, and in meaningful games. He has poured everything he's got into every minute that he's on the field. You want that from a veteran player."
Since being traded in July, Ramirez is hitting .248 with 28 RBI in his 40 games started.
Even more, he's provided some stability to the lineup and infield following the injury to rookie Jung Ho Kang.
(h/t MLB.com)
MORE MLB:
Want stories delivered to you? Sign up for our MLB newsletters.