Pitching on Mother's Day significant for Padres' Andrew Cashner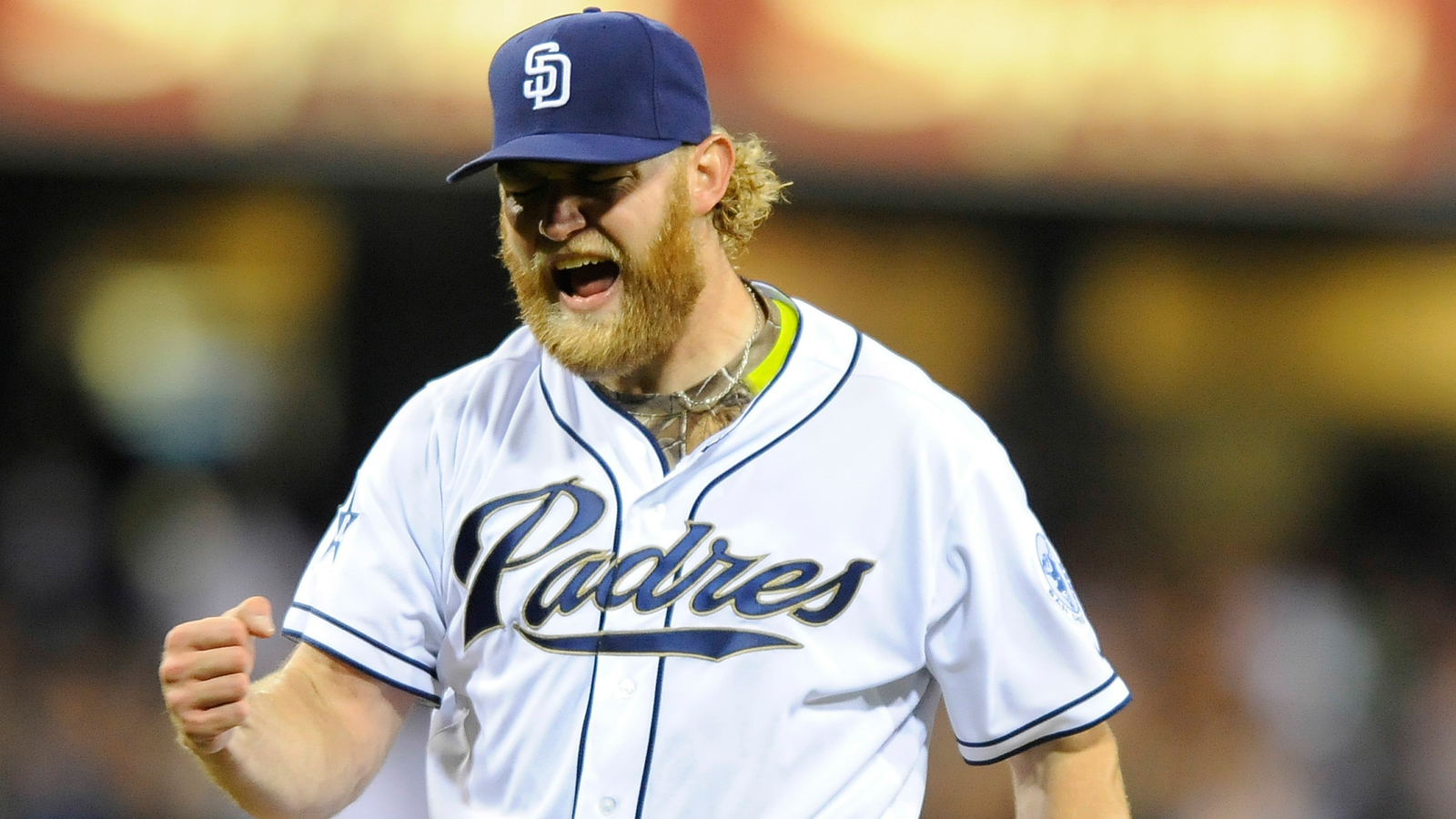 Pitching on Mother's Day surely carried extra significance for Padres pitcher Andrew Cashner this year. Cashner's mother, Jane, is a two-time cancer survivor, but her health has recently been precarious following a fall this March which led to an infection and the subsequent amputation of her leg.
Padres beat writer Corey Brock quotes the Padres right-hander:
"I'll be pitching to put a smile on her face," Cashner said recently, managing a smile of his own.
Despite the Padres' loss on Sunday, Cashner pitched well: four hits and two earned runs in seven innings. He also managed to pick up an infield hit.
According to MLB.com reporter Barry M. Bloom, Cashner is sending his mom the bat he used as well as a couple of pairs of pink cleats and pink undershirts from Sunday's game. He said:
"She's got a place in her office where she keeps all of my Mother's Day stuff. She'll be getting it probably on Wednesday."
(h/t MLB.com)