Pirates prospect throws no-hitter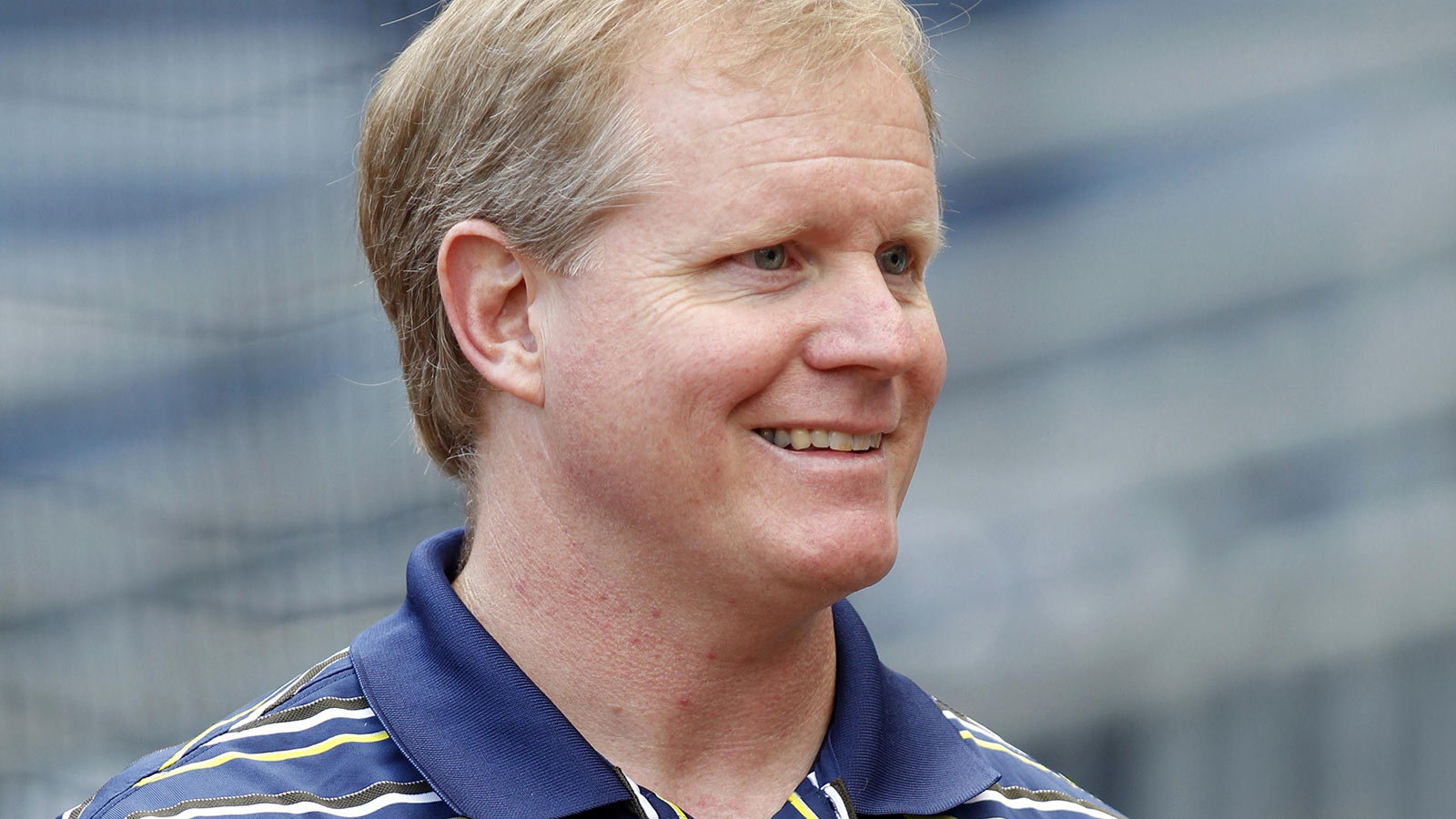 Stephen Tarpley, the Pirates No. 23 prospect according to MLB.com, threw six no-hit innings in Class A West Virginia's 3-0 win over Delmarva.
Tarpley walked one in a game that was called after six innings because of heavy rain.
"We were in the clubhouse. It started raining heavy, we got the tarp on, and about 20 minutes later, the umpires called it," Tarpley told MiLB.com. "When [West Virginia manager Brian] Esposito shook my hand, I looked up at the scoreboard and knew. I was like, 'Oh, nice!'"
Tarpley is now 5-2 with a 2.25 ERA this season.
(h/t Pirates.com)
Photo Credit: Charles LeClaire-USA TODAY Sports