Pirates' McCutchen appreciative of All-Star week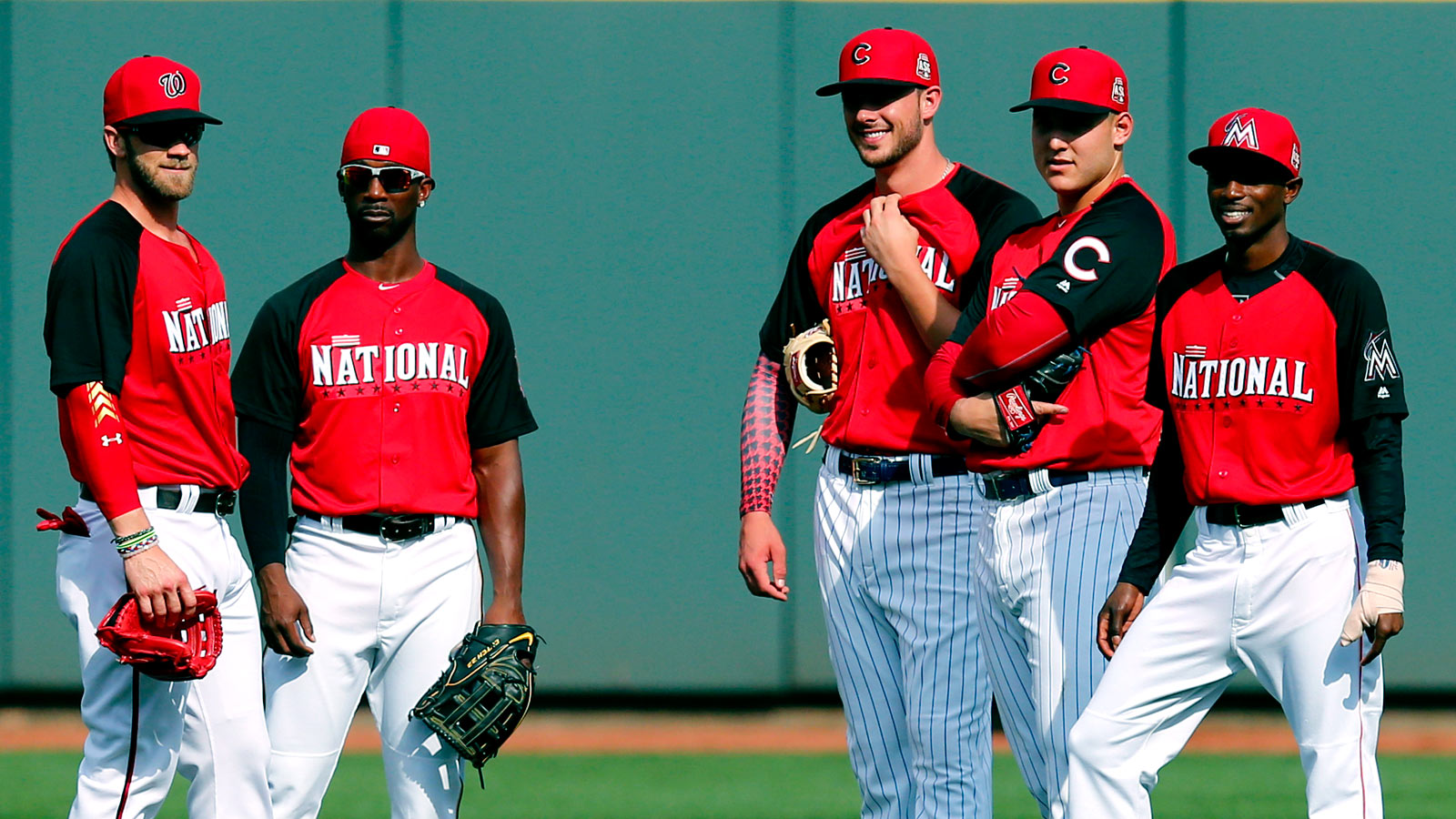 Andrew McCutchen is a veteran of the All-Star Game.
The Pirates' star has made five straight trips to the All-Star Game and while his schedule was jam packed in each of his previous visits, he used the 2015 trip to relax and soak it all in.
"Now it's more, I'm waking up, ordering room service," McCutchen told the Pittsburgh Post-Gazette. "What time is media day? 1:45? I'll be there at 1:40. That's the difference. Doing things that we have to do and basically that being it, so I can actually sit back, I can rest and I can enjoy the experiences."
However, at the beginning of the season it looked as if this may be the year that McCutchen's All-Star streak came to a halt. McCutchen got off to a rough start, but as all great players do, he kept fighting through it and eventually turned it around.
"I didn't have any doubts that I could come back and be great in season statistics or whatever," McCutchen said.
McCutchen is hitting .295 with 12 homers so far this year.
(h/t Pittsburgh Post-Gazette)
Photo Credit: Rick Osentoski-USA TODAY Sports