Pirates' Burnett enjoys first All-Star Game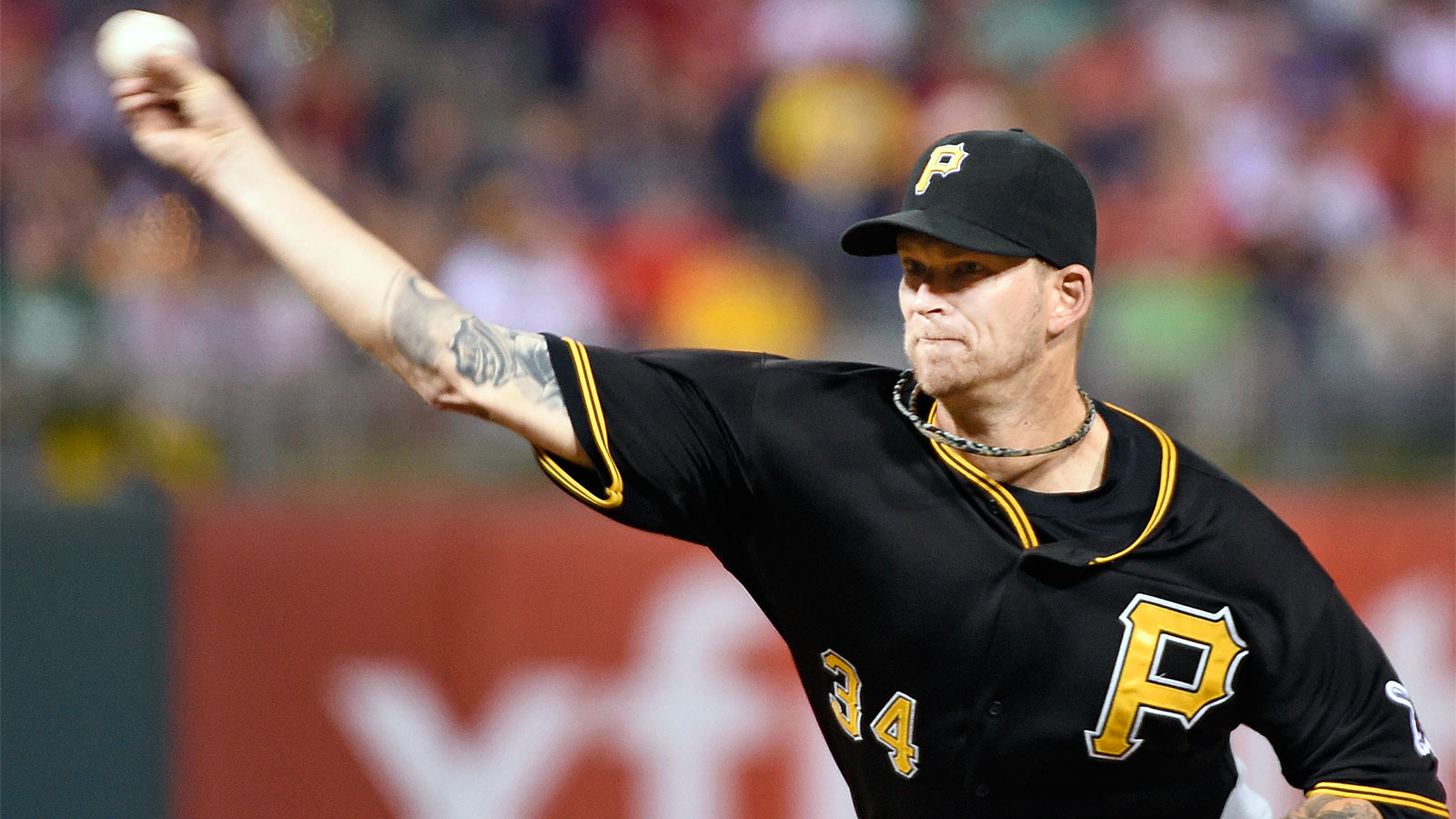 The National League lost the game and A.J. Burnett didn't get to pitch, but after 17 years of waiting, the Pirates' starter enjoyed the All-Star experience anyways.
"It's special, it means a lot to me," Burnett said to the Pittsburgh Post-Gazette.
Burnett has already said that the 2015 season will be his last, but that's not the reason he was added to the All-Star roster.
Yes, it's a feel good story and would have been an easy sell to add Burnett for that reason, but he is having a tremendous season and truly deserves a spot on the team.
"He's not here because he's got a 5.00 ERA," Baltimore Orioles outfielder Adam Jones said. "He's here because he's got … a 2.00. That's decent."
(h/t Pittsburgh Post-Gazette)
Photo Credit: Eric Hartline-USA TODAY Sports