Phillies: What Will it Take for Billy Wagner to Reach Cooperstown?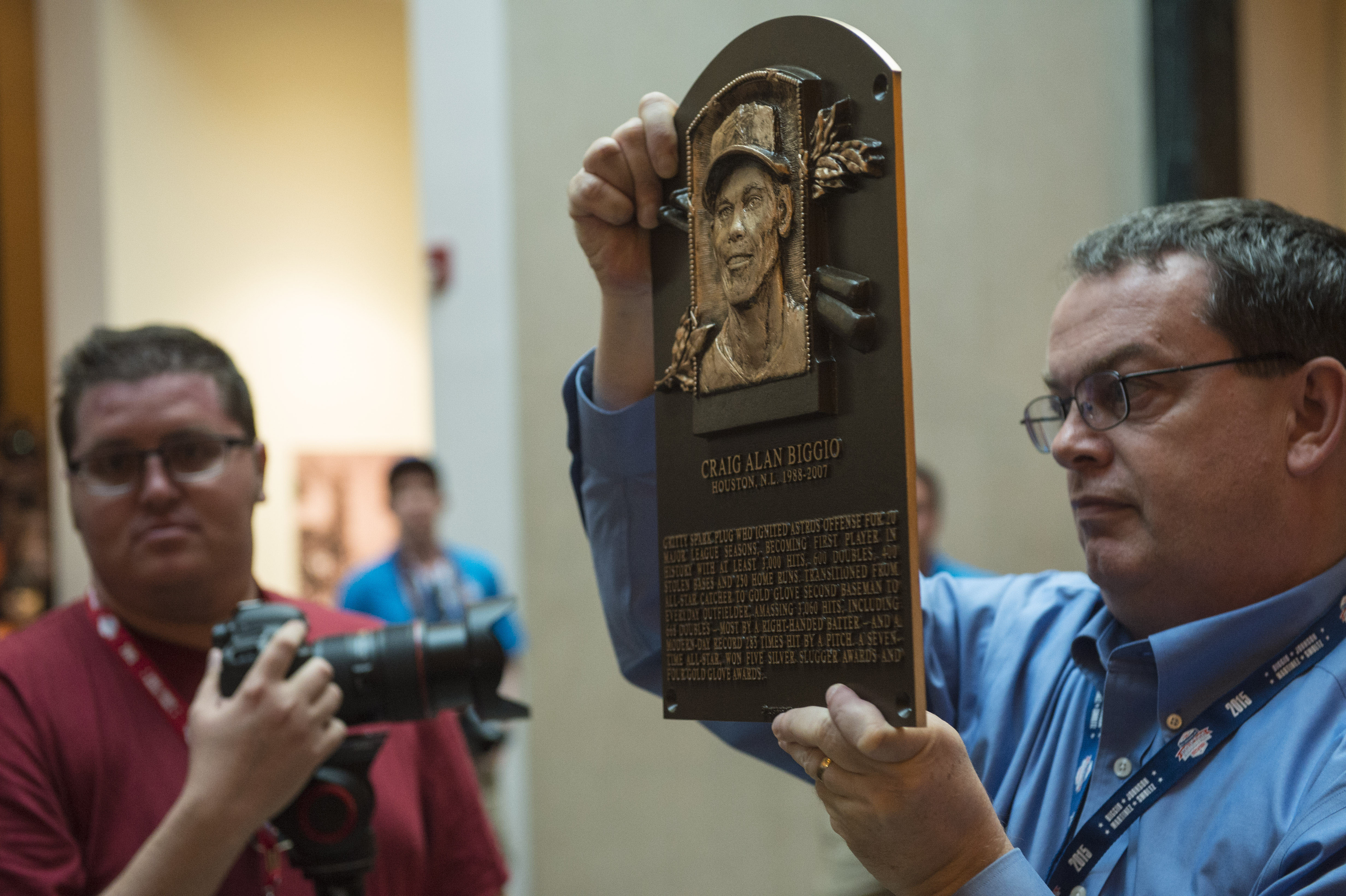 Former Phillies reliever Billy Wagner continues to appear on Hall of Fame ballots but can't seem to reach Cooperstown. What will it take for him to get there?
To the surprise of few, no Phillies received enough votes to be inducted into the Hall of Fame this year. Pat Burrell, Matt Stairs, Arthur Rhodes, and J.D. Drew all failed to receive even a single vote and were removed from the ballot altogether. Curt Schilling received 45% of the vote, failing to reach the 75% threshold and therefore will not be inducted.
One other former Phillie, Billy Wagner, did receive votes in his second year on the ballot. He wound up with 45 votes, 10.2% of the total voting pool. To get into the Hall, he will need to collect 330 votes overall.
As long as Wagner continues to get more than 5% of the vote, he will have eight more chances to get into the Hall before his time expires. Does Wagner have a realistic chance to get to Cooperstown? Let's break it down.
Wagner's Resume
In his career, "Billy the Kid" appeared in 853 games, finished 703 of them, recorded 422 saves, and had a 47-40 record. He struck out 11.9 batters per nine innings, walked three per nine, and held a career 2.31 ERA and 0.998 WHIP. He is sixth all-time in saves and games finished.
Wagner twice led the league in games finished with 67 in 2003 and 70 in 2005. He recorded 30 or more saves in nine seasons. Wagner was an All-Star seven times and earned the Rolaids Relief Award in 1999. Wagner also placed in MVP voting in 1999 and 2003 and placed in Cy Young voting in 1999 and 2006.
With the Phillies in 2004 and 2005, Wagner was electric. He had a 1.86 ERA, 0.810 WHIP, 5.62 strikeout-to-walk ratio, and tallied 59 saves in 120 games.
Wagner, alongside Home Run Derby champion Bobby Abreu and Jimmy Rollins, represented Philadelphia in the 2005 All-Star Game.
Wagner, as a closer, was particularly strong in wins probability added. His career 29 WPA is 36th among all pitchers, ahead of Hall of Famers like Steve Carlton and Jim Bunning. Wagner led the NL in WPA in 1999 with 5.9.
Relievers in the Hall of Fame
Wagner is fighting an uphill battle to get into the Hall of Fame as just five relief pitchers are in it. Even then, all of them except Bryce Sutter started games at some point of their career while Wagner did not start a single one.
There is a stigma against putting players in the Hall of Fame who only played in limited amounts like designated hitters and relief pitchers. At his best, Wagner pitched just 86 innings in one season. To qualify for any stat title, a pitcher has to throw one inning per game, which is usually 162 innings. Wagner often didn't even reach half of that mark.
Most of the time, a relief pitcher is a guy who couldn't cut it as a starter. Due to this, many regard them as a lower quality of player, especially among older voters. Only recently – especially in the last year – have relievers been viewed as a vital part of a championship team.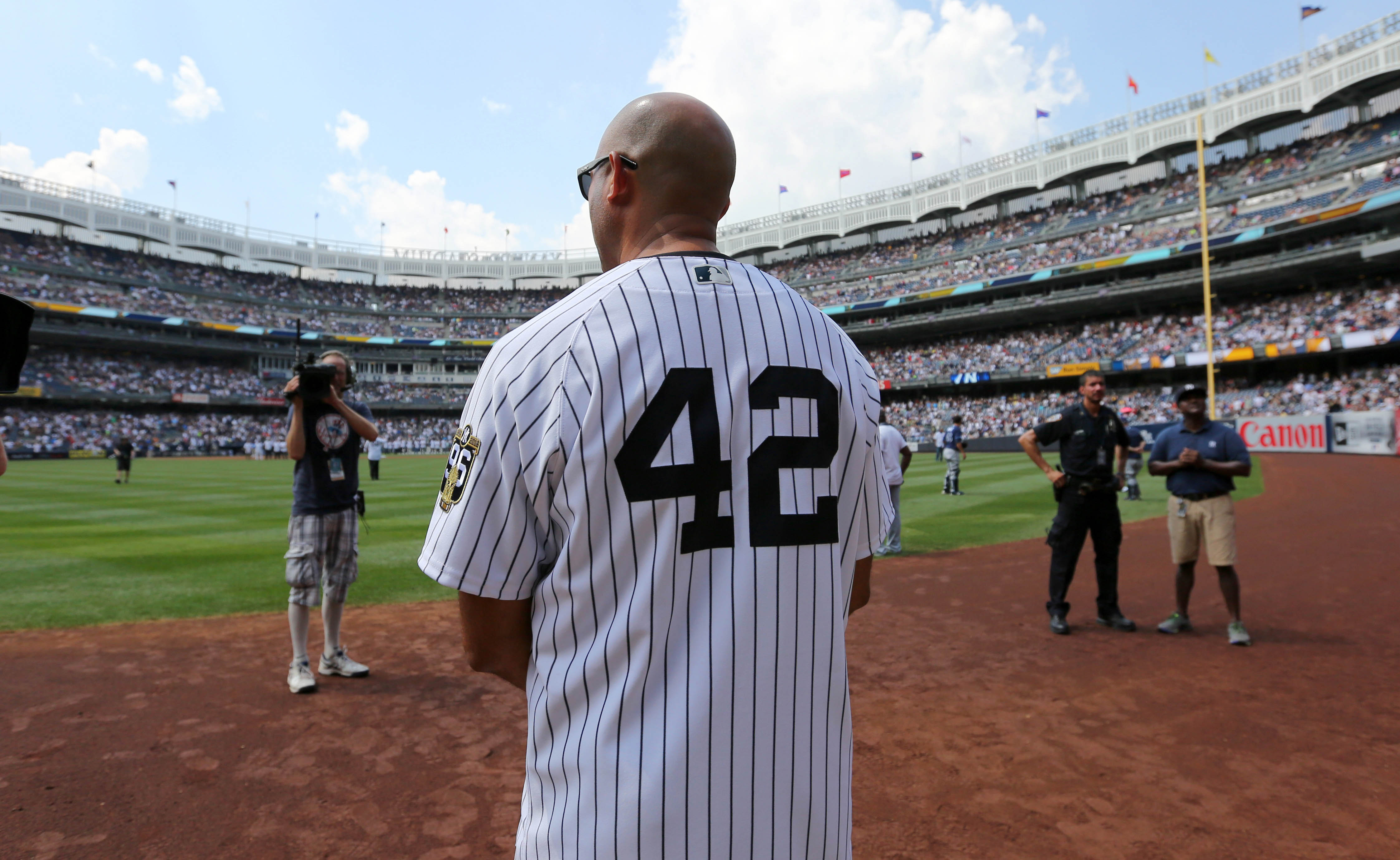 What Needs to Happen First?
If Wagner gets into the Hall of Fame, he would probably come after several other relief pitchers before him. Trevor Hoffman fell just three votes short of being inducted, and his induction should come fairly soon. Mariano Rivera will be eligible in 2019 as part of a loaded class of potential inductees.
Relievers are starting to be viewed as a valuable commodity, as evidenced by the monster contracts handed to closers during this offseason. With more analytic-driven voters likely to be added to the pool with each passing year and old-school voters losing their votes, relievers like Wagner should gain more traction.
Hoffman may get in as soon as next year, and Rivera is a no-brainer to be a first-year inductee. Once those two relievers are in the Hall, it may be the watershed Wagner needs to become a legitimate contender to be an inductee.
The Case for Wagner
Mike Axisa of CBS Sports compared Wagner's rate stats to the relievers already in the Hall of Fame and found that he blew all of them away. He had the highest save percentage and K/9, lowest ERA and WHIP, and second-highest strikeout-to-walk ratio.
Axisa also explained why Wagner trails in the counting stats:
"Modern closers throw one inning a time. Maybe they get four outs on occasion, but not often. That's just the way the game has evolved. Wagner threw way fewer innings than the five Hall of Famers not necessarily because he couldn't throw more innings. That's just the way managers use relievers now."
Faulting Wagner for something out of his control, like his innings count, is a poor way to judge him.
If you are a believer in JAWS and are a Trevor Hoffman supporter, you better support Wagner as well because Wagner and Hoffman have the same JAWS score. Wagner has just 0.3 less WAR over his career and makes up for it with 0.3 more WAR in his seven-year peak. He also has a higher JAWS than Hall of Famer Rollie Fingers and potential candidate Francisco Rodriguez.
When you look at Wagner's career compared to other lefty relievers with 100 or more innings, he just looks even better. Only Aroldis Chapman has allowed a lower career wOBA than Wagner. He is third in strikeout-to-walk ratio and second in WHIP. Wagner is also the leader among all lefty relievers in strikeouts and is second to John Franco in saves.
Lefty closers are far and few between, and Wagner was one of the best.
This article originally appeared on