Phillies' Cody Asche staunchly committed to ALS cause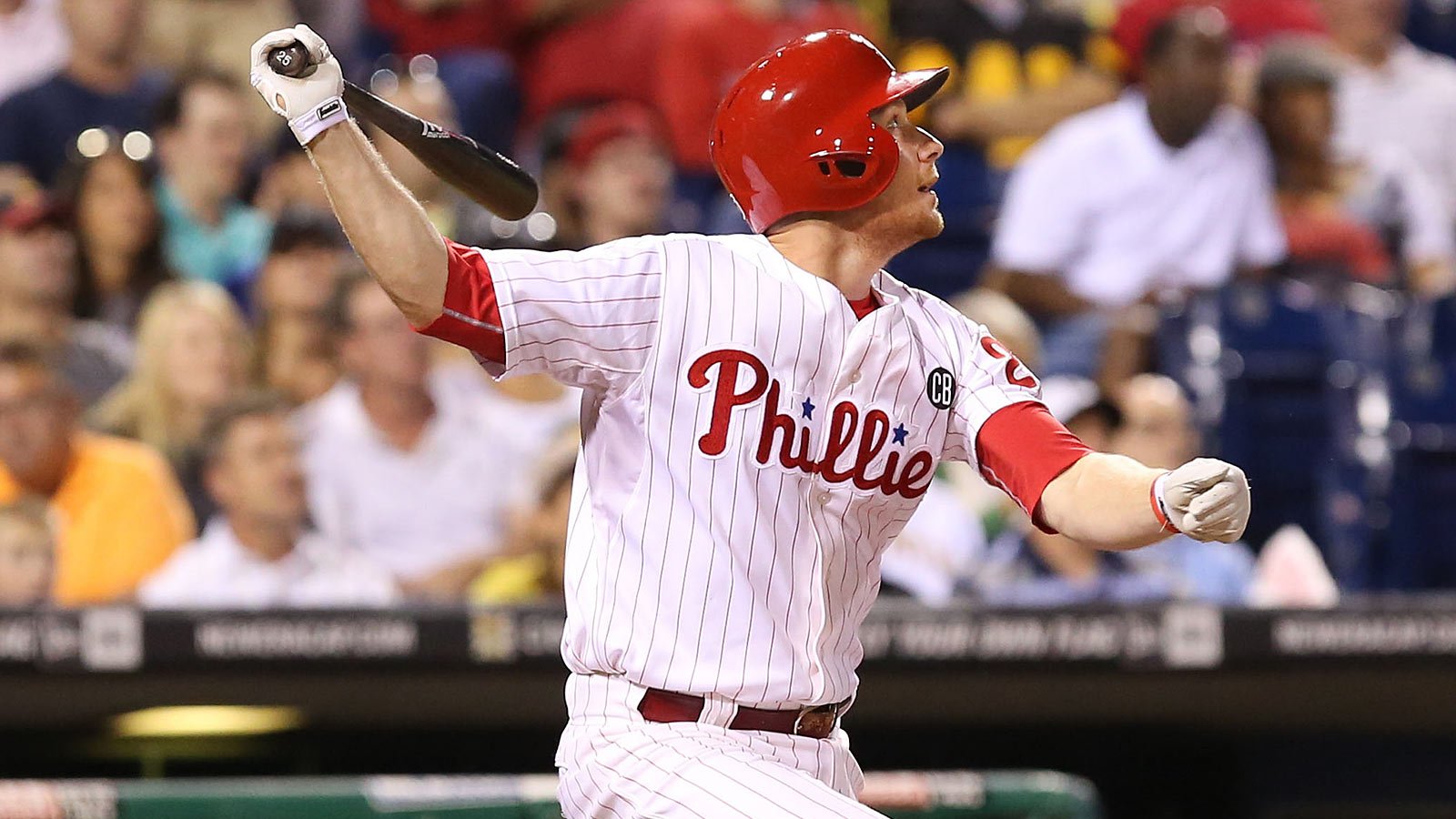 When Philadelphia Phillies third baseman Cody Asche got to know a few ALS patients and their families at a charity event for the cause last year, he immediately wanted to help out.
"It really touched me and had an effect on me," Asche recalled. "After the [Phillies] Phestival, I made some relationships with some of the families who'd been affected by ALS."
He didn't just want to just become involved in raising awareness and funds for ALS, but also took a proactive approach to his involvement in the cause.
Asche and his wife helped design T-shirts, the net proceeds of which are donated to Philadelphia's ALS chapter.
"It was something I wanted to do," the 24-year-old infielder said. "I brought the idea to the Phillies and they were totally onboard. I was part of the design of the shirt. I just wanted to help out, raise some money and some awareness for the disease. There's a lot of people fighting it and it's good for them to know there are people who care outside of the ALS community."
Asche will continue his support of ALS awareness and research on Monday, when the Phillies host their annual Phillies Phestival fundraiser at Citizens Bank Park before their series opener against the Cincinnati Reds.
(h/t CSN Philadelphia)
Photo credit: Bill Streicher/USA TODAY Sports