Pete Rose to be first player inducted into Bobblehead Hall of Fame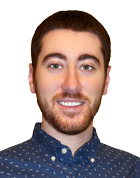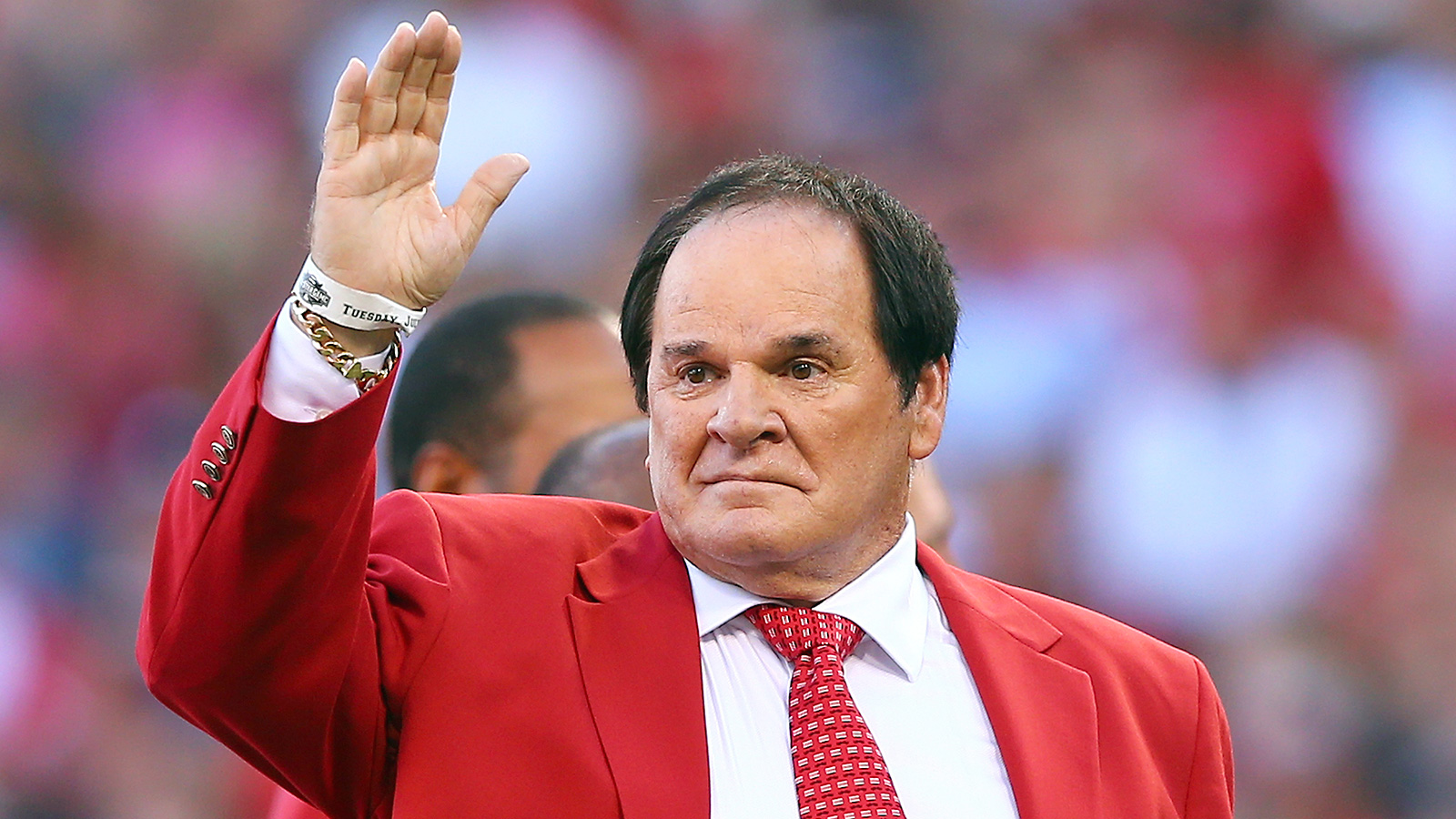 Just two months after the Cincinnati Reds announced Pete Rose will be inducted into the team's Hall of Fame, the MLB's all-time hits leader received a bit more recognition. On April 23, Rose will be inducted into the National Bobblehead Hall of Fame in Milwaukee.
He'll be the first player to be enshrined in the hall. Rose is expected to be in attendance at The Pabst Theatre for the ceremony and will give a speech and participate in a Q&A session.
BREAKING: Pete Rose's bobblehead to be inducted into @BobbleheadHall in April 23rd Ceremony! https://t.co/8oH80GUxzk pic.twitter.com/MiEMFqWOtm

— Bobblehead Hall (@BobbleheadHall) March 11, 2016
For those attending the event, they won't go home empty-handed. Every fan in attendance will receive a limited edition Pete Rose bobblehead.
When asked about the honor, Rose said, "Being the only of anything is a big deal," according to a statement from the National Bobblehead Hall of fame.
Since 1989, Rose has been banned from the game and the Baseball Hall of Fame. Back in December, MLB commissioner Rob Manfred upheld Rose's ban.