Pedro Martinez makes insulting joke toward Indians (video)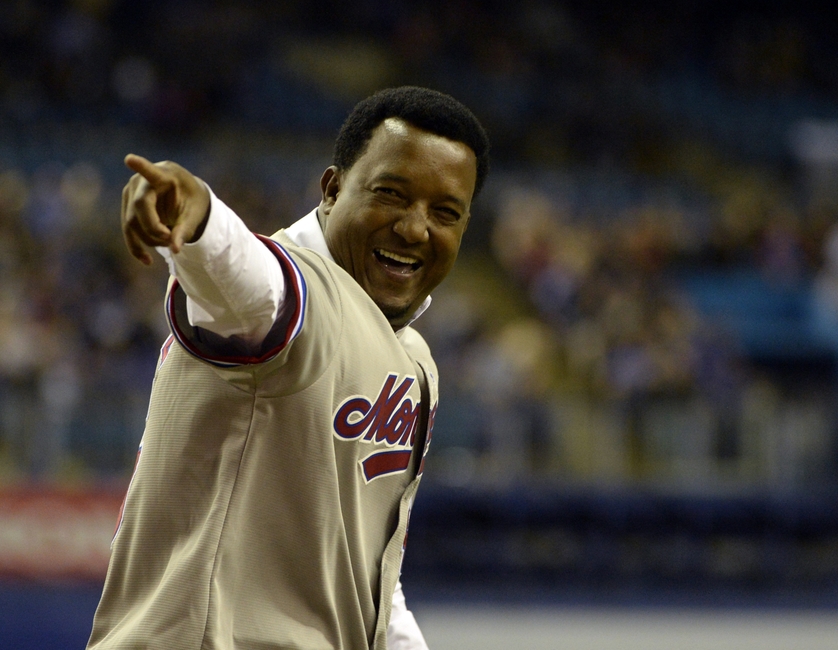 After the Cleveland Indians defeated the Boston Red Sox, Pedro Martinez used some blatantly dangerous rhetoric toward the Native American community.
The Cleveland Indians eliminated the Boston Red Sox on Monday night, as they booked their first trip to the ALCS since 2007. They will now take on the Toronto Blue Jays with a trip to the World Series on the line. After the win, Pedro Martinez said and did some pretty offensive things on TBS.
As Martinez was breaking down the game, he made a strange quote about how he used to hunt Indians and then followed it up with a dangerously insulting and offensive war cry. Martinez was laughing on the air, but everyone else looked clearly awkward as he did those things.
FFS Pedro Martinez, what are you doing?pic.twitter.com/EmivW7qD5b

— Erick Fernandez (@ErickFernandez) October 11, 2016
Martinez is usually funny and one of the better analysts, but this was clearly over the line. With all the talk of names and logos being offense to Native American culture in sports, this wasn't a good gesture by him.
There has been legislation and plenty of activism from Native American communities over the issue. Comments and rhetoric like that of Martinez continue to show just how far things have to go for there to be real change.
This article originally appeared on