Parra still Brewers main left fielder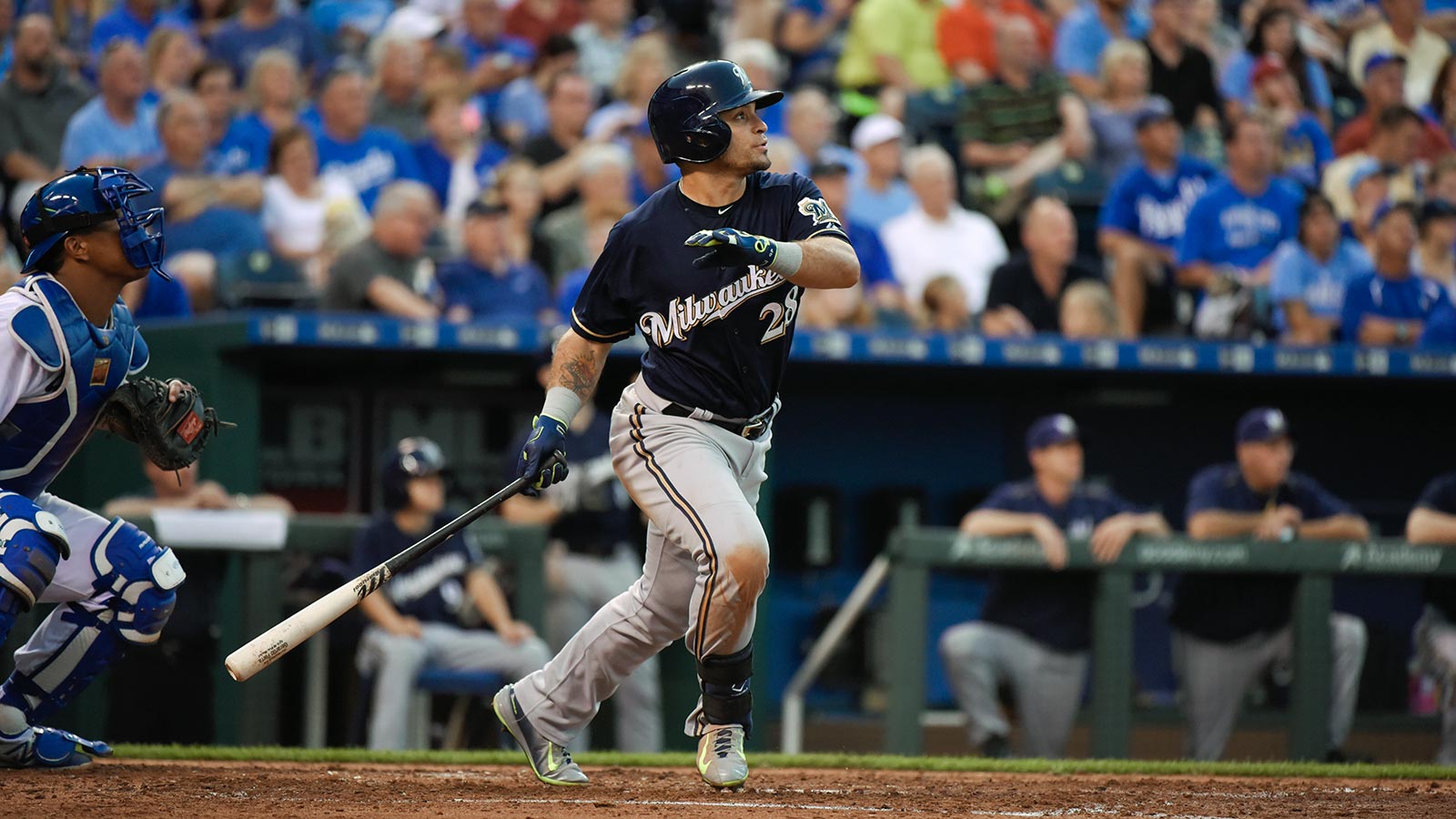 Khris Davis was activated from the disabled list prior to Tuesday's game and promptly started in left field, but Brewers manager Craig Counsell insists the job still belongs to Gerardo Parra.
"I think at this point, Gerardo's going to probably get the bulk of the playing time," Counsell told the Milwaukee Journal-Sentinel. "Quite honestly, it didn't make me feel good to take Gerardo out of the lineup. It didn't.
"But I like the fact Khris has been playing – he's been playing (six) days in a row, and he's coming off his rehab and we can put him right in the lineup and get him some at-bats here against a left-handed pitcher."
Parra has been swinging a hot bat lately, which is why Counsell wants to keep him in the lineup.
Since he was moved to the leadoff spot, Parra is hitting .377.
"He's kind of taken over that leadoff spot," Counsell said. "We took (Carlos Gomez) out of that leadoff spot and put him in the middle of the lineup. Gerardo, since he's been in that spot – he's been good for a long time – he's been especially good. He's been exceptional."
(h/t Milwaukee Journal-Sentinel)
Photo Credit: Ed Zurga/Getty Images