Pair of Brewers enjoy All-Star Game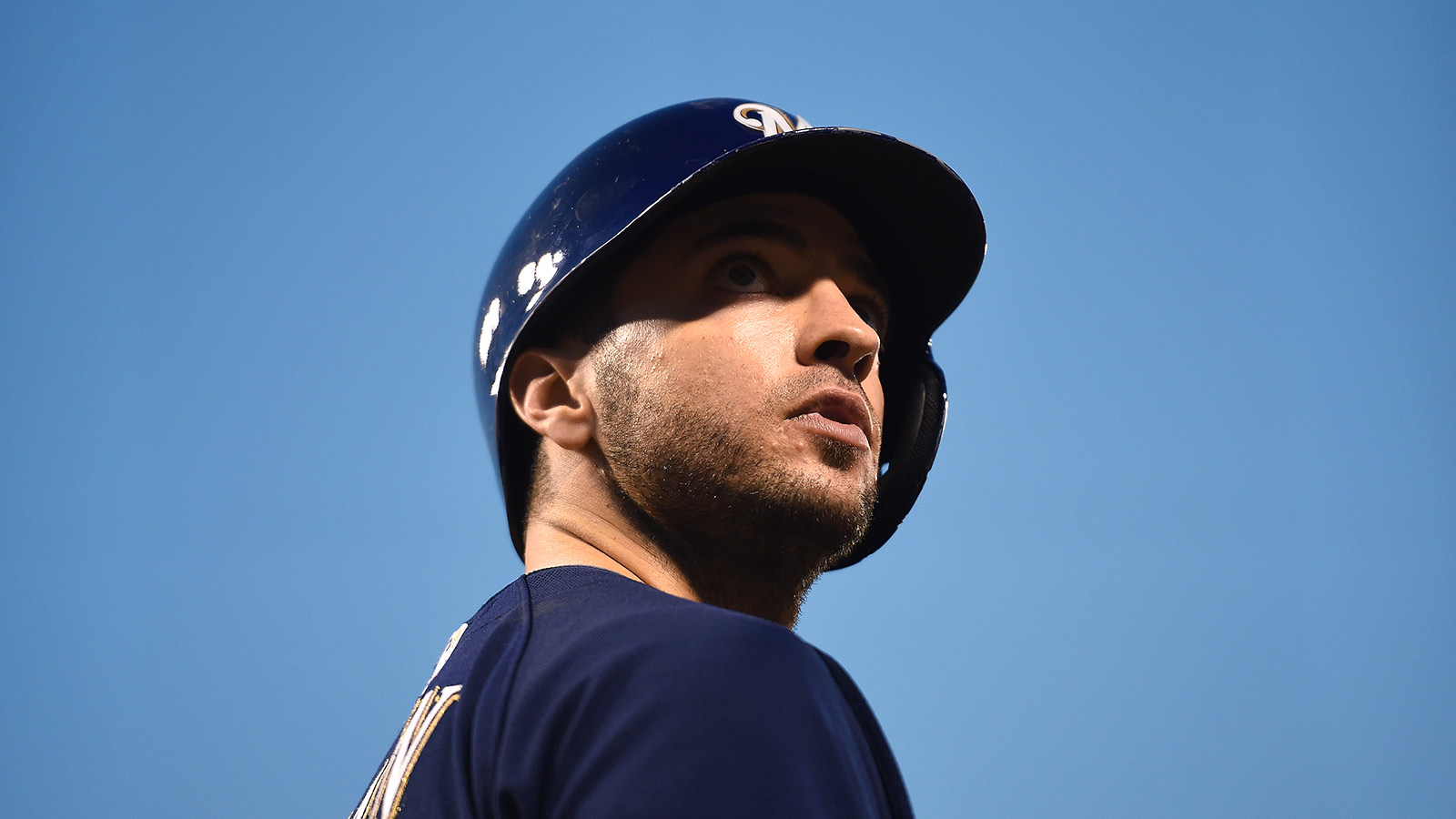 Both Ryan Braun and Francisco Rodriguez participated in their sixth career All-Star Games this year and despite the loss, the duo enjoyed the experience.
"They never get old," Rodriguez told Brewers.com. "I hope this isn't my last one. I hope to have another opportunity in the future."
Rodriguez struggled a bit on the mound, but Braun made the most of his opportunity.
Braun had one at-bat and used it to triple and eventually score in the ninth inning.
"The goal is to always contribute, always try to find a way to help your team win," Braun said. "We weren't able to do that tonight, but if I'm going to get in there, it's a lot better to get an extra-base hit and score a run than go 0-for-1. It's always a lot of fun, just an incredible experience to be here. And it's nice to have a productive day on top of that."
(h/t Brewers.com)
Photo Credit: Thearon W. Henderson/Getty Images