Padres' Shields promotes accountability with clubhouse sign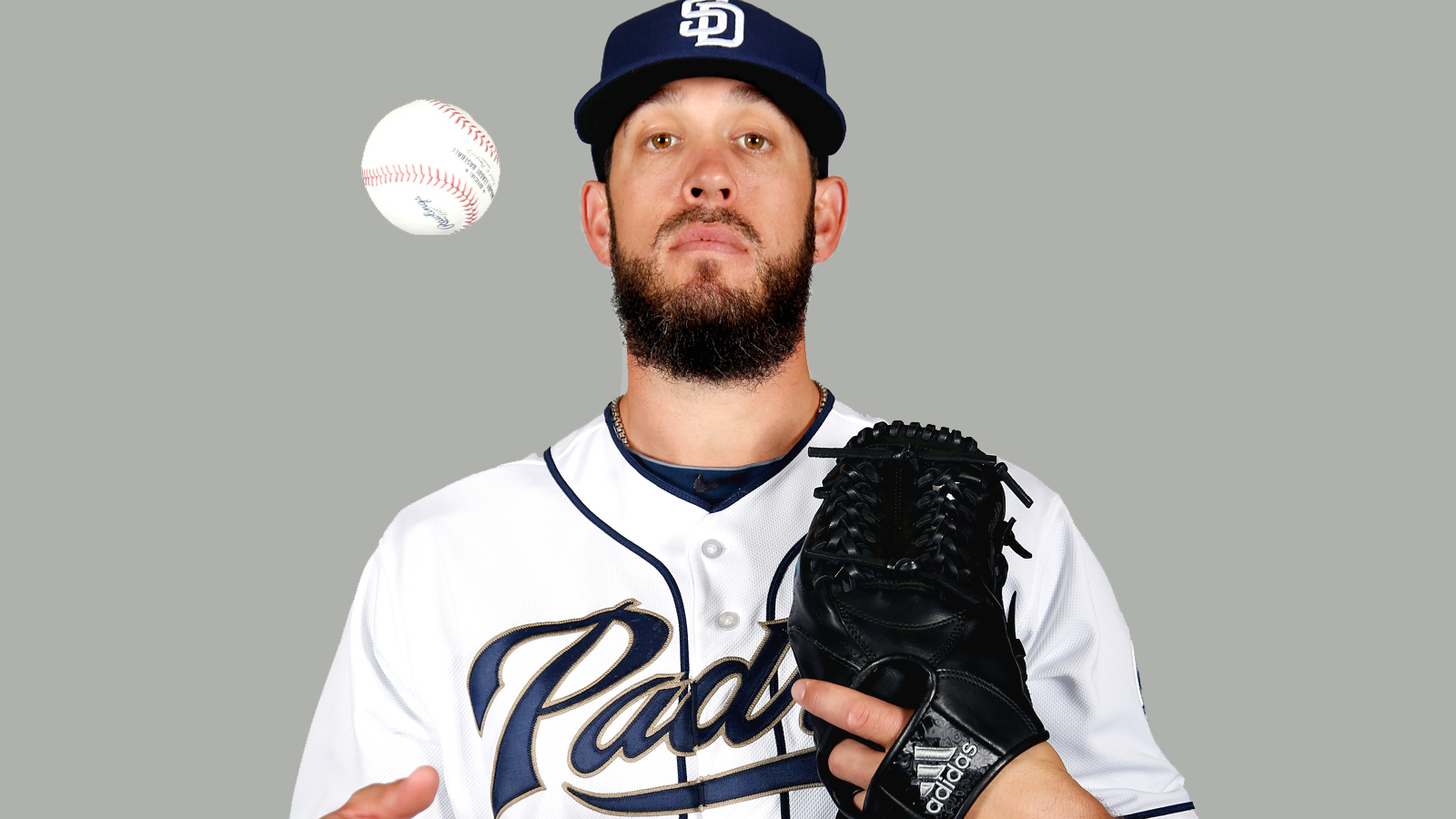 Besides being an ace at the top of the rotation, James Shields has been praised for his leadership. James Shields took on that mantle recently when he made a sign hanging in the Padres clubhouse which reads "If you don't like it, play better." According to an interview with San Diego sports radio station Mighty 1090, Shields said the sign was all about accountability. "You can take it however you want, but I'm not here to make excuses," he said.
Asked whether there was any particular reason for the sign, Shields explained that while he was in the minors he had complained about something and his father responded by telling him to just pitch better. Shields said he's made a couple of other signs in the past, and that this was just something he wanted to remind his teammates of in the clubhouse. "You can take it however you want," he reiterated.
(h/t Gaslamp Ball)
Photo credit: Rick Scuteri/USA TODAY Sports
Video- Sending a message?James Shields on why he hung a sign on Accountability & playing better in Padres clubhouse http://t.co/pT5OFt79ur

— Marty Caswell (@MartyCaswell) June 2, 2015