Pablo Sandoval might need shoulder surgery as injury is added to insults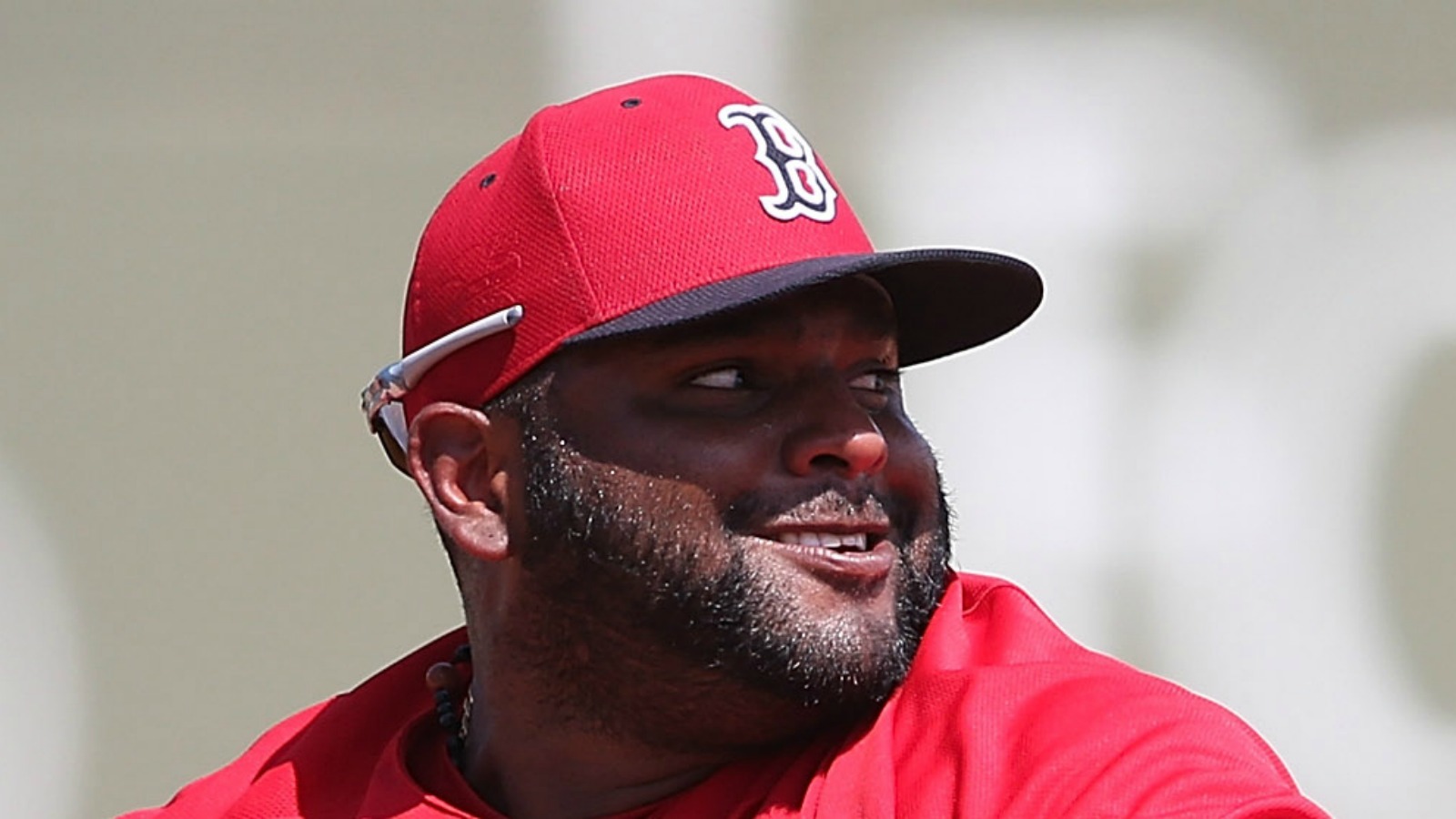 There has been fat-shaming, a benching, a busted belt, a degrading babysitter comment … and surgery could be next in a nightmarish spring for Boston Red Sox third baseman Pablo Sandoval.
When Sandoval landed on the 15-day disabled list earlier this week, many rolled their eyes at what they perceived to be a way for the team to further distance itself from a player who suddenly has become a high-priced reserve.
However, there now is legitimate concern about Sandoval's left shoulder. He will visit Dr. James Andrews on Monday, and surgery is a possibility.
Source: #RedSox's Sandoval plans to see Dr. James Andrews for second opinion on his left shoulder.

— Ken Rosenthal (@Ken_Rosenthal) April 15, 2016
Dave Dombrowski: Pablo Sandoval has "a lot going on" with his shoulder. Going to see Dr. James Andrews. Acknowledged surgery was possible.

— Pete Abraham (@PeteAbe) April 15, 2016
"I don't want to tell you what's going on, but it's pretty bad," Sandoval told reporters, according to The Boston Globe. "So I'm going to get a second opinion. It's going to take me some time to decide what we're going to do."
Added Red Sox president of baseball operations Dave Dombrowski: "I'm not going to speculate on anything, but I won't rule anything out, either."
Sandoval signed a five-year, $95 million deal with the Red Sox prior to the 2015 season, then had the worst statistical year of his nine-year major-league career. After reporting to spring training in less-than-optimal shape, Sandoval struggled enough to lose his starting job at the hot corner to Travis Shaw. He has played in just three games this season and is hitless with four strikeouts in six at-bats.