Owner of A-Rod's 3,000th hit working on list of demands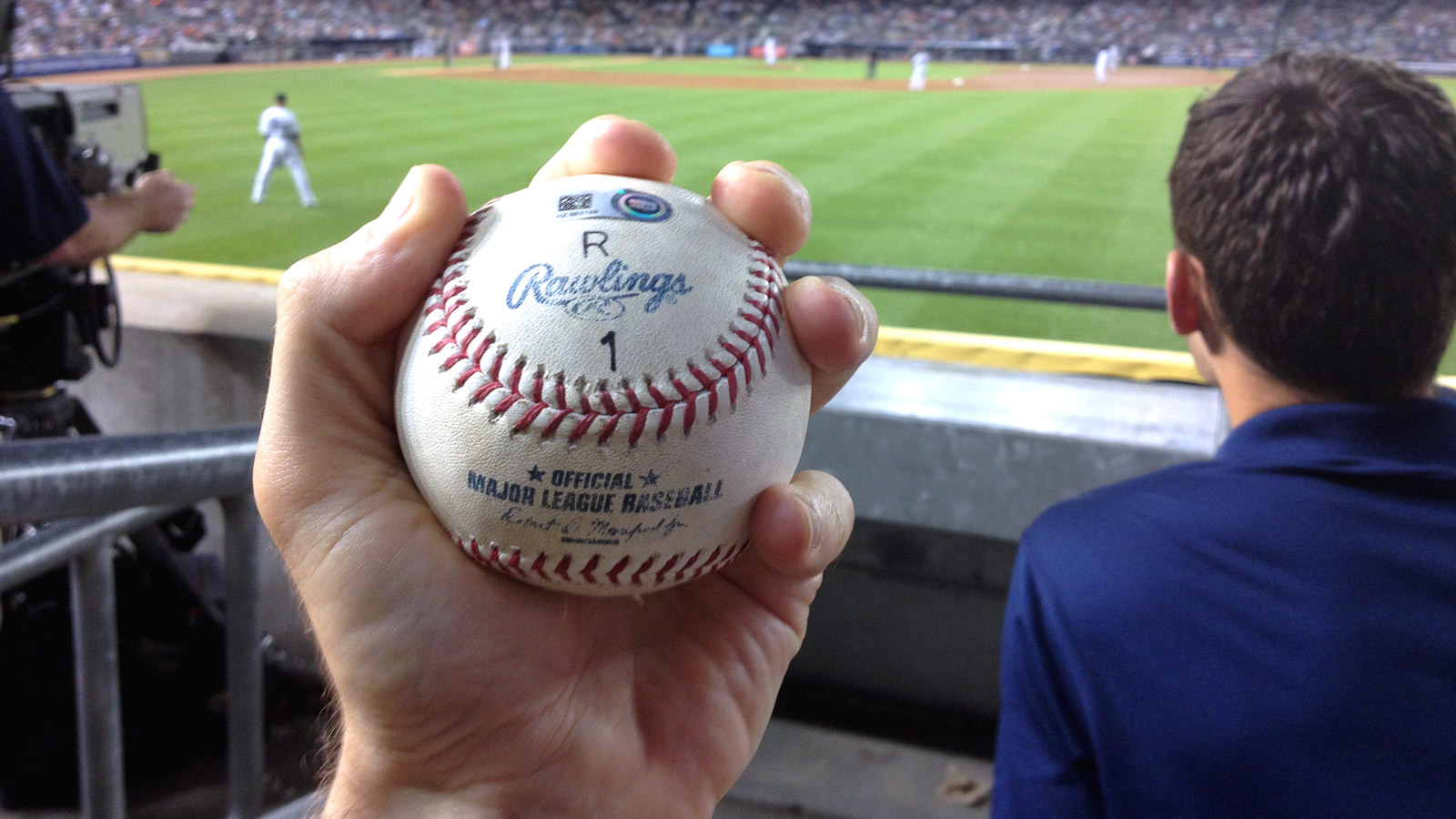 The New York Yankees are inching closer to acquiring Alex Rodriguez's 3,000th hit ball from Zack Hample.
Hample made headlines last week after he refused to give A-Rod's home run/3,000th hit ball back to the team. The Yanks offered him a goodie bag of sorts, an opportunity to meet A-Rod, game tickets, signed gear, etc., but he wasn't interested.
According to NJ.com, Hample is asking the team to make a "sizable donation" to Pitch In for Baseball, a charity that he has worked with for several years.
He didn't specify the exact amount.
The report goes on to add that Hample is "also fashioning a wish list for himself, but that he doesn't want to 'go overboard' with it."
It appears as if this saga is coming to a close, but Hample "isn't married to the idea of giving the ball to the team."
(h/t NJ.com)