Owner John Henry offers unwavering support for Cherington, Farrell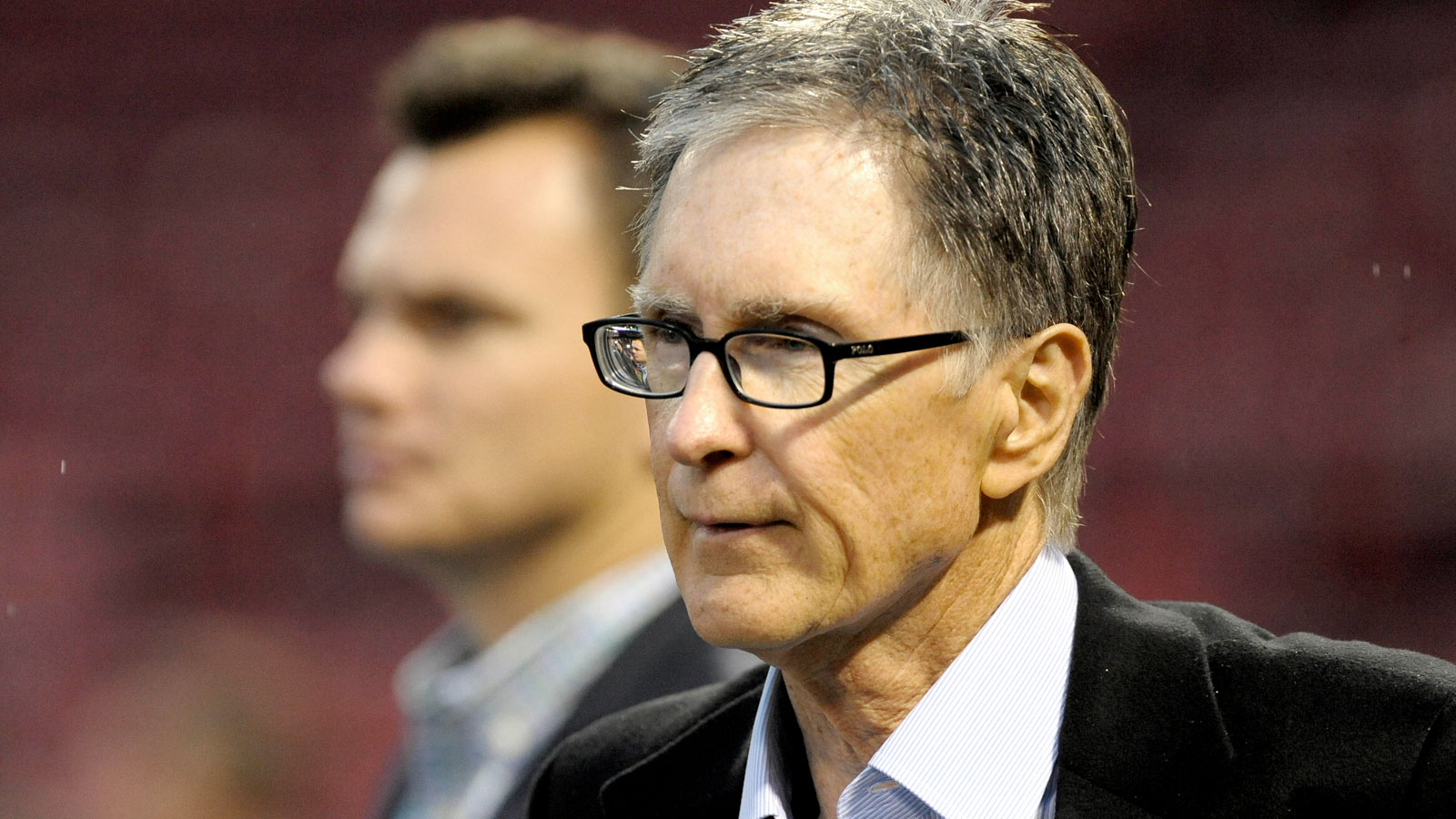 At 22-29, the 2015 Boston Red Sox are starting to look like the wretched 2012 Bobby Valentine team.
Naturally, people outside of the organization have been wondering how hot the seats are of manager John Farrell and general manager Ben Cherington.
Before today's game, owner John Henry was asked about these two guys and offered his unwavering support for them:
That has to be a breath of fresh air for Farrell and Cherington, but if the Sox keep up this pace, time will tell if Henry's stance will change.
Image credit: Bob DeChiara-USA TODAY Sports
John Henry was unequivocal in his support for Cherington and Farrell: pic.twitter.com/GHQybYezp1

— Pete Abraham (@PeteAbe) June 2, 2015