Orioles sign 19-year-old Gui-Yuan 'Itchy' Xu to minor league deal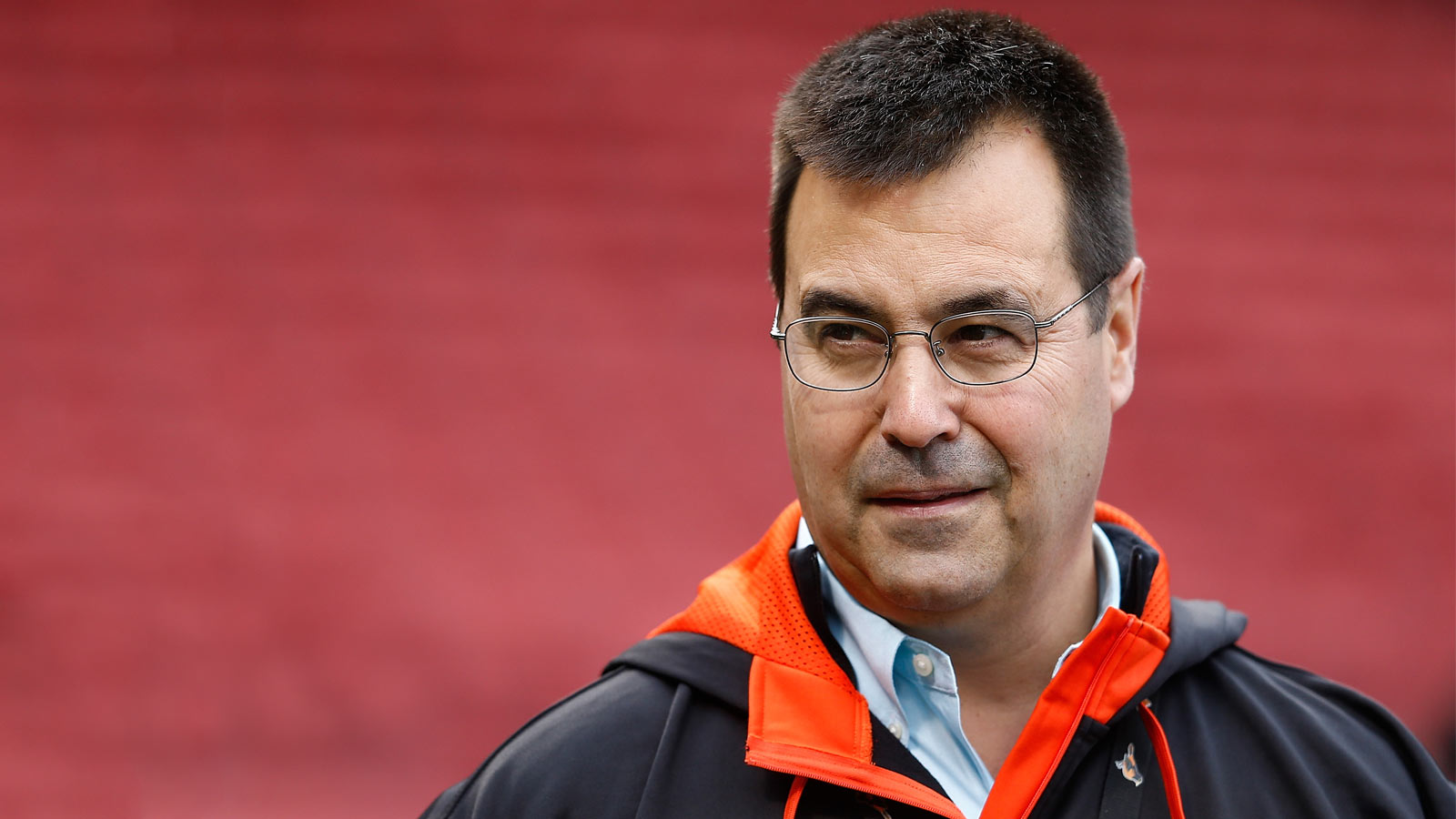 I think we've found the best nickname in minor league baseball. And he hasn't played a game yet.
On Monday, the Baltimore Orioles announced the signing of 19-year-old Chinese infielder Gui-Yuan "Itchy" Xu (pronounced SHOO) to an international free agent deal.
The Orioles have signed free agent INF Gui Yuan "Itchy" Xu to a 2016 minor league deal. pic.twitter.com/FpyUdzeJis

— Baltimore Orioles (@Orioles) July 20, 2015
He was signed out of an MLB Development Center in China, as GM Dan Duquette noted in a release, per Baltimore Sun:
"Xu has been working hard at the MLB Development Center and we hope he'll be the first of many future major league players from China," Orioles executive vice president of baseball operations Dan Duquette said in a statement. "He has excellent balance at the plate and very-good left-handed power which we think will play well at Camden Yards."
Xu will definitely be interesting to follow and is sure to be an Orioles fan favorite.
(h/t Baltimore Sun)